ASU Football: ASU vs. University of Washington Live Game Feed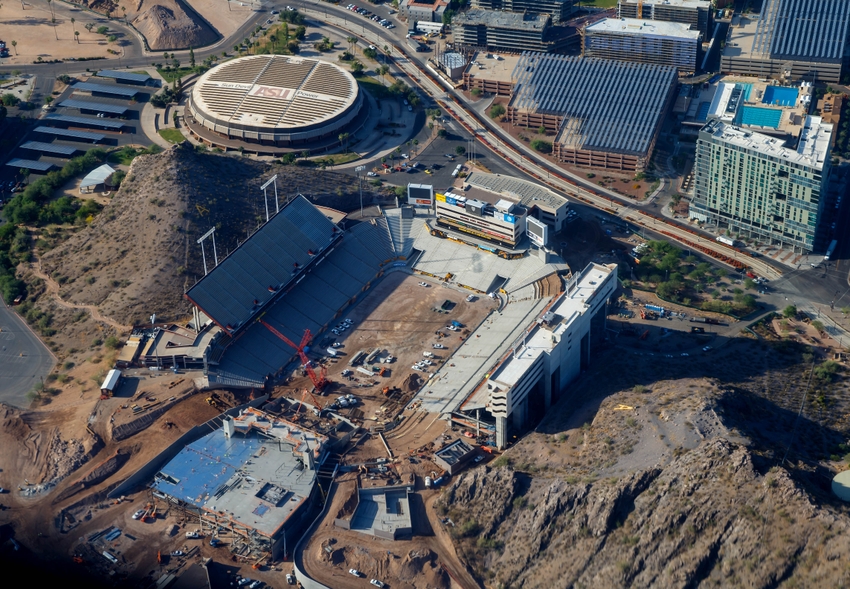 The Arizona State Sun Devils are looking to pick up their sixth win of the season as they travel to take on the University of Washington Huskies.
Devils in Detail is the place to be during tonight's match up! Keep this page open on your computer and join the conversation with our site expert Hunter Robinson. He will be commenting on this post with live updates and will be answering questions. So come join the virtual ASU party. To chat with Hunter, scroll to the bottom of this page to the comments section and get talking!
More from Devils in Detail
This article originally appeared on