As Michigan moves on from Adidas, Indiana mulling next apparel deal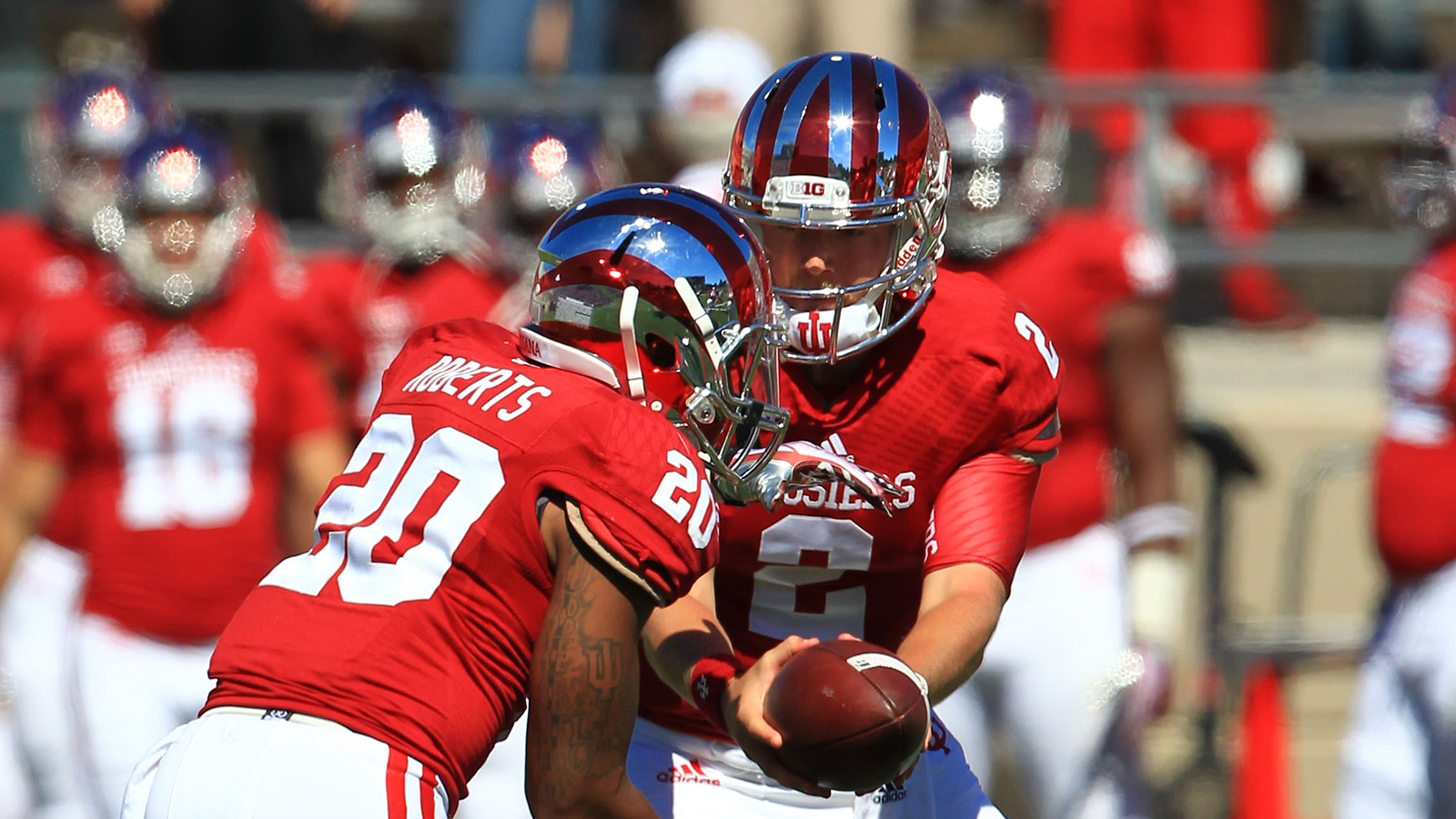 After Michigan made headlines this week by announcing it will leave Adidas, could Indiana follow suit?
Indiana associate athletics director Jeremy Gray told the Indianapolis Star the department has been working on its next move for a while as the final year of its contract with Adidas approaches.
"We are very, very deep in the process, and we took this as an opportunity to look at different options," Gray said. "That's not to say we're not happy with Adidas. We've been happy with Adidas, but we took this opportunity to feel things out."
While the Hoosier basketball team generally has maintained its classic look on the hardwood, the football team has undergone several uniform changes in the past few years — perhaps not for the better.
In a recent Big Ten Network poll of media members asked to rank the conference's football uniforms, Indiana finished last.
(H/T Indianapolis Star)