Art Briles' firing at Baylor brings 'absolute relief' to alleged victim's family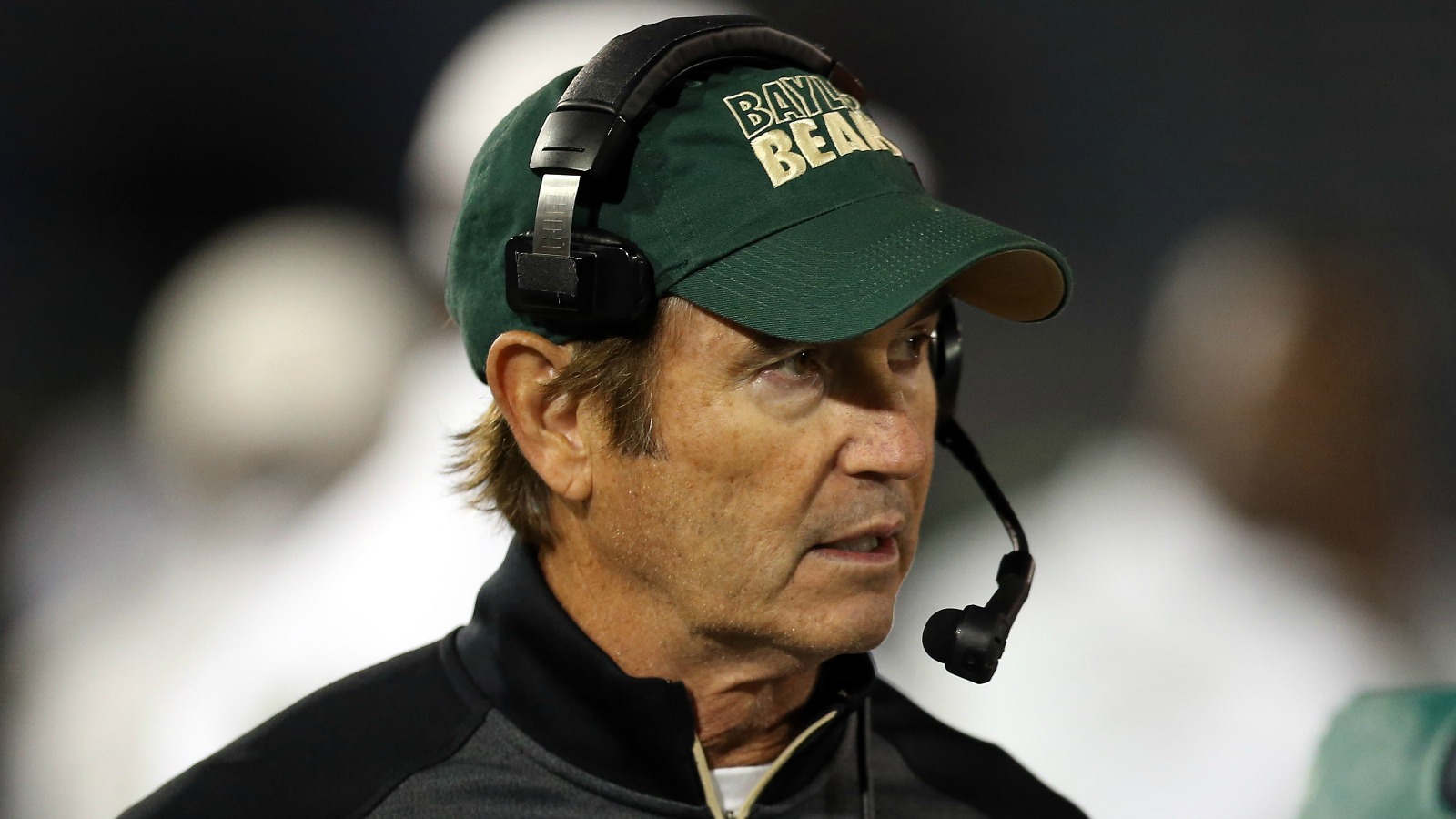 The news of Art Briles' firing sent shockwaves around the sports world. Briles won big at Baylor, turning a doormat program into a national powerhouse. The school built him a fancy new stadium and some of the best facilities in the Big 12. Many figured no matter how ugly the scandal involving a series of sexual assault and sexual violence cases perpetrated by Briles players was that the coach was still untouchable.
Those folks were wrong, and news that Briles was canned Thursday made some people close to the Baylor community pleased.
FOX Sports spoke with one of the alleged victim's family members about Briles' dismissal. He admitted his heart sank when there were reports earlier in the week that Baylor president Ken Starr was being fired by the board and would become the fall guy for the scandal and Briles was safe.
"We were starting to wonder, 'is he (Briles) really gonna get away with this?!' There's no way this can continue," the man told FOX Sports. "But after I heard the news, man, it's a relief, an absolute relief. Of course, it doesn't take everything back. But somebody who could've prevented this, is not getting away it.
"You want some sort of justice. This just had to happen. It needed to."
In addition to Briles' firing, Starr will no longer serve as the school's president and AD Ian McCaw has been sanctioned and placed on probation.