Arkansas RB Walker granted sixth year by NCAA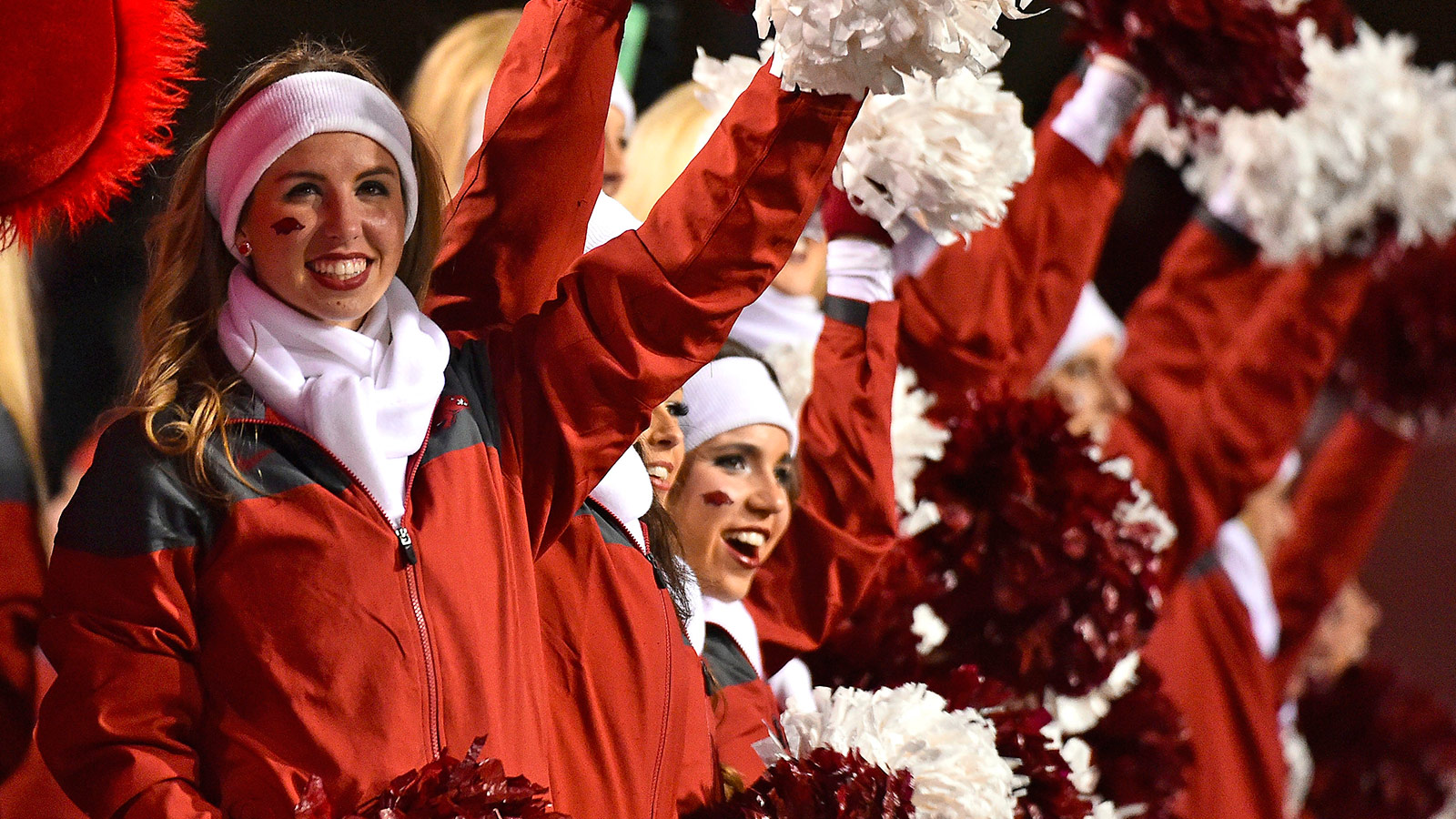 Arkansas got some good news Wednesday in the form of a medical hardship waiver for running back Kody Walker.
Walker, expected to be a reserve behind primary ballcarriers Jonathan Williams and Alex Collins, suffered season-ending injuries early in the 2011 and '12 seasons. This was to be his senior season, but he now will be listed as a redshirt junior, making him eligible to return in 2016.
Walker stood out in the spring game with 26 carries for 174 yards and three touchdowns, and there's a chance he'll play a much bigger role next season with Williams a senior this year and Collins a potential early NFL draft entrant. Arkansas also dismissed running back Korliss Marshall this offseason and lost Juan Day for the season to a torn ACL, greatly limiting the team's backfield depth behind the standout co-starters.
After the announcement, Razorbacks coach Bret Bielema released the following statement: "We are very excited to have Kody with us for an additional season. Adversity has defined him throughout his career and he has championed the moment. Every person on our staff and every player in our locker room is pulling for Kody to succeed and we expect him to be a major contributor to our football team these next two years."
(h/t ESPN)
Image credit: Jasen Vinlove-USA TODAY Sports