Arkansas Defensive Numbers and Reaction (VIDEO)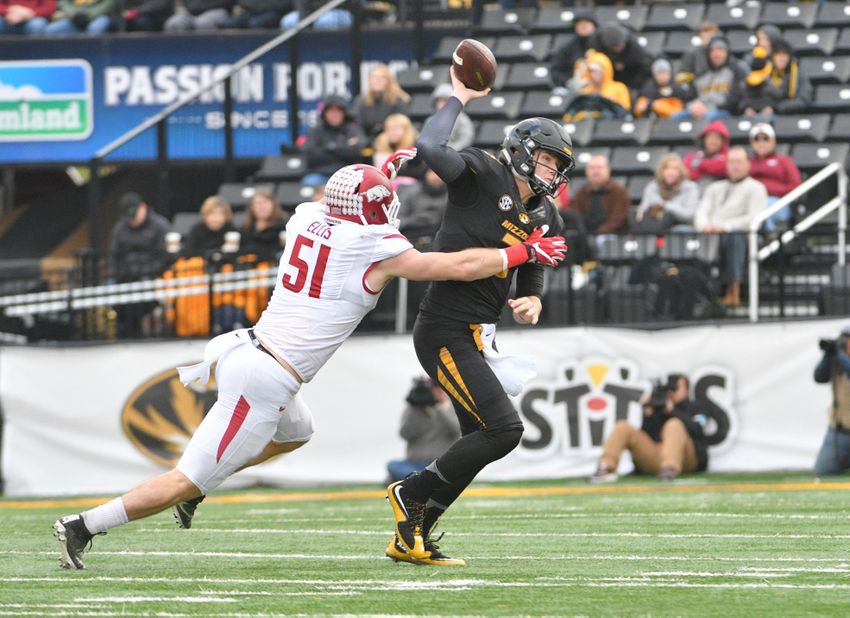 The Arkansas defense had plenty of problems this season and has left a bad taste in the mouths of fans. Tyzilla looks at the numbers and gives his reaction to the Hog defensive woes.
If I've said it once, I've said it a thousand times. Arkansas has to make changes within the ranks of defensive coaches. No matter how you look at it, what they have now isn't working.
It starts with Robb Smith. The numbers don't lie and what they're telling us now is the defense has consistently worsened under Smith. It wasn't just the Auburn game. From the second half of the TCU game on, any opponent with the talent could have exploited the defense to beat Arkansas
Tyzilla isn't saying anything we haven't all heard or probably said ourselves. The defense isn't good and changes will be made. I agree completely with Ty that even if Smith had his best game in the Belk Bowl, he's still out. You can't have that poor of a product two years running and keep your job.
I will say this. Ultimately, Bret Bielema has to share in the blame as well. I really like coach B but we can't ignore that he is responsible for the entirety of the product on the field. He and his staff have to make changes and most of all they have to recruit. If you don't bring in the players, it doesn't matter what scheme you run, you can't have success. I fully expect there to be changes and to see a completely different defense next season. Woo pig.
More from Razorbackers
This article originally appeared on