Arizona vs. Washington: MarkRogersTV Weekly Pac-12 podcast with ZonaZealots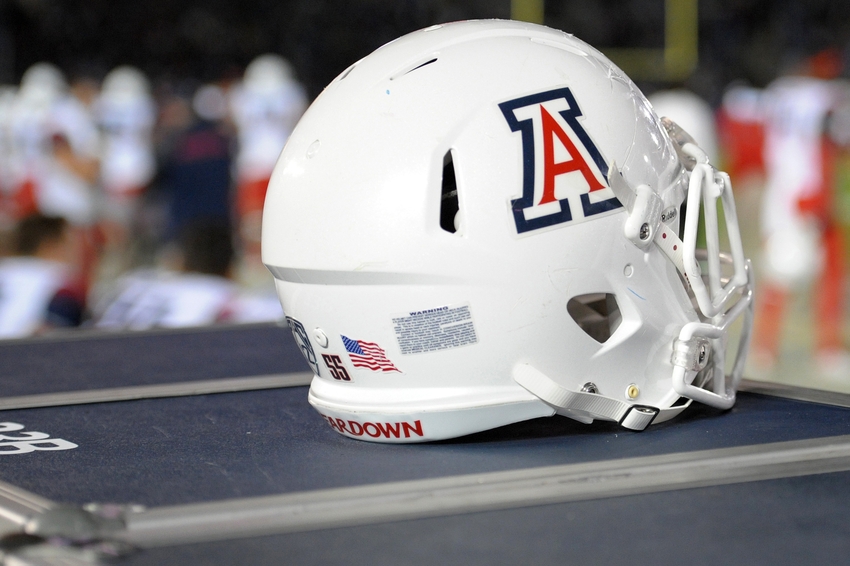 The Arizona Wildcats take on the No. 9 ranked Washington Huskies at home on Saturday in their first Pac-12 conference game
Everyone knows that the Washington Huskies are nationally ranked (No. 9) and predicted to be Pac-12 North champion. The Huskies are a great team with a ton of promise. They have been picked by Mark Rogers to make go far and play into January.
My cousin Dennis, a U-Dubb graduate and die hard Washington fan, wanted me to tell Wildcats fans what he thinks, "This would be the first true test for both teams this season. If I was a fan of someone playing the huskies I would be worried about the discipline of a Peterson team." Don't think we aren't worried, Dennis, we just don't want to talk about it!
Better yet, we spoke with both Arizona coach Rich Rodriguez and Washington Coach Chris Peterson this week, and I'll give you a taste of what they both told me.
Also, we will predict the winner and what I hope will be the outcome of the game. And yes, there is a difference.
Game Preview:
Game Information:  Arizona (2-1)  vs. Washington (3-0)
Location: Arizona Stadium, Tucson, AZ (57,400)
When: September 24, 2016
Game Time: 7:30 pm PST/MST
Television: Pac-12 Networks. Play-by-play: Roxy Bernstein. Analyst: Anthony Herron. Sideline reporter: Lewis Johnson.
Radio:  Arizona IMG Sports Network (Try TuneIn Radio), Brian Jeffries and Lamont Lovett, sideline reporter: Dana Cooper.
Betting line: Arizona +14
Rich Rod's Win Stats: Rich Rod's teams at Arizona have won 7 out of 12 games at home against top-ten teams
Series Lead: Washington has won 20 and Arizona 11, they have one tie between them; the home team has won in each of the last eight games
Last Meeting:  Seattle Washington, Huskies, won convincingly 49-3
GO CATS! BEARDOWN AND BEAT THE DAWGS!
This article originally appeared on