Georgia Tech falls hard in AP Poll, Clemson holds steady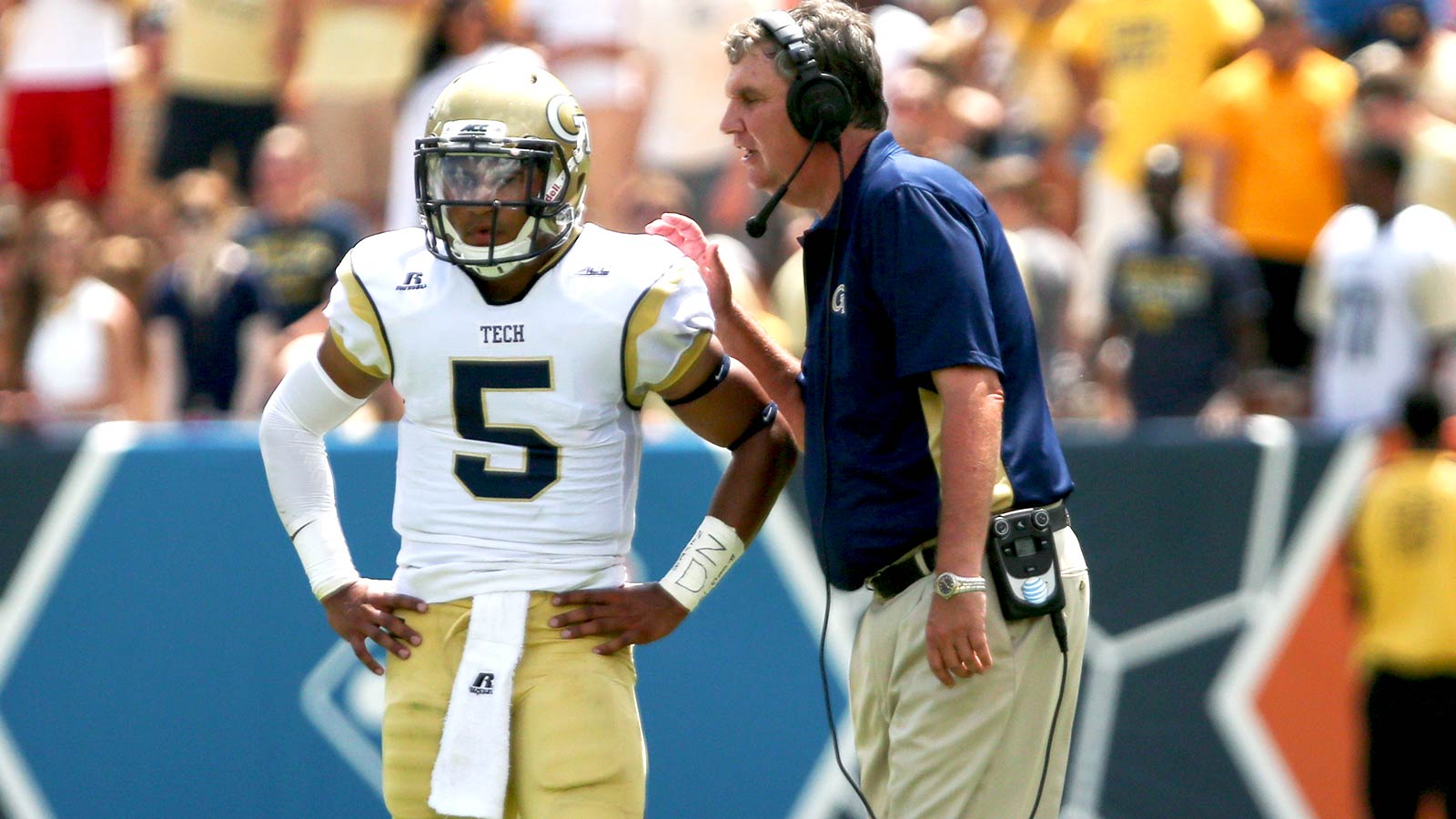 The ACC took a hit in the latest AP Top 25 Poll as Florida State was bumped back one spot despite its win over Boston College, while Georgia Tech fell hard after its loss to Notre Dame.
The Big 10 was the big winner in Week 4 as Ohio State remained locked at No. 1 and was followed by Michigan State to give the conference the top two spots for the first time since 2006.
Florida State (3-0, 1-0) topped Boston College 14-0 last week, but moved down from No. 9 to the No. 10 spot, while Clemson (3-0, 1-0) held off Louisville, 20-17, and held on to its No. 11 spot.
The Yellow Jackets (2-1) got swatted by Notre Dame, 30-22, and as a result plummeted from their No. 14 spot down six spots to No. 20.
Meanwhile, Miami's stock continues to rise thanks to the Hurricanes (3-0) 36-33 OT victory over Nebraska, as they jumped up from No. 41 to No. 37 (13 votes).
N.C. State (3-0) took Miami's place at No. 41, receiving five votes, and Virginia Tech (2-1) earned four votes and is tied at the No. 43 spot with Minnesota.
Click here to see the complete top 25 rankings.
(h/t AP)