ACC teams trend upward in latest AP Poll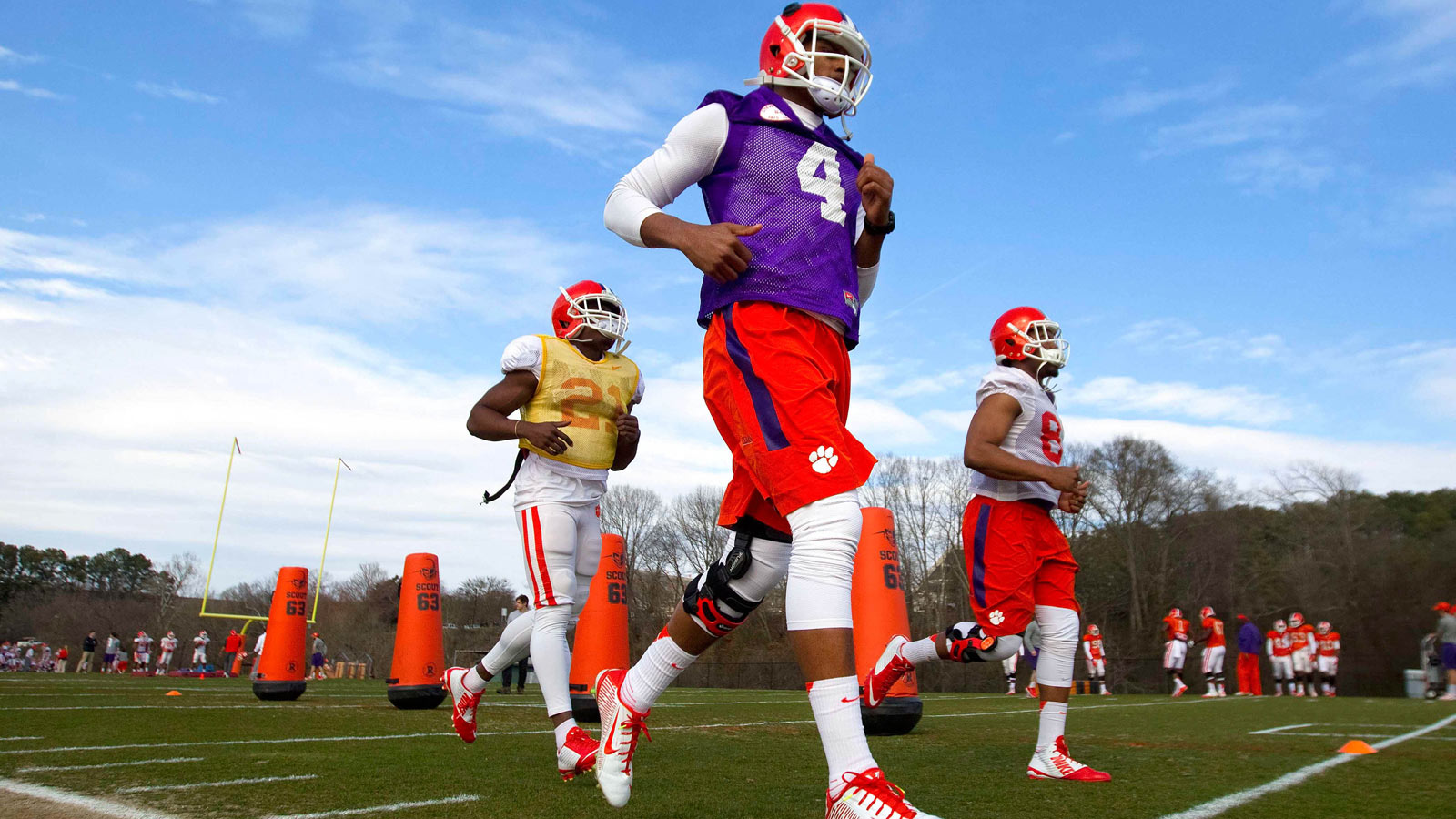 The ACC trended upwards in the latest AP Top 25 Poll as Florida State, Clemson and Georgia Tech each moved up in the latest rankings, while several others grew closer to top-25 status.
Florida State, who fended off a pesky South Florida squad, 34-14, moved up from No. 11 to No. 9 in this week's poll, while Clemson, who blew by App State, 41-10, jumped up from the No. 12 spot to No. 11. Georgia Tech also move up a notch thanks to its 65-10 thrashing of Tulane.
Outside of the top 25, N.C. State jumped forward two spots to No. 37 (14 votes) with its 35-0 win over Eastern Kentucky.
Miami and Duke received their first votes of the year as the Hurricanes ranked No. 41 with three votes, while the Blue Devils ranked No. 45 with one vote.
Virginia Tech, who received no votes after falling to No. 1 Ohio State in the season opener, reemerged in the rankings at the No. 43 spot with two votes.
For the third week in a row the Buckeyes hold the No. 1 spot and are trailed by Alabama and TCU, respectively.
Click here to see the complete AP Top 25.
(h/t AP)