ACC takes a hit in latest AP Poll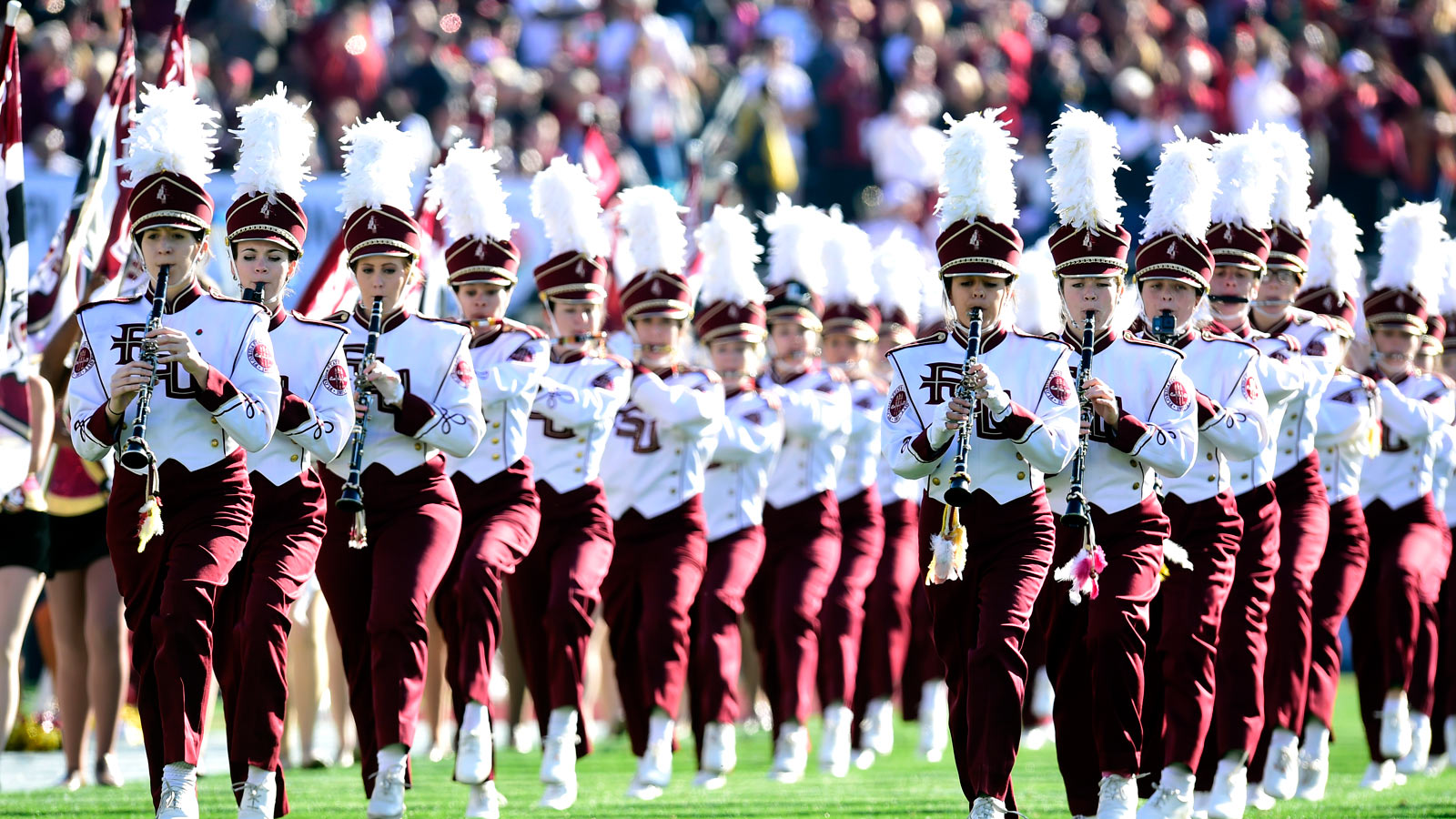 The ACC took a slight hit in the latest AP Top 25 Poll as Florida State dropped from No. 10 to No. 11, despite a 59-16 victory over Texas State.
Clemson, who topped Wofford, 49-12, held steady at No. 12, while Georgia Tech managed to move up one spot from No. 16 to No. 15 after thumping Alcorn State, 69-6.
The ACC was hit the hardest at the bottom of AP Poll, where Virginia Tech, Louisville and N.C. State, three teams that were all perched just outside of the top 25, each slid backwards.
Virginia Tech fell that hardest thanks to its 42-24 loss to No. 1 Ohio State, a game in which starting quarterback Michael Brewer suffered a shoulder injury. As a result, the Hokies slid from No. 28 (42 votes) to completely out of the rankings picture.
Louisville was ranked No. 31 (12 votes), but dropped to No. 37 after losing to Auburn 31-24.
N.C. State, who beat Troy 49-21, received the same number of votes (4) as last week, but still fell two spots from No. 35 to No. 37.
Ohio State continued to have a firm grip on the No. 1 spot and was trailed by Alabama, TCU and Baylor.
The SEC dominated the first poll of the regular season as it placed a record 10 teams in the top 25.
(h/t AP)