Analyst on Pryor: More to playing receiver than catching the ball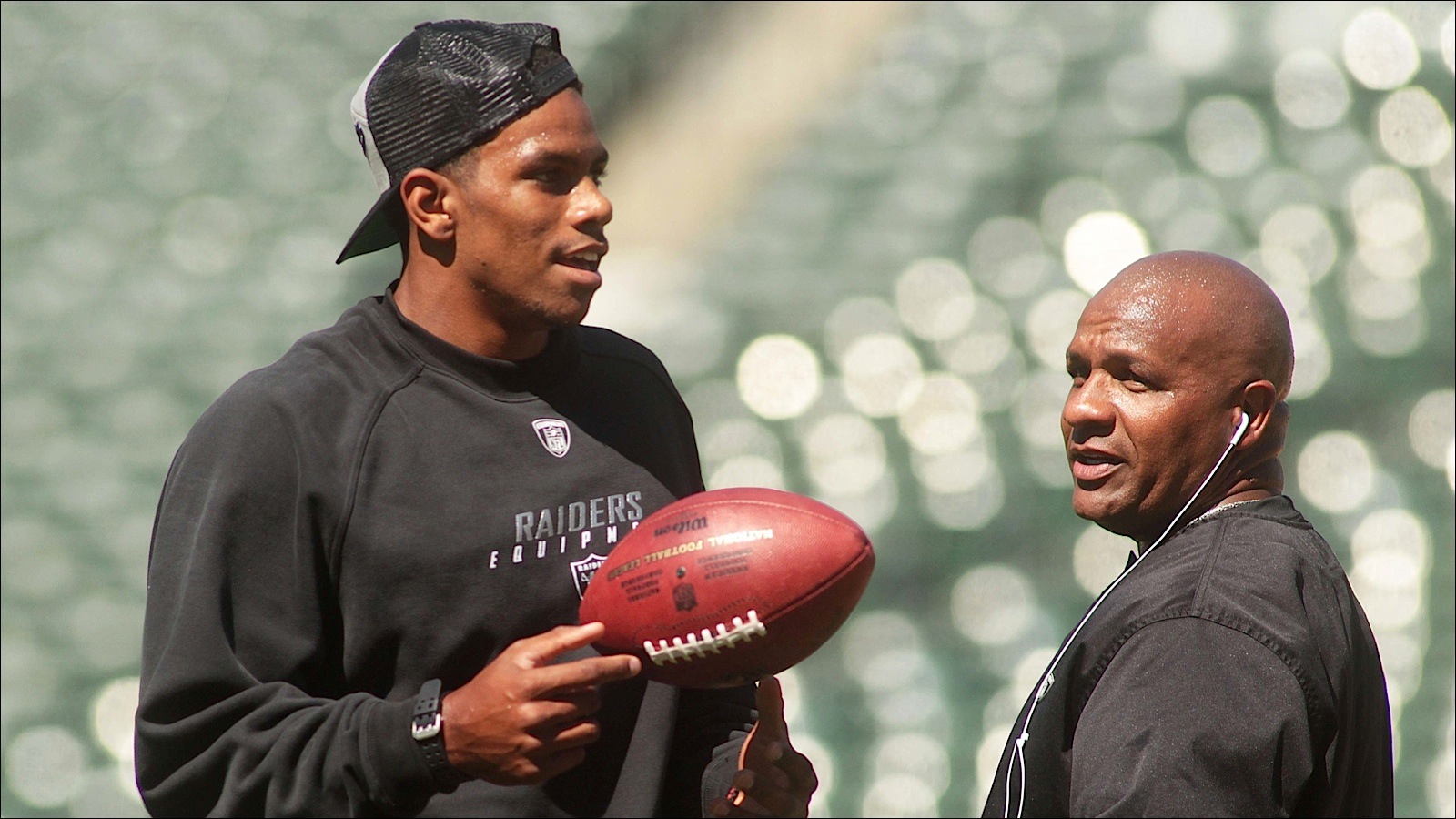 Can Terrelle Pryor play wide receiver? That is the question of the week regarding Ohio State players in the NFL.
One player-turned-ESPN-analyst who caught more passes than almost anyone else in league history who also wore scarlet and gray told reporters in Columbus on Tuesday simply having the athleticism to do it might not be enough for the 6-foot-4, 233-pound Pryor.
"It's one thing to catch a football," said Joey Galloway, per the Columbus Dispatch. "It's another thing to run across the middle looking for the nine other guys who didn't rush the quarterback looking for you. That's a different scenario and he's going to have to learn."
Pryor spent his first four years since leaving Ohio State in early summer 2011 trying to make it as an NFL quarterback, but the Cleveland Browns claimed him off waivers from the Bengals this week with the intention of trying him out wide.
"Now you never know if somebody can do that because we've never seen him do it before," said Galloway, who was an All-American receiver at Ohio State in the early 1990s and caught 701 passes for 10,950 yards and 77 touchdowns in the NFL. "You sort of wish he would have made the transition a long time ago, but he's making it now and he's an athletic guy and we'll just see if he can catch the ball."
(H/T Columbus Dispatch)