Saban keys in on limiting Rebels' big plays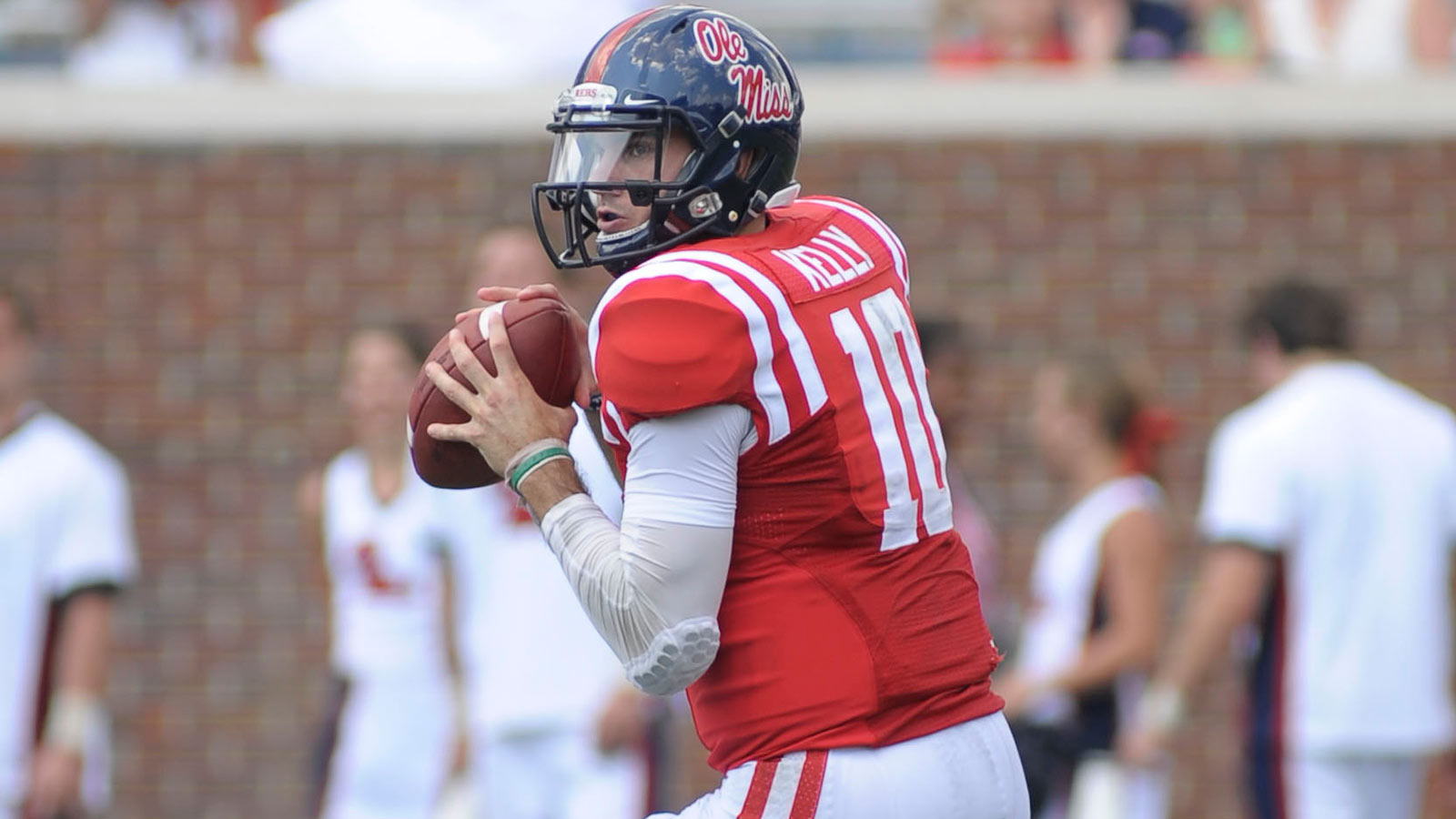 Ole Miss has never beaten Alabama in back-to-back seasons in the history of the rivalry, but considering the success after two games and the talent on the Rebels' sideline, this could be the year that stat finally comes to an end.
During his weekly Wednesday press conference, Nick Saban spoke about the keys to the game for his team to ensure that prideful stat lives on for at least one more season.
"The object is to not allow Ole Miss to get all the big plays they've been having," Saban said. "That's a real key to the game for the defense. Taking care of the ball and making explosive plays will have a lot to do with the outcome of the game. It's important for us to not give them a bunch, and for us to get some.
"But they can come in a lot of ways. They can be big play runs. They can be short passes that turn into long ones. There's a lot of ways you can make explosive plays. It doesn't have to all be in the vertical passing game."
Speaking of the vertical passing game, Saban also touched on that subject with his offense and their inability to create big plays through the air thus far after two games.
"The No. 1 thing we need to do is, I don't think we've tried to do a lot in the vertical passing game," Saban said. "We've taken a couple shots, but really not what I call the vertical passing game, where you're trying to attack the middle of the field and get down the field. We haven't done that a whole lot. When we have, the quarterbacks haven't had a chance — it's only been a few times, it hasn't been there."
Playing against one of the nation's best defensive backfields may not be the ideal matchup Alabama's quarterbacks would chose to have their breakout game, but if they can have success against the Rebels, they can have success against any team in the nation.
MORE NEWS:
Want stories delivered to you? Sign up for our College Football newsletters.
Follow @MichaelWBratton