Report: Alabama gives raises to every returning assistant except Kiffin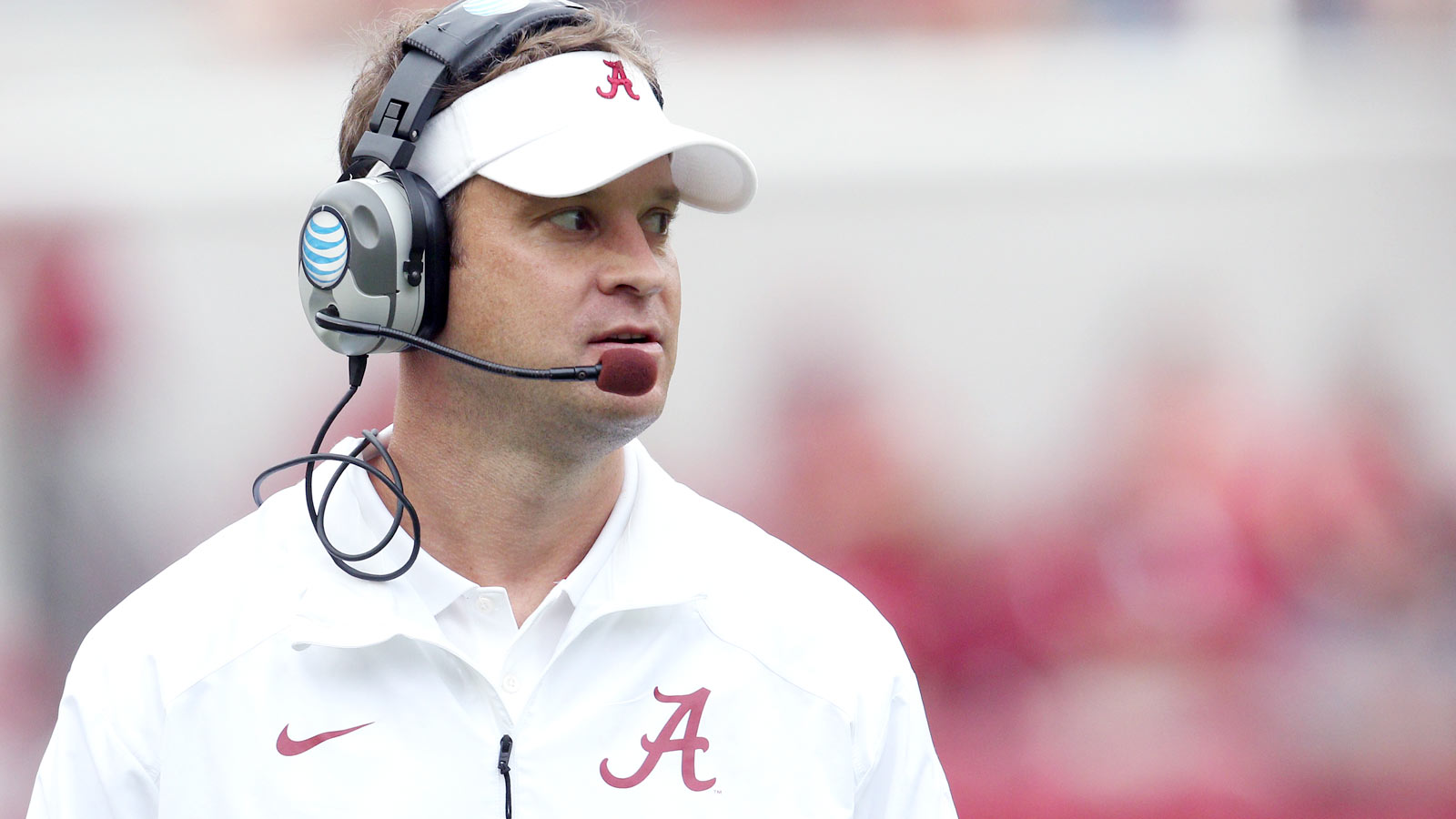 The Alabama Crimson Tide have seven returning assistants from their 2014 SEC Championship team and have decided to reward six of those individuals with extensions and raises, according to AL.com. Only offensive coordinator Lane Kiffin was left out of the school's generosity.
– Defensive coordinator Kirby Smart received an extra $150,000.
– Offensive line coach Mario Cristobal received an extra $15,000.
– Tight ends and special teams coach Bobby Williams received an extra $12,840.
– Defensive line Bo Davis received an extra $25,000.
– Strength coach Scott Cochran received an extra $25,000.
– Running backs coach Burton Burns received an extra $10,000.
– Receivers coach Billy Napier received an extra $15,000.
Each coach also received an extra year to their current contracts.
However there's no need to shed a tear for Lane Kiffin, as the Tide's coordinator is scheduled to earn $1,394,000 in combined salary the next two seasons.
(h/t AL.com)