Alabama Football Podcast Breaks Down Alabama vs Mississippi State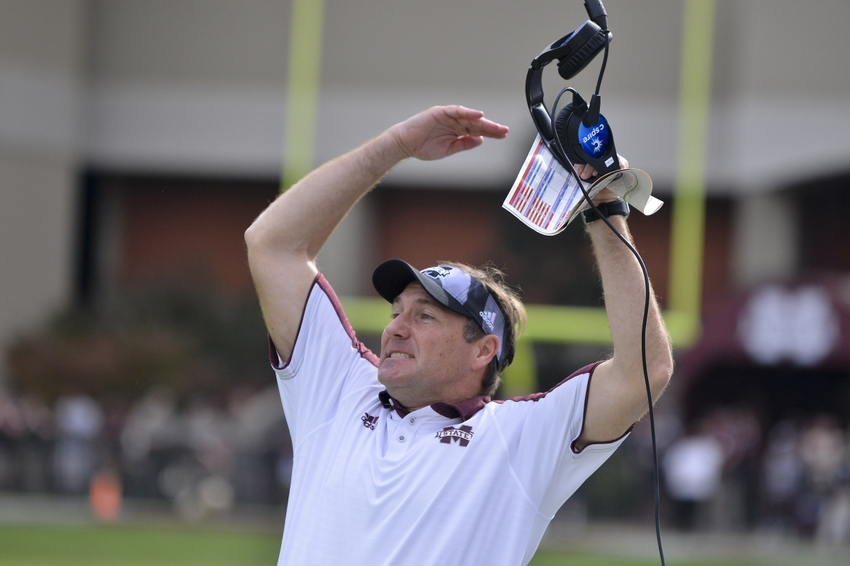 In this episode Tom and Dave from the Alabama Football Podcast breakdown the Tide's triumph over Mississippi State.
Jalen is as Jalen Does
More discussion amongst your esteemed podcast hosts regarding the merits and opportunities represented by one Jalen Hurts. Meanwhile, young Mr. Hurts continues to produce on the field for Alabama football in record-setting fashion. At what point do we acknowledge what we have and simply enjoy watching the maturation process unfold before our eyes?
Scripted Scrimmage
Did Kiffin really roll out a game plan designed to treat Mississippi State as a glorified walk-through?
Four Deep
We talk about how Alabama football was or was not impacted by having to reach deep into the roster to address nagging injuries along the offensive line.
Team Defense
Lots of contributors with only limited standout performances. We discuss how this defense appears to be getting stronger with each passing week.
Payne in the Middle
We highlight another example of DaRon Payne living up to his name this week against the Bulldogs. We underscore his value to the team and the unique ability he brings to the field.
Mini Game balls
Anyone can read a headline, but which players contributed in more subtle ways to the Tide's fortune?
Alabama's Next Opponent
Next up for Alabama football is a tune-up game in Chattanooga, an opportunity to stay crisp while working on new wrinkles and giving the front line players a short day. Starting strong and staying healthy will be key objectives on the day.
This article originally appeared on