ACC Football: Updated standings following week one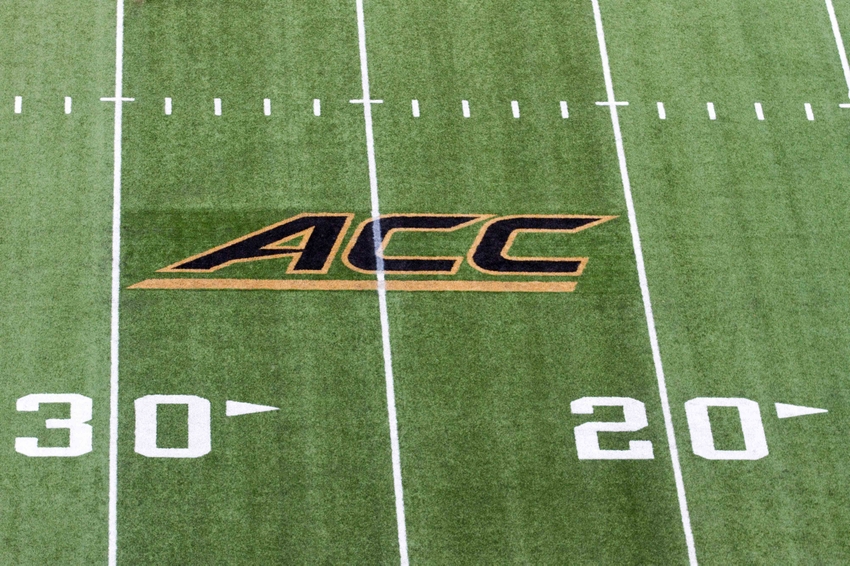 How do the ACC standings look after week one of the 2016 college football season?
The first week of the college football season is in the books.
After Monday's impressive comeback by Florida State, we have to wait four days until more college football on Friday. Talk about withdrawals.
College Football's opening week was one to remember. There were several big moments during the opening weekend along with plenty of big games.
We even saw the first ACC game take place in a different country.
With that being said, there's still a lot of football to be played. But we finally get to update the ACC standings with games that matter! Here's a look at the updated standings through the first week of play:
Coastal Division
Team                                 Conf. W/L              OVR W/L       
Georgia Tech                       1-0                           1-0
Duke                                      0-0                           1-0
Miami                                    0-0                           1-0
Pittsburgh                            0-0                           1-0
Va. Tech                                 0-0                           1-0
UNC                                        0-0                            0-1
Virginia                                  0-0                            0-1
Atlantic Divsion
Team                                 Conf. W/L              OVR W/L       
Clemson                               1-0                           1-0
Fl. State                                0-0                           1-0
Louisville                              0-0                           1-0
NC State                               0-0                           1-0
Syracuse                               0-0                           1-0
Wake Forest                        0-0                            1-0
Boston College                   0-0                            0-1
Week two conference games
Louisville at Syracuse, 8 p.m. (Friday)
Wake Forest at Duke*, 3:30 p.m.
Week two non-conference games
NC State at East Carolina, Noon
Boston College at Massachusetts, Noon
Troy at Clemson, 12:30 p.m.
Charleston Southern at Florida State, 12:30 p.m.
Mercer at Georgia Tech, 3 p.m.
Florida Atlantic at Miami, 6 p.m.
North Carolina at Illinois, 7:30 p.m.
Virginia at Oregon, 7:30 p.m.
Virginia Tech at Tennessee, 8 p.m.
As you can see, there is only one conference game this week on the schedule. That's between Wake Forest and Duke. Both teams are seeking their first conference win and trying to get atop their respected division.
North Carolina plays a tough game at Illinois against a much-improved Fighting Illini team. Virginia will have its hands full against Oregon and the Hokies will be playing at Bristol Motor Speedway against Tennessee.
Check back next week for the updated standings.
More from Keeping It Heel
This article originally appeared on