ACC Football: Coastal Division Recruiting Rankings
Brandon Griffin/FanSided via Keeping It Heel

Fansided
With National Signing Day having come and gone, how do the ACC Coastal teams classes stack up against each other?
National Signing Day came in with a Bang and left accordingly.
So with all the fanfare done and gone, how did each ACC Coastal team do?
Well, I am glad you asked. The following is a ranking of each team's recruiting class. This is not a power ranking, that won't come out until before the start of the season. It is just a ranking of how each school did.
Using ESPN's player rankings as a guide, I assigned points per star. I also gave additional points for being in the Top 300 overall, top 10, 5, or first at each position. I then divided that final number by the number of recruits to get a final score.
So without further ado, your 2017 ACC Coastal Recruiting Rankings.
Team # 7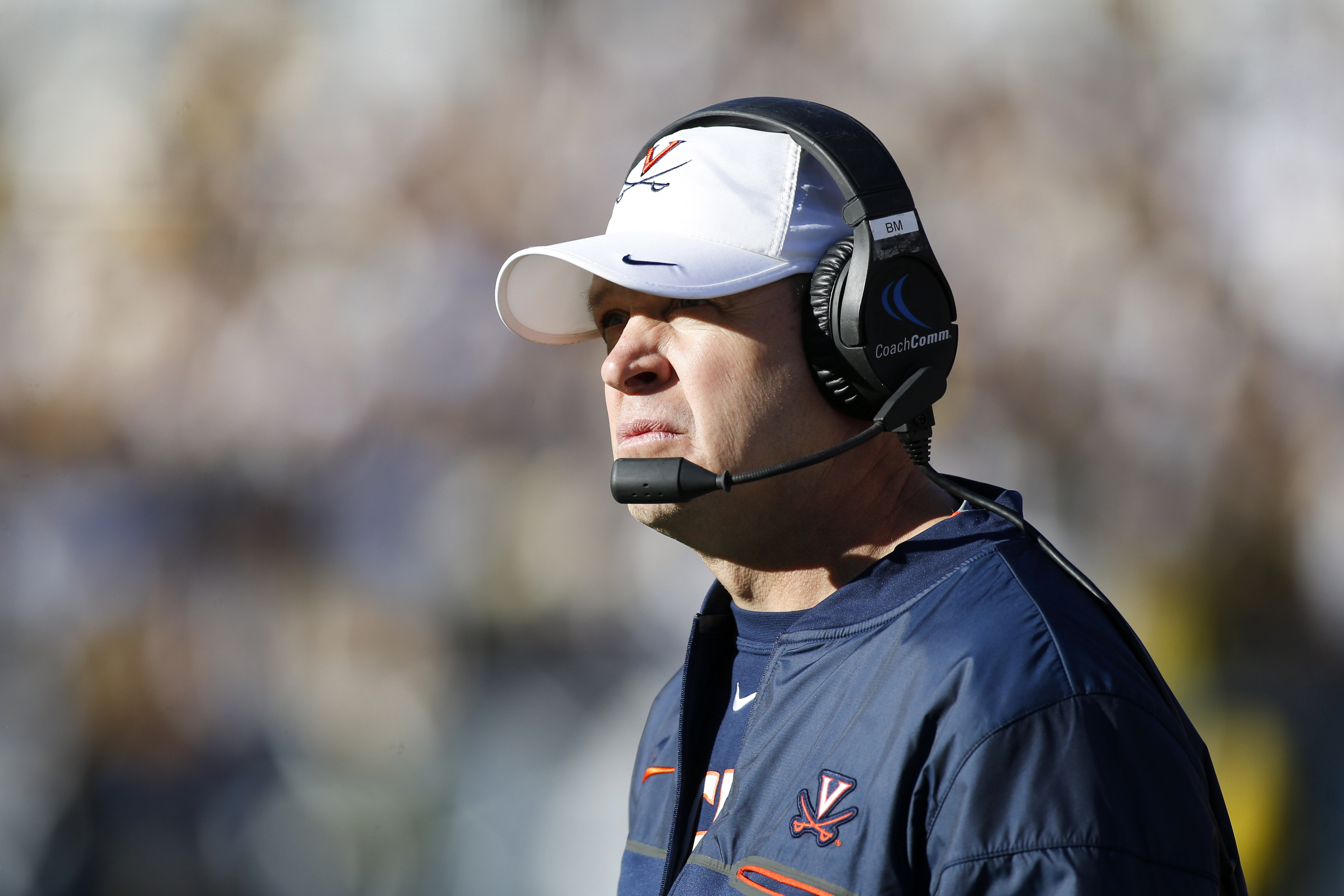 7
Virginia
Cavaliers
(2-10, 1-7)
After finishing the season with only two wins, it should be no surprise that the Cavaliers also finished last in the Coastal recruiting. Virginia brought in 25 recruits, but only three were four-stars. They also had the most two-stars of any team in the Coastal. Virginia did bring in the number 2 overall kicker in Brian Delaney. However, Bronco Mendenhall's squad was the only Coastal school to secure no top 300 commits. Virginia's best player is Athlete Shawn Smith, who may be a good replacement for departed RB Taquan Mizzell. Virginia is also bringing in two transfers in QB Marvin Zanders from the University of Missouri and OT Colin McGovern from Notre Dame.
Team # 6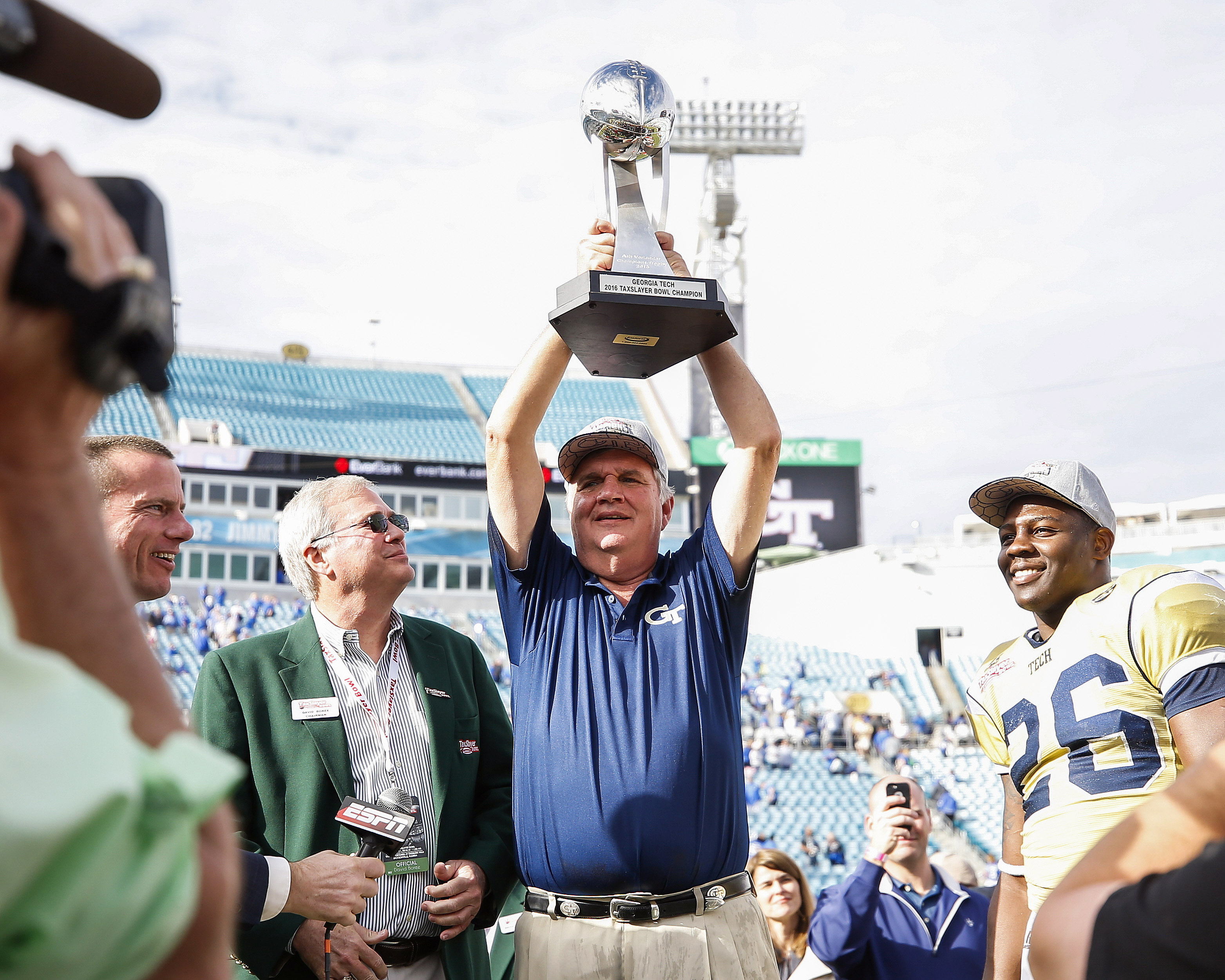 6
Georgia Tech
Yellow Jackets
(9-4, 4-4)
Georgia Tech brought in a decent class after having a bounce back season. The Yellow Jackets signed 24 players including four four-star athletes. Like Virginia, they also brought in a top five kicker in Pressley Harvin III out of South Carolina. Georgia Tech also secured two top 300 commits including standout running back Bruce Jordan-Swilling, who will no doubt love running in Paul Johnson's triple attack offense. The Yellow Jackets also brought in a dual threat QB to help with the loss of Justin Thomas.
Team # 5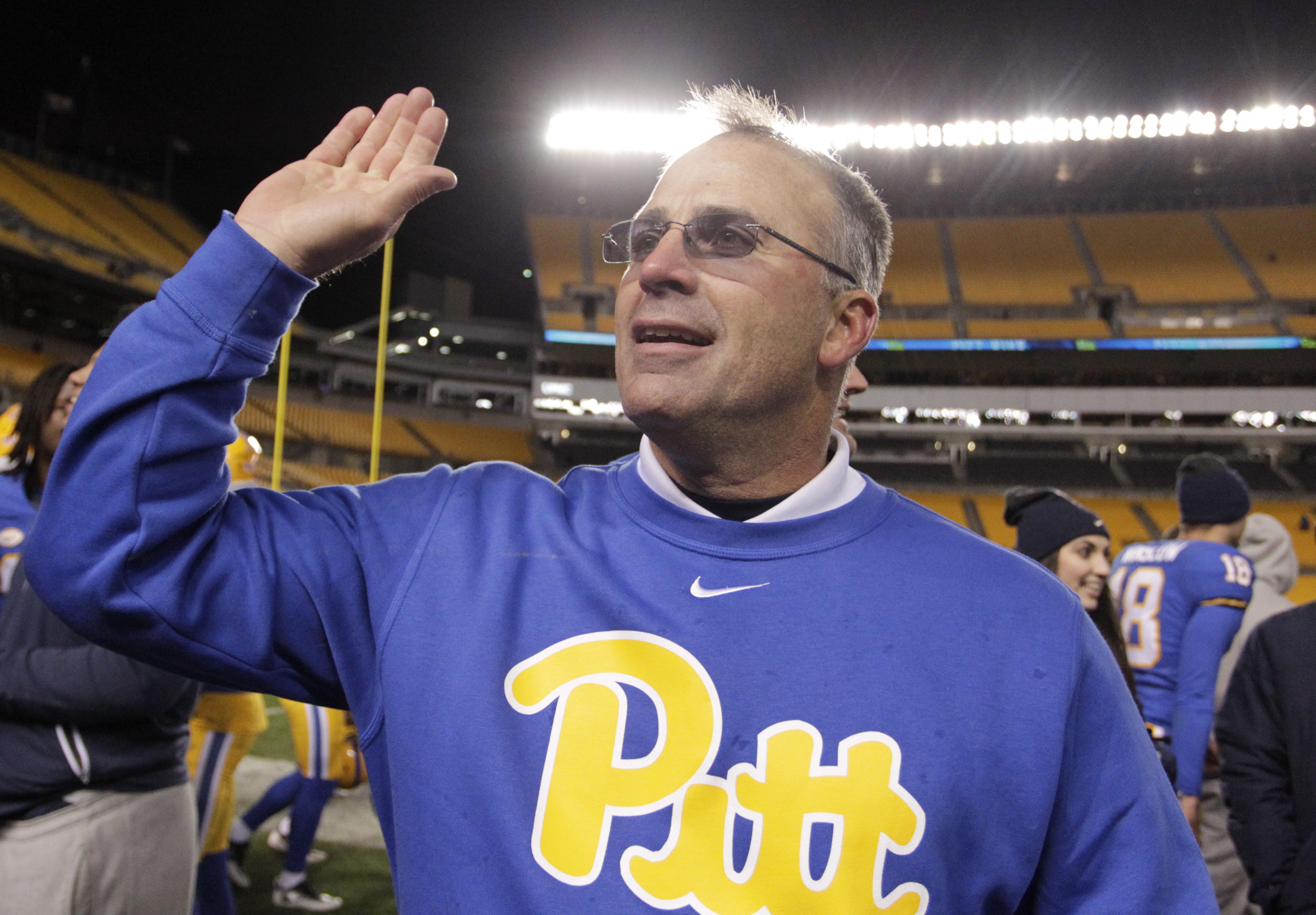 5
Pittsburgh
Panthers
(8-5, 5-3)
Pittsburgh just barely eeked by Georgia Tech to claim the fifth spot. The Panthers brought in 25 players buoyed by six four-star recruits. Pittsburgh has two players ranked in the top ten in their position including the fourth overall athlete Paris Ford, the best player in Pittsburgh's class. The Panthers also addressed needs by grabbing RB AJ Davis out of Florida to replace the departed James Conner and getting Transfer QB Max Browne from USC to replace Nate Peterman. Overall not a bad class in Pat Narduzzi's third year.
Team # 4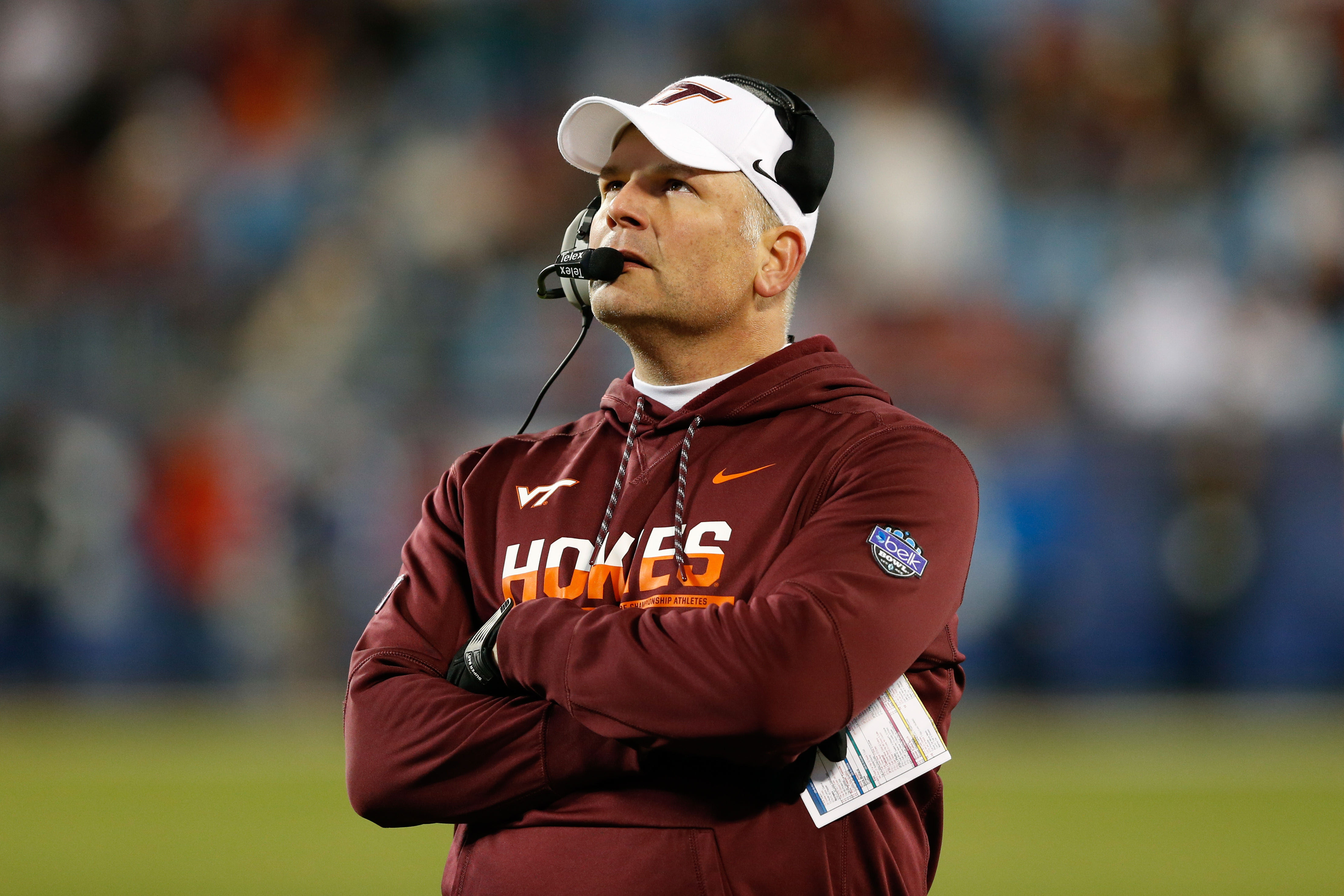 4
Virginia Tech
Hokies
(10-4, 6-2)
Virginia Tech's class was a bit surprising after such a great season. They did bring in 26 recruits which was most in the Coastal, but only five were four-star, which was fourth-best. They were able to snag three players ranked top 10 at their positions including one in the top 5 in Junior College Dual Threat QB AJ Bush. He should help with the departure of former Juco Transfer Jerod Evans, who surprised everyone by turning pro early. Justin Fuentes was also able to get two top 300 recruits including OLB Nathan Proctor out of Maryland, the Hokies best recruit.
Team # 3
3
Duke
Blue Devils
(4-8, 1-7)
Duke was the most surprising of the Coastal teams, especially after a bad season. However, it just goes to show what David Cutcliffe has built in Durham. Duke brought in 22 recruits. This included two players ranked in the top five in their positions in OC Will Taylor and TE Jake Marwede, the Blue Devil's top recruit. Marwede was also one of two top 300 players the Blue Devils were able to secure. Duke also got a transfer from Ohio State in the form of OT Evan Lisle.
Team # 2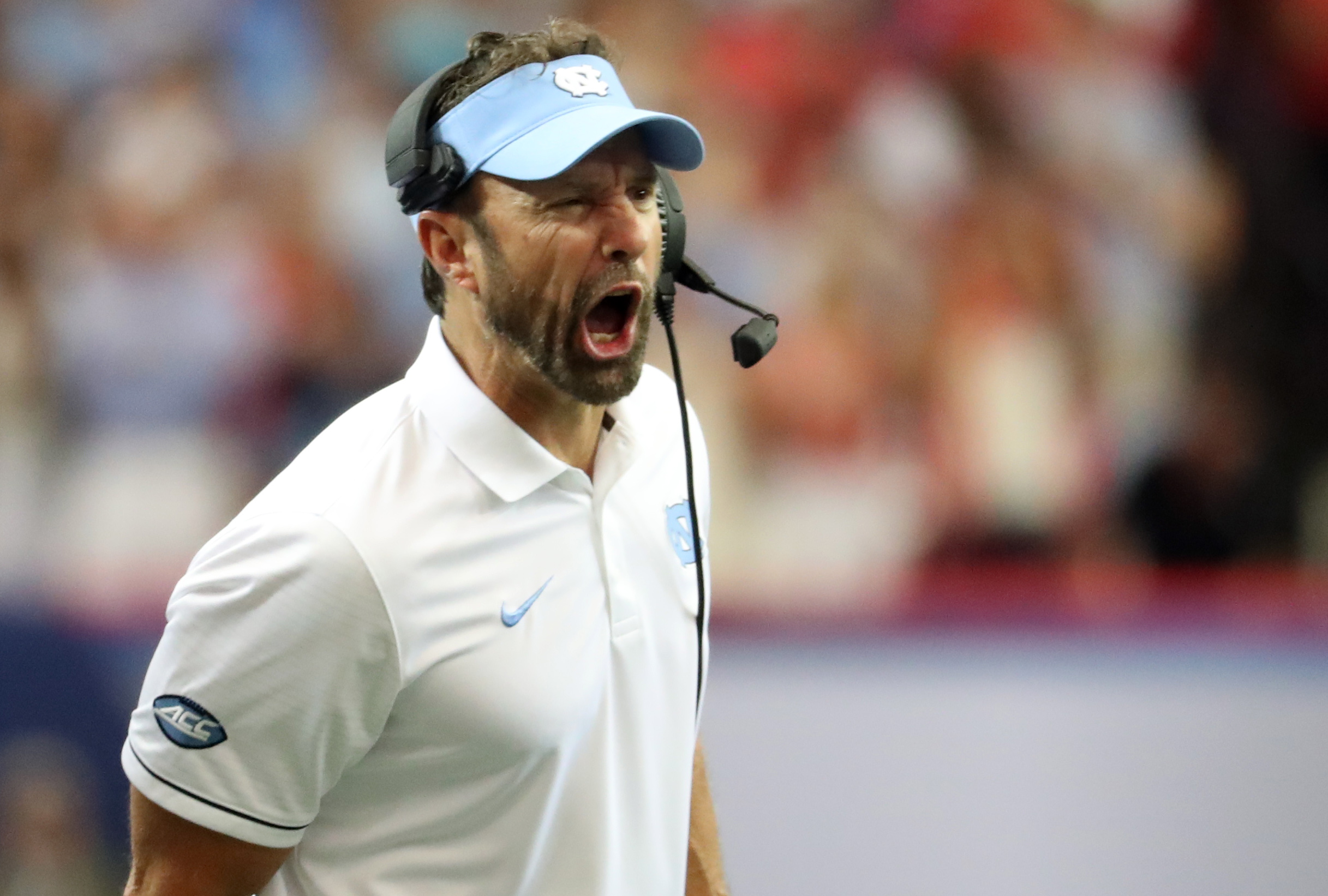 2
North Carolina
Tar Heels
(8-5, 5-3)
The Tar Heels take the second spot in these rankings with a class that is one of the best under Larry Fedora. UNC brought in 20 players, eight of which were four-stars, second best in the Coastal. They also secured a commitment from top 10 center Brian Anderson from Alabama, the heart of ACC country. Fedora also got four top 300 players, also second best in the Coastal, including DE Jake Lawler, the best player in the Tar Heels class. UNC clearly benefited from the previous season's 11 win campaign. However, could the Tar Heels have done better? A couple of their top recruits ditched UNC for other Coastal schools. Also, Fedora's
instate recruiting problems
continued as he failed to secure some of the top players in the state, one of which he lost to Oklahoma (way out of recruiting footprint) and two of which were top defensive players that chose other ACC schools. North Carolina was also the only Coastal school to not bring in a single player ranked in the top five at his position. The biggest question for UNC is this recruiting class like the 2015 season, the start of something new or just a one time blip?
Team # 1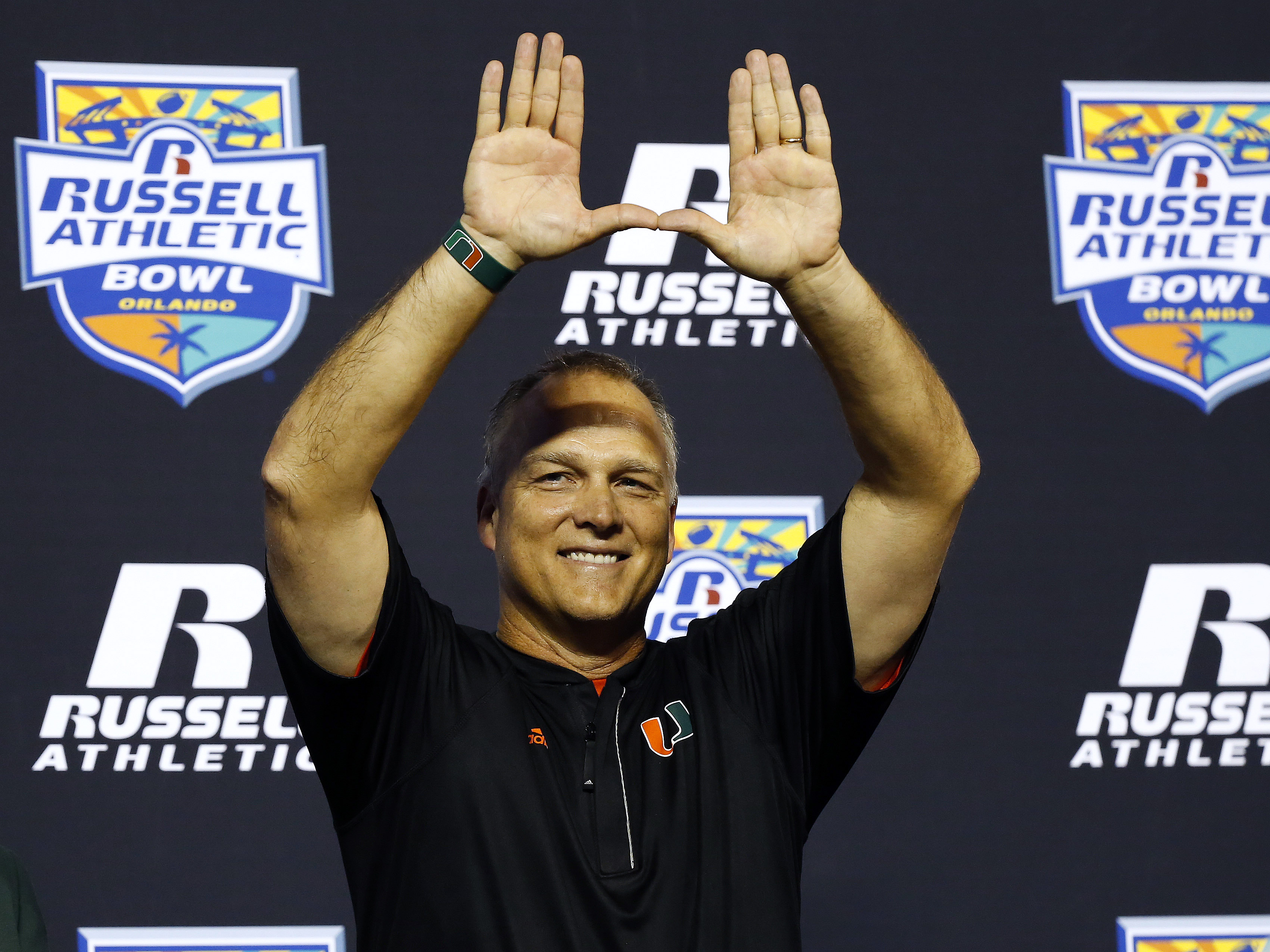 1
Miami
Hurricanes
(9-4, 5-3)
Miami took the top spot in these rankings and it wasn't even close. In fact North Carolina was closer to Virginia, who finished seventh in these rankings, than to Miami. Miami brought in 24 recruits, including 13 four-stars, most in the Coastal, and no two-stars. Miami also brought in six players ranked in the top 10 of their positions including three ranked in the top five. They were also able to meet needs by bringing in the third ranked dual threat QB N'Kosi Perry to help with the departure of Brad Kaaya. Mark Richt's team also got 10 top 300 players, also tops in the ACC, headlined by WR Jeff Thomas out of Illinois. Their 10 top 300 recruits was more than twice as many as the second Coastal team, UNC, and only three less than the rest of the Coastal combined.
In case you were wondering how the whole ACC ranked out, here they are (Coastal teams are in bold):
1. Florida State Seminoles
2. Clemson Tigers
3. Miami Hurricanes
4. North Carolina Tar Heels
5. Louisville Cardinals
6. Duke Blue Devils
7. Virginia Tech Hokies
8. Pittsburgh Panthers
9. Georgia Tech Yellow Jackets
10. Syracuse Orange
11. Virginia Cavaliers
12. NC State Wolfpack
13. Wake Forest Demon Deacons
14. Boston College Eagles
Overall the ACC did very well. All 14 schools made ESPN's top 75, eight their top 40, and five in their top 25. This is a great sign after the conference beat the SEC in the national title game.
If this trend continues hopefully one day people will be talking about the ACC not only as basketball's best, but football's and maybe even the NCAA's overall best conference.
What did you think of the recruiting rankings? Let us know in the comments below.
More from Keeping It Heel
This article originally appeared on