ACC Championship may be hosted by highest ranked team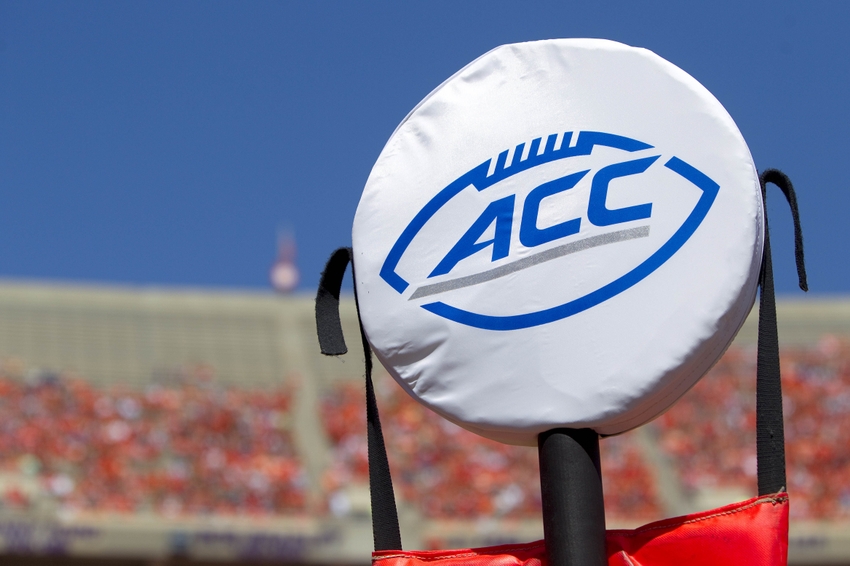 It was announced that the ACC Championship game would be moved out of Charlotte for this season. One of the options is having the highest ranked team host.
It was announced on Wednesday that the ACC Championship game would be moved out of Charlotte due to the HB2 Bill in place.
One of the options that very well may happen is that the team highest ranked by the College Football Playoff will host the championship game.
Matt Hayes, a national College Football analyst for BleacherReport presented this idea in the midst of him being bombarded by sources.
Several other National Analysts have come alongside Hayes and said that this is the most possible resolution for the time being.
But here is my question.
What if North Carolina is the highest ranked team? What will the ACC do then? 
More from Rubbing the Rock
See, my friends, sports and politics do not mix well and this is, without a doubt, going to be a mess. As a matter of fact, this could end up keeping an ACC team out of the College Football Playoff.
What if the ACC can't come to a resolution and they decide not to have a game? What if there is not a time slot in which they can play the game before the committee decides the final four teams on that weekend?
There's a lot that goes into this and that's why the most possible solution is having the highest ranked team host the ACC Championship Game.
Of course, they are banking on the fact that Clemson, Florida State, or Louisville finish the highest, but if you do it that way, then I would argue that the second-highest ranked team should play in it.
For example, if Clemson finishes second in the nation while Florida State finishes sixth, but Pittsburgh wins the Coastal and finishes 19th, then FSU should be able to play in it.
This is a mess.
We will have more updates when this gets resolved. Could an ACC Championship game be coming to Clemson? Who knows?
This article originally appeared on