ACC Championship game: Virginia Tech expert answers a few questions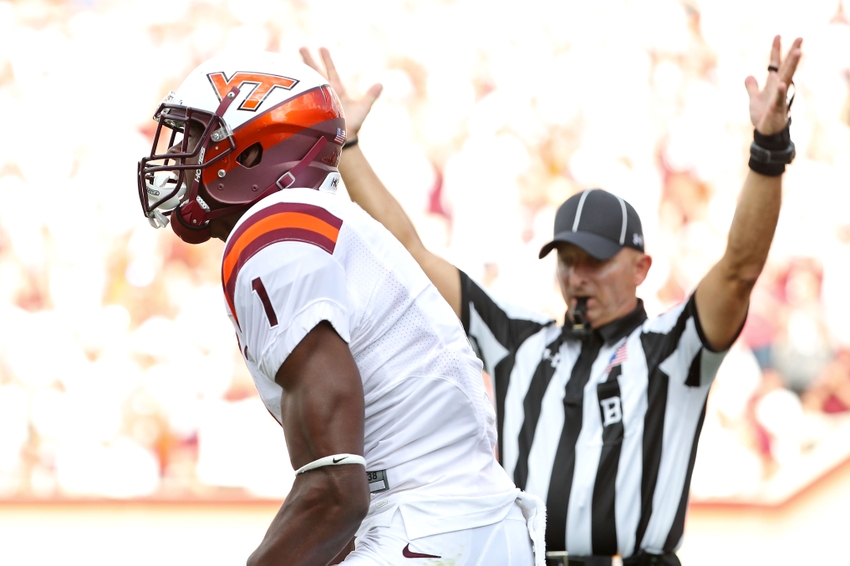 Leading up to Clemson's match-up with Virginia Tech in this weekends ACC Championship game, we ventured over to Hokie territory to speak with James Gravley from FanSided's Virginia Tech site, Fighting Gobbler. Here's what transpired.
1. Head coach Justin Fuente has done a great job of managing the Hokies in his first season with the program. What have you been most impressed with by Fuente this year?
Fuente has brought the promise of a winning attitude back to Blacksburg. He took over for the legendary Frank Beamer and was left with a program that was having ups and downs. In his first year he wasn't supposed to have the Hokies being the surprise team. Now he has the team sitting at 9-3 with a tough losses to Georgia Tech and Syracuse but he has produced some good wins such as the Notre Dame come-from-behind win, the 34-3 beating on North Carolina. Overall, I have been impressed with Fuente's leadership to not only the fans, but the families of the players he is recruiting and who is currently on the team.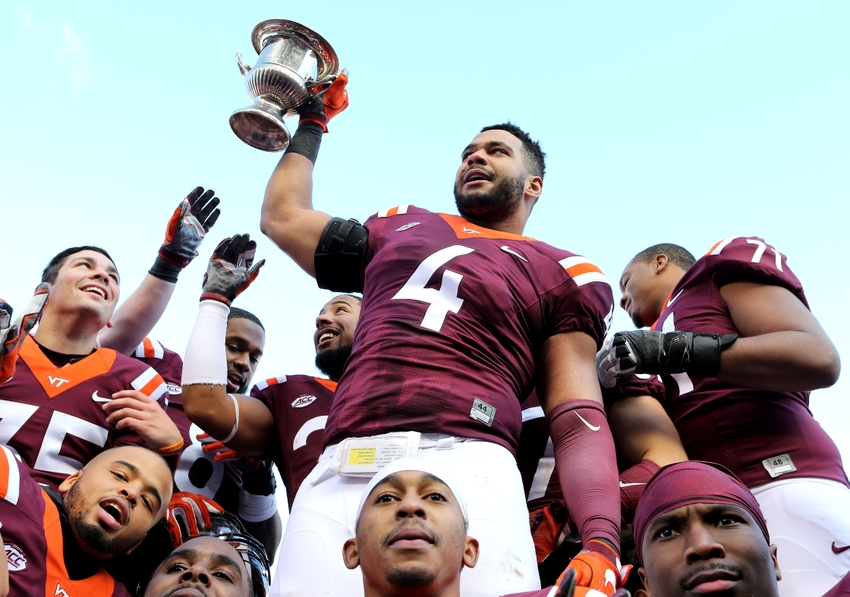 Virginia Tech has won four ACC Championships since the conference added a championship game in 2004. They are no stranger to playing spoiler in this football game.
2. Virginia Tech has a strong history of upsets in the ACC Championship game. What do the Hokies need to do to pull of the upset against Clemson?
This will be a tough game. Tougher than the Tennessee game in my opinion. To pull the upset though Tech will need to stop the dual threat of Deshaun Watson. Watson has proven his ability to manage tough defenses but in order for Tech to do it, they must stop him first.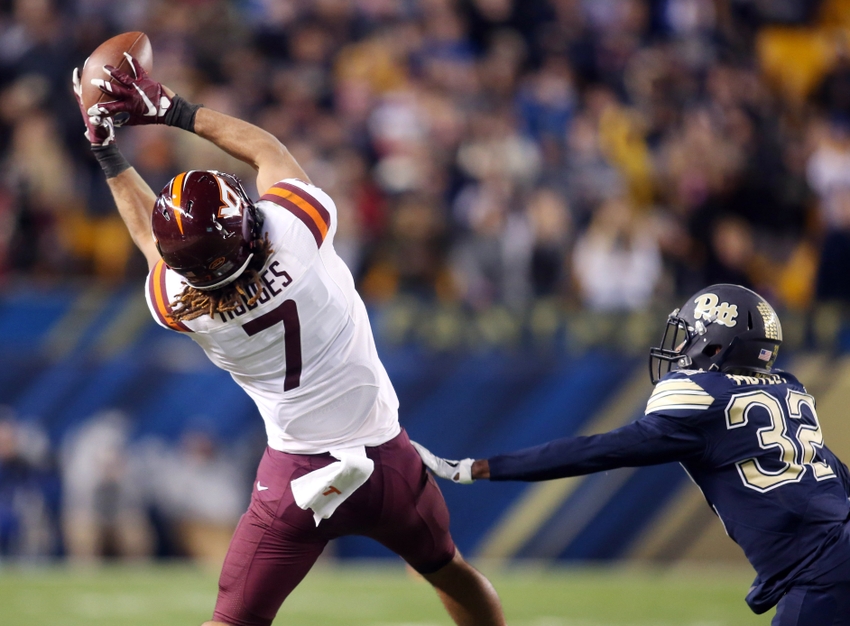 Clemson has had issues matching up with opposing tight-ends this season, notably Louisville's Cole Hikutini and Pitt's Scott Orndoff. Virginia Tech's Bucky Hodges is arguably the most talented tight-end in the country. Standing 6'7, 245 pounds Hodges is a mismatch for nearly any defender. He has racked up 42 receptions, 598 yards, and 7 catches thus far this season.
3. Tight end, Bucky Hodges is a match up nightmare for opposing defenses. How do you think Virginia Tech plans to use him against Clemson?
I see Tech using Bucky as a wide receiver some. Bucky is good when he is used in the slot and for jump balls as well in the end zone. Let's be honest, Hodges can produce anywhere on the field. I see them lining him up as a WR to get the Tigers defense spread so Evans or whoever is at running back can get more carries. Don't be surprised to see Hodges get at least 5-10 targets this game.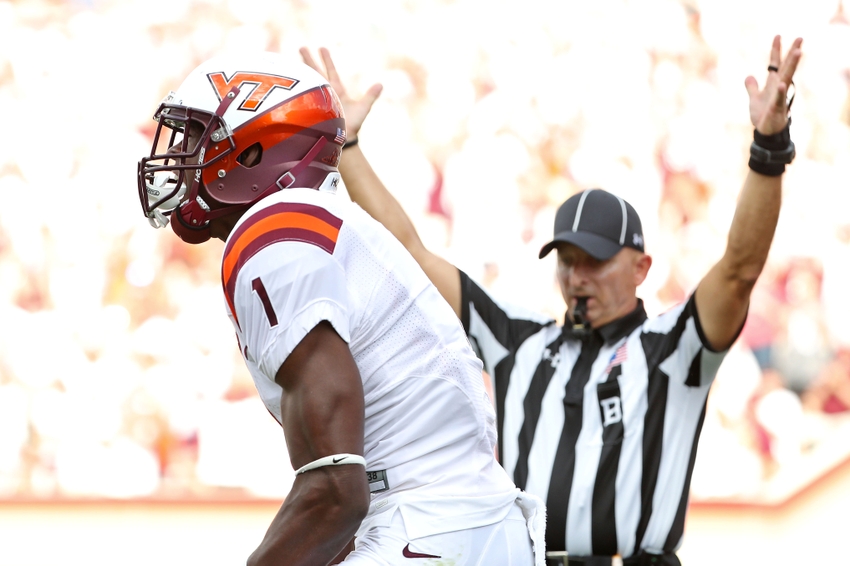 Virginia Tech has been a surprise to most this season, reaching the ACC Championship game did not seem reasonable coming into Justin Fuente's first year in Blacksburg. Much of the Hokies success is do to the performance of their players. So we wanted to know what guys James felt would have a big impact on the game this weekend.
4. Who are some players on Virginia Tech that you are expecting to have a big impact on this game?
QB Jerod Evans, WR Isaiah Ford, TE Bucky Hodges, DT Nigel Williams and my surprise guy will be DB Greg Stroman. I think Stroman will be used more in this game to try to stop Watson from getting outside the pocket and running. But we will see.
This is going to be an intriguing game to say the least. Clemson has a chance to secure their spot in this years College Football Playoff. Be sure to follow Fighting Gobbler on twitter @GobblerFighting and James Gravley @jwgravley
More from Rubbing the Rock
This article originally appeared on