Ga. Tech tumbles out of AP Poll; Duke's stock rises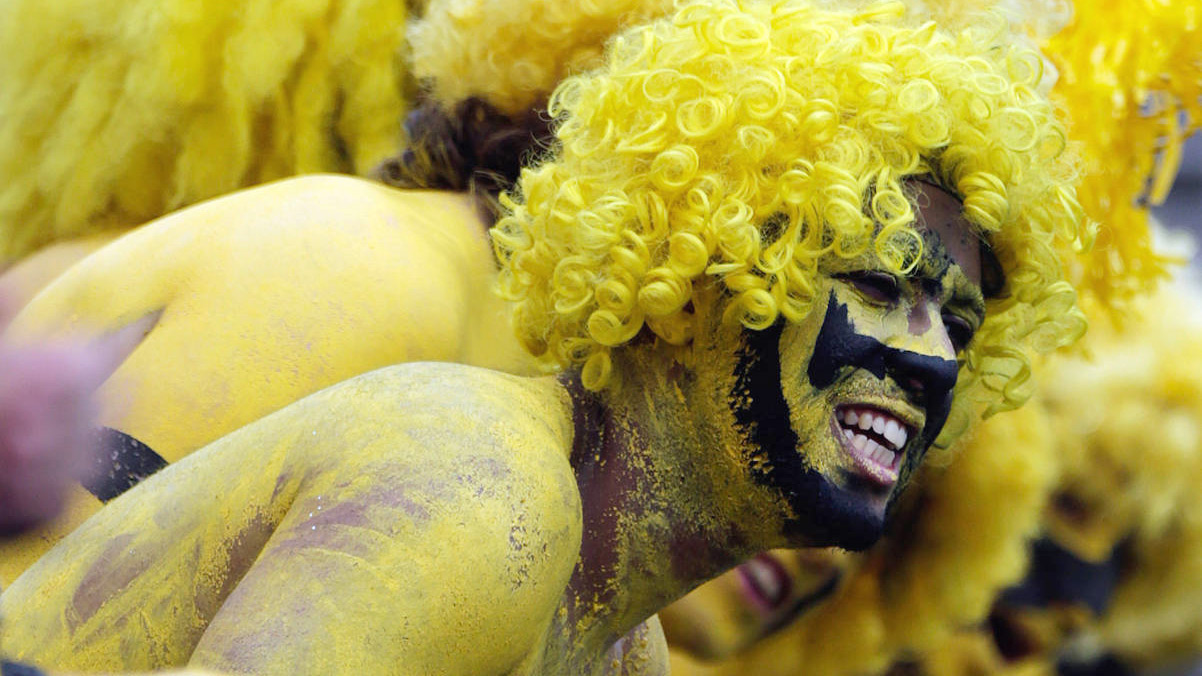 Georgia Tech's slide continued this week as the Yellow Jackets tumbled out of the latest AP Top 25 Poll after its 34-20 loss to Duke on Saturday.
Georgia Tech (2-2, 0-1) began the season ranked No. 16, climbed to No. 14 after winning its first two games of the year, but dropped down to No. 20 after losing to Notre Dame and has fallen out of the rankings completely with its loss to the Blue Devils.
Meanwhile, Duke (3-1, 1-0) saw its stock rise. The Devils soared up to the No. 33 spot (18 votes), which is two places ahead of ACC rival Miami (3-0, 0-0), who received 14 votes.
Up at the top of the poll, both Florida State (3-0, 1-0) and Clemson (3-0, 1-0) each fell one spot despite the fact that they both had bye weeks. The Seminoles slipped back to No. 11, while the Tigers took the No. 12 spot.