A family affair: Kurtz has huge game in front of loved ones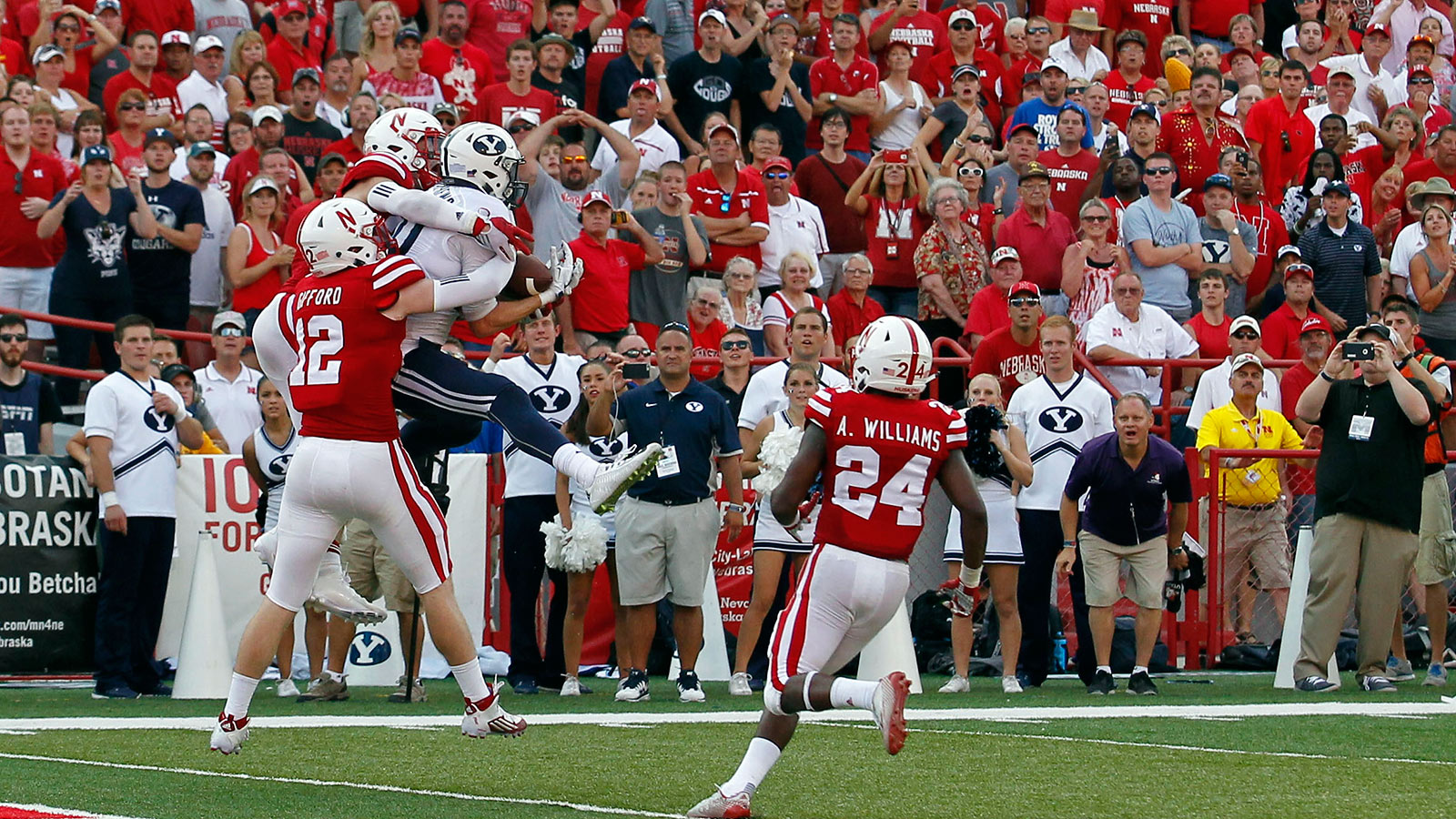 Nick Kurtz has been outstanding all season long for the BYU Cougars, but his outburst against Cincinnati was especially impressive.
What made it even more memorable for Kurtz was that he played quality football in front of the people he loves most.
Kurtz finished the night with six catches for 119 yards and two TDs.
"My mom came out here, and my dad moved out here (to Utah County) a while ago. He hasn't been able to see me score yet. He said he was crying and he said that everyone was crying when I scored," Kurtz said. "It was just so cool. I knew my family was here and they got to see it. That's what makes it special. I know they were even happier than I was. It was great."
"It's really fun to see a player play like that in front of his family," said coach Bronco Mendenhall.
(h/t Deseret Morning News)