A Clemson Football Fan's TV Guide To CFB Week 2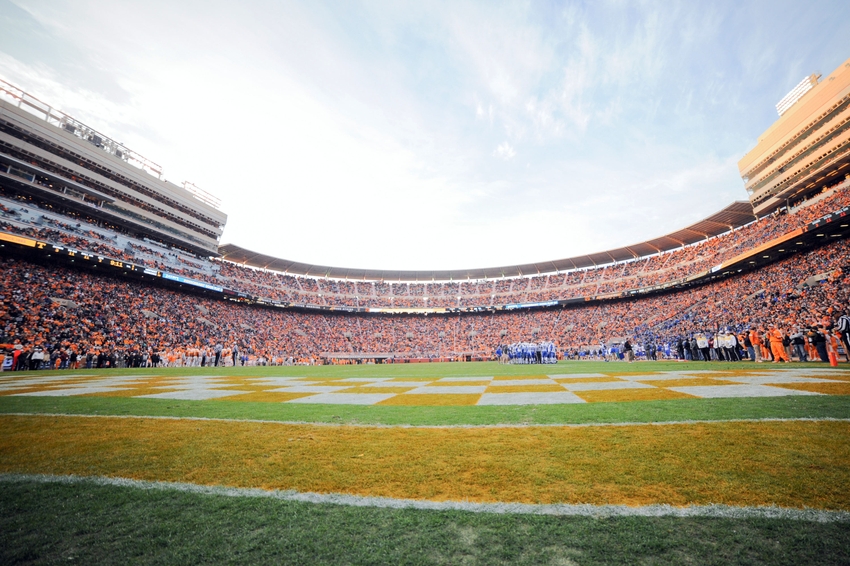 Each week, we will give you the top games, as a Clemson football fan, to watch at each time slot throughout the weekend. Here's slate of games for week two.
I apologize, Clemson football fans.
After an absolutely beautiful week one of College Football, week two of College Football is kind of depressing.
There are a couple of games on worth noting, but nothing compared to last week's phenomenon. Many teams that played formidable opponents last week- like Clemson- will play FCS and group of five schools this week.
Nevertheless, there are still several interesting match-ups that we could get a good showing out of.
Here is the Clemson football fan TV Guide for College Football Week 2. These games include national, regional, and conference match-ups that may interest Tiger fans.
**Note: There are no Thursday night games due to NFL starting back.**
Friday's game:
Louisville at Syracuse, 8 p.m. (ESPN 2)
Saturday's games:
NC State at East Carolina, 12 p.m. (ESPN U)
Penn State at Pittsburgh, 12 p.m. (ESPN)
***Troy at Clemson, 12:30 p.m. (RSN/ACC Network Extra)
Charleston Southern at Florida State, 12:30 p.m. (ACC Network)
More from Rubbing the Rock
Tulsa at Ohio State, 3:30 p.m. (ABC)
Wake Forest at Duke, 3:30 p.m. (ESPN U)
Kentucky at Florida, 3:30 p.m. (CBS)
South Carolina at Mississippi State, 7 p.m. (ESPN 2)
Arkansas at TCU, 7 p.m. (ESPN)
BYU at Utah, 7 p.m. (FOX)
North Carolina at Illinois, 7:30 p.m. (BTN)
Virginia Tech at Tennessee, 8 p.m. (ABC)
Washington State at Boise State, 10:15 p.m. (ESPN 2)
Virginia at Oregon, 10:30 p.m. (ESPN)
We can always hope for an upset or two, but this is a pretty weak slate of games. I mean, you can tell it is when South Carolina-Mississippi State gets moved to the ESPN 2 7 p.m. game.
Anyway, there are still plenty to keep your eye on. Which game, other than Clemson vs Troy, are you most excited for? Comment below!
This article originally appeared on