4-star Huskers QB commit Terry Wilson planning Oregon visit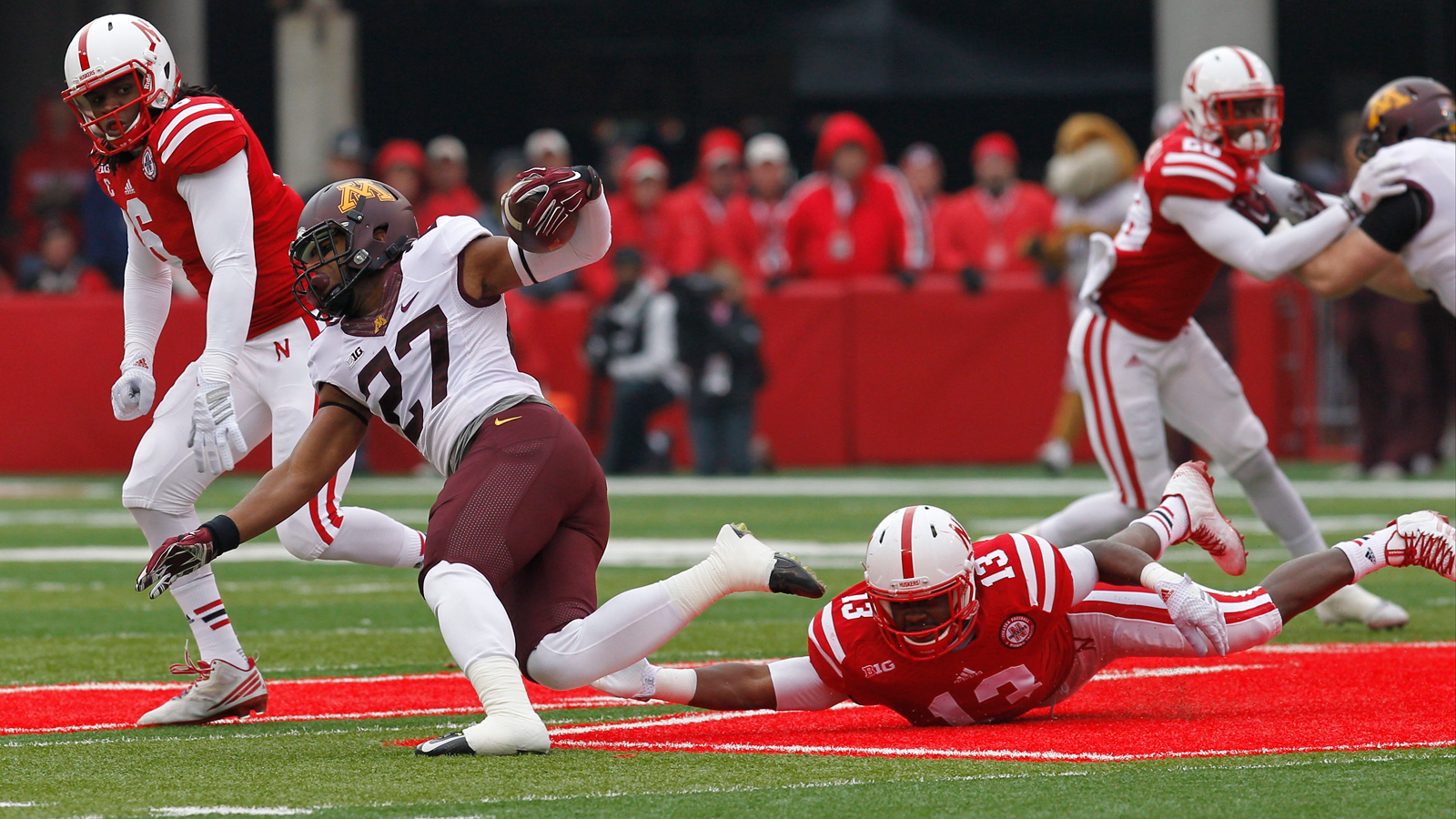 What would college football recruiting be if there wasn't a little drama? 2016 quarterback commit Terry Wilson recently recieved a a ratings bump that put him in the 4-star category and with that comes some extra attention.
One school that has been on him for a while now is the Oregon Ducks. It looks like Wilson will take a visit out to Eugene to check out the Nike-fueled facilities:
"I talk to Coach Frost and Coach Helfrich a little bit, he said. (Frost) touches base with me every week and just sees how everything is going. He's a cool guy. That's really how that goes. I'm going the third week of July, he explained. I'm going with my mom to check the facilities out, check the place out."
I wouldn't panic as of right now if I was a Husker fan. Wilson has been a solid verbal for a while and like the Huskers, the Ducks also have another QB commit in the mix for 2016. Oregon is one of the schools that can match the Huskers' facilities "wow factor" though so this will be worth revisiting after the trip in July.
(h/t Oregon Live)
Photo Credit: Bruce Thorson/USA TODAY Sports