3 worst defensive performances under Dabo Swinney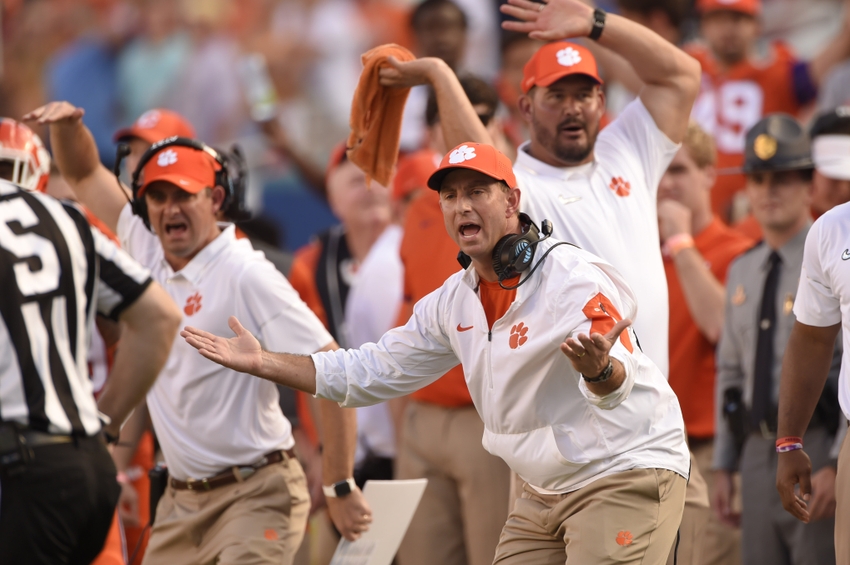 Clemson's upset loss against Pittsburgh was largely due to their inability to stop the Panthers offense. Defensive coordinator Brent Venables is known for his ability to construct masterful game-plans, however, in this one, Pitt offensive coordinator Matt Canada simply out coached him.
More from Rubbing the Rock
The Tigers gave up a season high 43 points to Pittsburgh. The Panthers utilized quick shovel passes to offset Clemson's aggressive defense. It was genius on the part of Canada. Clemson has lead the country in tackles for loss for the past two seasons and the Tigers are known to live in opposing offenses backfields.  The shovel pass forced Clemson's defense to hesitate instead of pinning their ears back and rushing up field.
Here's a rundown of Clemson's three worst defensive performances under Dabo Swinney.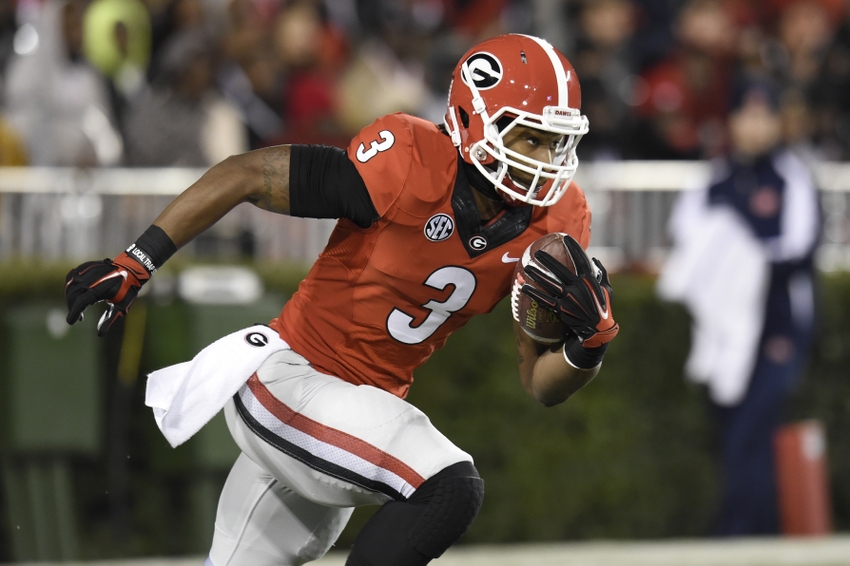 3. 2014- Georgia 45 Clemson 21
This was Clemson's first year post-Tajh Boyd. The Tigers were facing a Georgia team lead by future first rounder Todd Gurley.
Georgia ran all over Clemson. The Bulldogs ran the ball 44 times for a whopping 328 yards and 5 touchdowns. Clemson's defense simply had no answer for the Dawgs or Gurley, who also returned a 100 yard kick return for a touchdown against the Tigers.
The reason this game made the list is because of the way that Georgia manufactured their 45 points. The Bulldogs ran through, around, and over Clemson's defense. It was down right demoralizing at times. This was just one of those games, much like the Pitt game, in which the other guys best player won't be denied.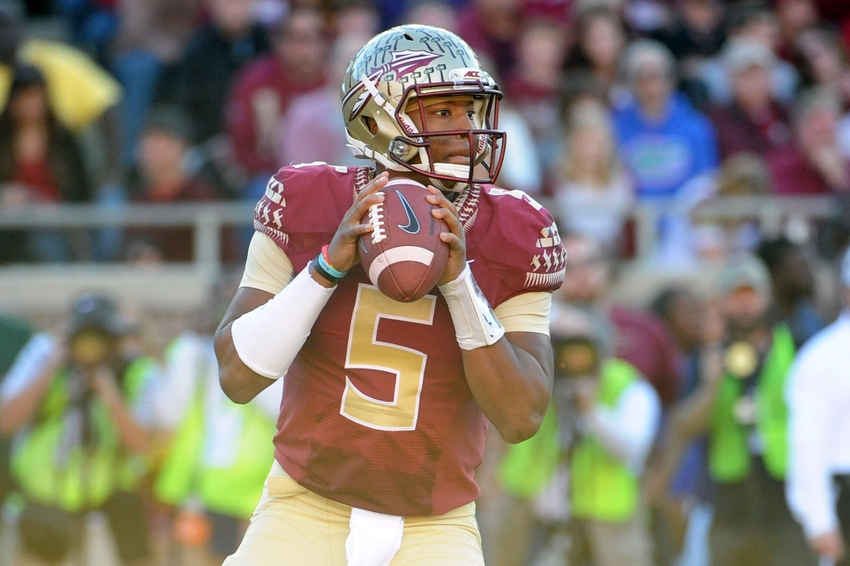 2. 2013- Florida State 51 Clemson 14
Okay so let me preface this by saying this 2013 Florida State team would go on to win the National Championship. They also had the eventual Heisman trophy winner in Jameis Winston.
The Noles embarrassed the Tigers 51-14 in Death Valley. Jameis Winston completed 22 of his 34 passing attempts for 444 yards and 3 touchdowns. The Noles had four recievers record at least 3 catches and 60 yards. Devonta Freeman also added 21 carries for 84 yards and 1 touchdown. Long story short, it was an absolute blowout.
37 points is by far the largest margin Clemson has lost by at home under Dabo Swinney. That Florida State team was full of NFL talent including Jameis Winston, Devonta Freeman, Kelvin Benjamin, Rashad Greene, and Nick O'Leary. There wasn't much Clemson's defense could do in that one.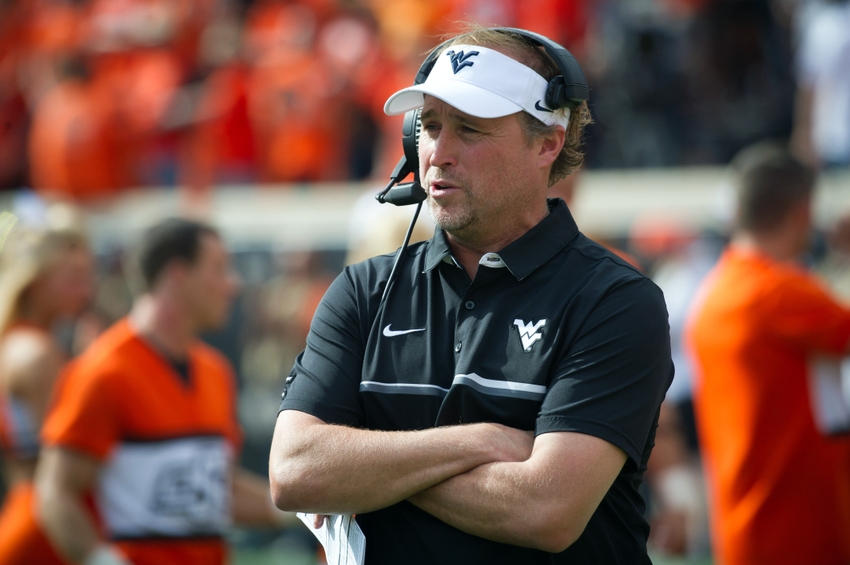 1. 2011-2012 Orange Bowl- West Virginia 70 Clemson 33
If you are a Clemson faithful, you remember this game. Tavon Austin and West Virginia ran the Tigers off of the field. It was almost as if Clemson's defense was stuck in slow motion the entire game.
Geno Smith threw completed 32 of his 43 passing attempts for 407 yards and 6 touchdowns. Four of those touchdown passes found the hands of the lightning fast Tavon Austin, who would finish the game with 12 receptions for 123 yards and 4 touchdowns; 3 carries for 40 yards, and 5 kick returns for 117 yards.
Clemson literally had no answer for Dana Holgerson's run an shoot attack. The Mountaineers scorched the Tigers, which would lead to Brent Venables hiring. Although that game was nearly unbearable, it set in motion Clemson's rise to national prominence. You could argue that since Venables was brought over from Oklahoma, Clemson has become known for their stingy brand of defense rather than their high powered offense.
This article originally appeared on