3 reasons why Artavis Scott should come back for his senior season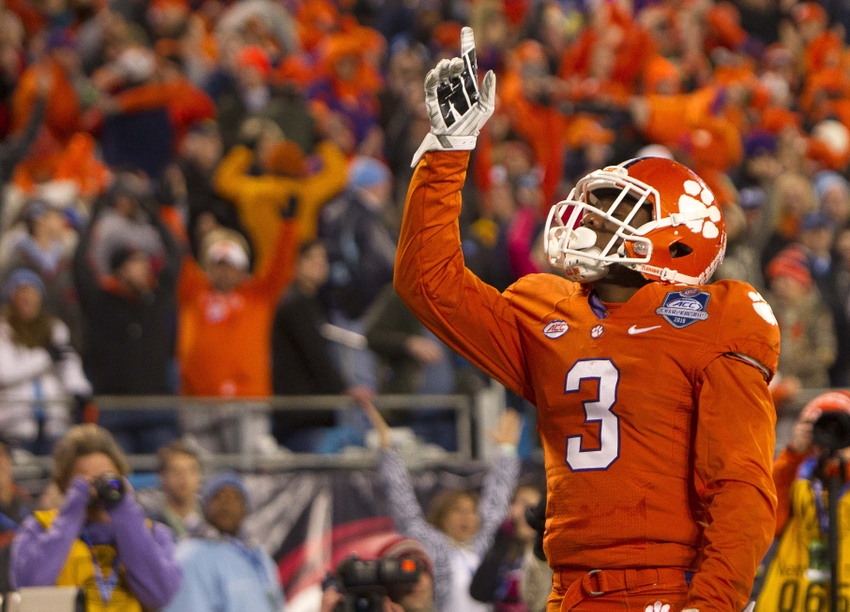 As expected, Deshaun Watson, Mike Williams, and Wayne Gallman announced their intentions to leave school early and enter the NFL draft. However, there was a fourth Tiger that announced his intentions to leave early as well, Artavis Scott. Artavis is talented enough to play in the NFL don't get me wrong, however, I do not think he should leave early.
I understand that there is not much left to accomplish for the standout junior. Scott has lead the team in receiving, been named to All-ACC honors, won an ACC Championship, and appeared in a National Championship game.
Despite those accomplishments, there are still things that Artavis Scott could get done at Clemson. Here are my reasons as to why Artavis Scott should stay in school.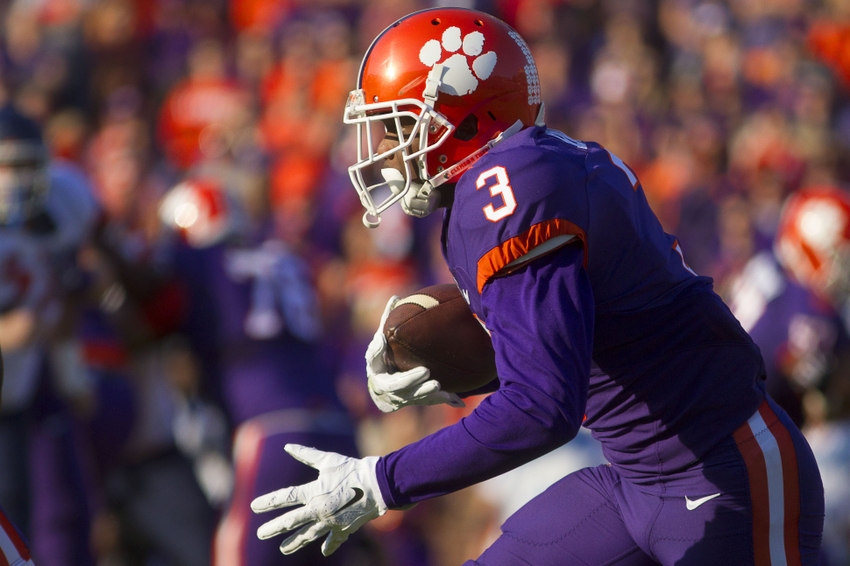 Production
Artavis Scott burst onto the scene as a true freshman, catching 76 passes for 965 yards and 8 touchdowns. As a sophomore, Artavis Scott improved on his strong freshman campaign with 93 receptions for 901 yards and 6 touchdowns.
This season has been much different for Artavis. Clemson has one of the most talented and deep receiving core's in the country and that's without taking tight-end Jordan Leggett into account. Due to this array of talent, Artavis Scott does not get the amount of targets that he has in years past. Scott's production is down this season. Through nine games this year Artavis has 38 catches for 389 yards and 3 touchdowns.
Unfortunately the NFL draft is largely about momentum. A player can have a big year and his stock will shoot through the roof, look at Kevin Dodd from last years Clemson team. Dodd was a relative unknown coming into the 2015 season and by years end he had played himself into second round discussion. However, as fast as you can build up momentum, you can lose it in a heartbeat. It is dangerous for a player to enter the draft coming off of a down year. There is millions of dollars on the line.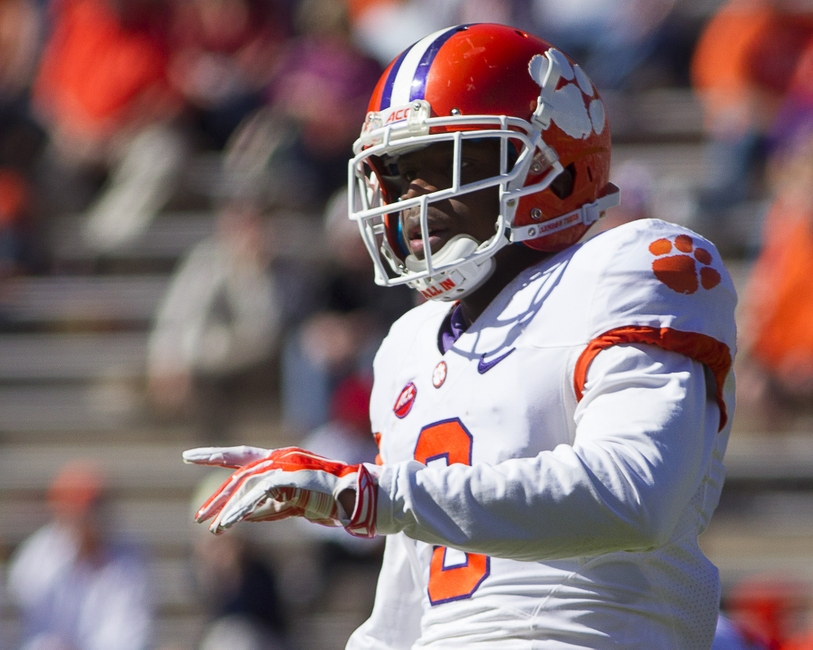 Earning a degree
I will never knock a guy for going to take care of his family. If that is Artavis' motivation than by all means go do what you have to do. On the flip side, earning a degree guarantee's that you will have a means to make money.
The NFL is a harsh league. One day you are there the next you could be gone. Anything can happen in the game of football, one injury and that is it. Having a degree to fall back on ensures that you will have a way to take care of your family forever.
If there is even a doubt in Artavis Scott's mind about going, he should come back and finish school so he will not have to worry about having a job.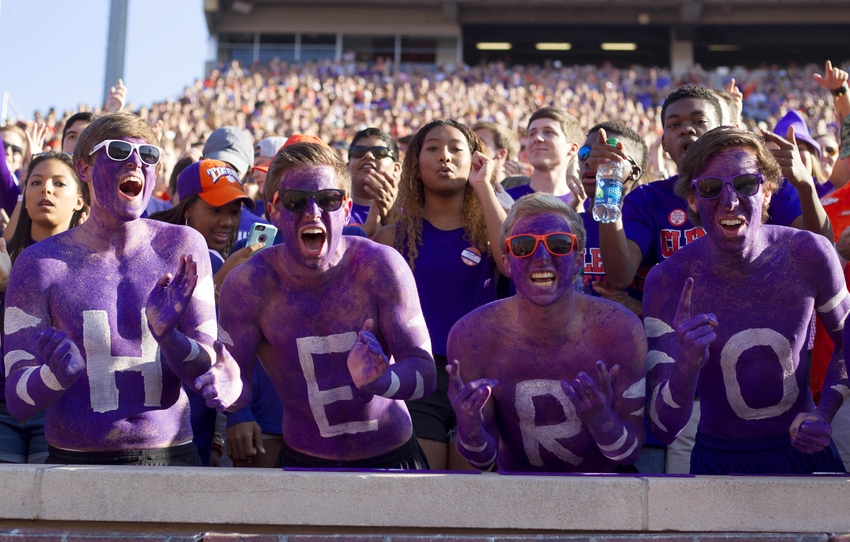 Clemson family
The NCAA is a business as we all know, however, Dabo Swinney and his staff genuinely care about their players. Swinney's love for his players is evident in the way he celebrates following a big win. Swinney is not being fake, he does not tone down his emotion, he is one of the rare coaches that airs his true emotions.
The same cannot always be said about NFL franchises. The NFL is a what have you done for me lately league. If you are not performing up to par, you will be out of the door in a hurry. The NFL is not going anywhere, however, once you leave college you cannot come back.
I have no doubt that Artavis Scott is athletically ready to play in the NFL, however, I believe that by coming back Artavis Scott would maximize his college career. Scott would benefit from Mike Williams and Jordan Leggett leaving for the NFL, which should improve his production.
At the end of the day all of Tiger nation just wants what's best for Artavis and if he is ready to go to the NFL then, congratulations and best of luck!
More from Rubbing the Rock
This article originally appeared on