2016 Pac-12 Bowl Preview: Six Teams Head To Postseason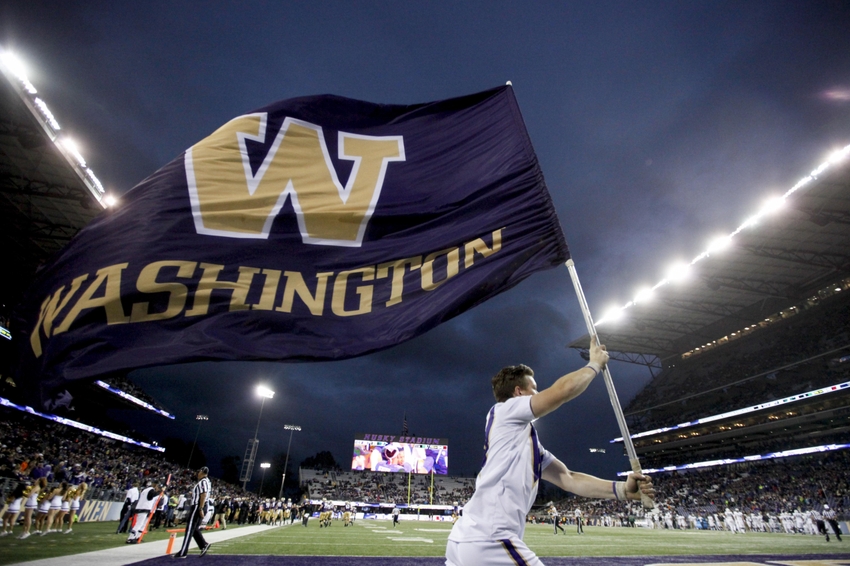 While the Oregon Ducks are staying home, six teams from the Conference of Champions will have another month to their season.
The final rankings of the regular season are out and they do include a PAC-12 team that will represent the conference in the 2016 College Football Playoffs. Washington will enter as the four seed, where they'll face No. 1 Alabama in one semifinal on December 31st in Atlanta at the Chick-Fil-A Bowl.
It's the first time since Oregon made the 2014 playoffs that the league will have a playoff team after getting shut out last season. Now the important question, can Chris Petersen's team compete with Nick Saban's juggernaut?
On paper you'd say maybe, but can the Huskies offensive and defensive lines hold up against the Tide who send guys to the NFL on both sides of the ball for 60 minutes? Petersen has a nice bowl record when he's had time to prep, but this seems like quite the challenge for a team that might be a year or two ahead of schedule of competing for titles.
Looking at the rest of the top six in the last CFP regular season rankings, Ohio State got in on the back of having a strong non-conference win at Oklahoma plus losing just at B1G champion Penn State. The Buckeyes will square off against Clemson in the Fiesta Bowl, also on New Year's Eve.
Now for the teams ranked fifth and sixth in the final standings, the Nittany Lions will square off against the surging Southern California Trojans in the Rose Bowl. Michigan who finished third in their division will get a trip to South Beach where they'll face Florida State in the Orange Bowl.
Six PAC-12 teams will represent this league during bowl season with Washington State kicking things off on December 27th in San Diego. Utah is traveling to Santa Clara, Colorado gets to visit San Antonio, Stanford goes to El Paso to round out the field. How do you think the league does and can they possible shock the country and claim a national title, even if it's from the Ducks archrival?
This article originally appeared on