2016 College Football Times and TV Schedule: Week 12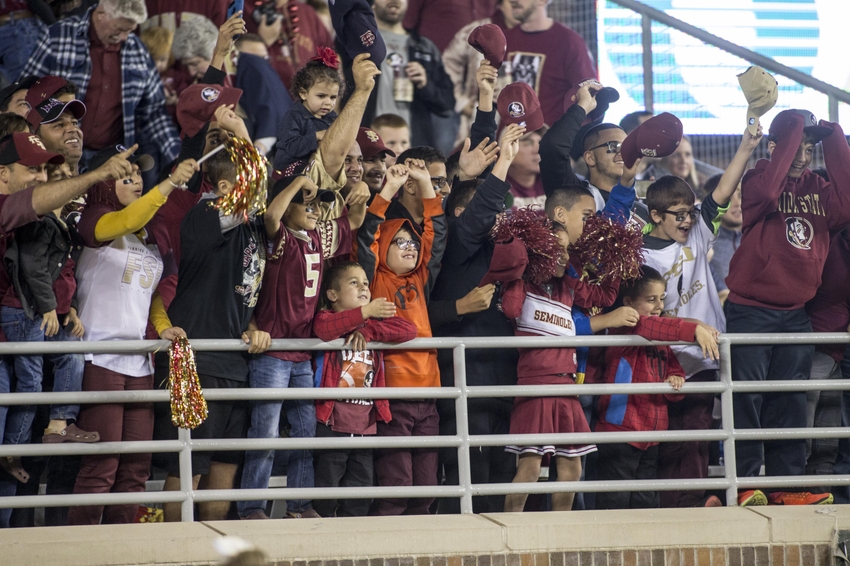 Here's a look at when and where college football fans can catch all the best action from Week 12 of the 2016 season from the ACC and Top 25.
It's finally here, fans of college football…the last two weeks of the regular season are upon us. From rivalry battles to showdowns for conference titles, the last two Saturday's of the year should be quite interesting for those who love the sport.
It will be a Saturday where you can sit down starting at 12 PM and not get up until well past one the following morning due to all the exciting action that will be taking place. Judging by last week's results, you might also get a couple upsets when it's all said and done.
Here's the list for the rest of Week 12's games for the 2016 campaign (as several conference and ranked teams already played earlier this week).
Virginia at Georgia Tech (12:30 PM on ACC Network)
Miami at N.C. State (12:30 PM on ACC Network)
UConn at Boston College (1 PM on ESPN3)
Duke at Pittsburgh (2 PM on Regional Sports Networks)
Citadel at North Carolina (3:30 PM on ESPN3)
No. 17 Florida State at Syracuse (3:30 PM on ABC or ESPN2)
Virginia Tech at Notre Dame (3:30 PM on NBC)
No. 4 Clemson at Wake Forest (7 PM on ESPN)
UTSA at No. 25 Texas A&M (12 PM on ESPNU)
No. 11 Oklahoma State at TCU (12 PM on FOX Sports 1)
No. 2 Ohio State at Michigan State (12 PM on ESPN)
Maryland at No. 18 Nebraska (12 PM on ESPNEWS)
No. 7 Wisconsin at Purdue (12 PM on ABC)
No. 23 Florida at No. 16 LSU (1 PM on SEC Network)
Oregon at No. 12 Utah (2 PM on Pac 12 Network)
Buffalo at No. 21 Western Michigan (3:30 PM on ESPNU)
No. 22 Washington State at No. 10 Colorado (3:30 PM on FOX)
Missouri at No. 19 Tennessee (3:30 PM on CBS)
Indiana at No. 3 Michigan (3:30 PM on ESPN)
No. 24 Stanford at Cal (5:30 PM on Pac 12 Network)
Chattanooga at No. 1 Alabama (7 PM on ESPN2)
Alabama A&M at No. 15 Auburn (7:30 PM on SEC Network)
Arizona State at No. 6 Washington (7:30 PM on FOX)
No. 8 Penn State at Rutgers (8 PM on Big Ten Network)
No. 9 Oklahoma at No. 14 West Virginia (8 PM on ABC)
No. 13 USC at UCLA (10:30 PM on ESPN)
South Florida at SMU (7 PM on CBS Sports Network)
Kennesaw State at Charleston Southern (11:45 AM on ESPN3)
This article originally appeared on