What's Bruin Show – Episode 115 – The Big Bad UCLA Basketball Team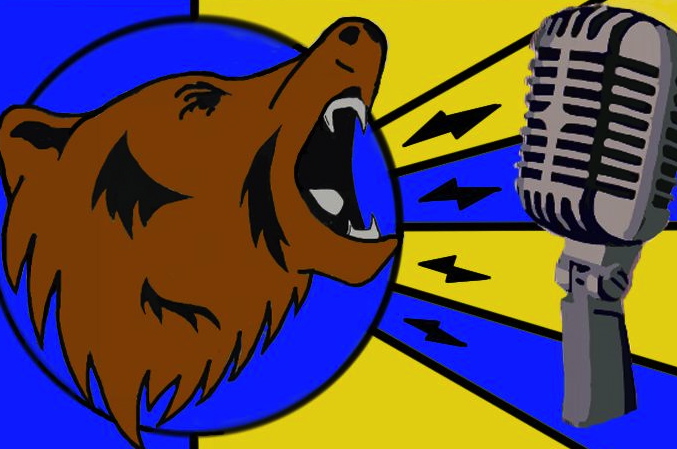 In episode 115 of the 'What's Bruin Show', we talk about all things UCLA Basketball from their huge win over Kentucky to their #2 ranking to their dominance in the stat columns.
In this episode, hosts Bill Shirley, Jake Merrifield and I get I get into the nitty gritty of this UCLA Basketball team.
What else can we say other than the Bruins are so hot right now! They are 9-0, the #2 team in the country and at the top of several offensive stats rankings.
After an impressive 97-92 win over former #1 Kentucky, in which they put up the most points against a John Calipari Wildcat team and broke their 42-game home win streak, this Bruin team is for real and are starting to get national attention.

We examine every facet of this team and explain why they are doing so well. From veteran leadership to young talent and the emergence of a defensive game, the Bruins have become one of the best teams in the nation. What a turnaround from their 15-17 finish in 2015-16.
We then rip into the College Football Playoffs and their selections of the 4 playoff teams and the New Year's Six Bowls. Bottom line, USC should not be in the Rose Bowl. Cry On, Trojans!
All of this and more in Episode 115 of the podcast you all know and love, the What's Bruin Show. Also available at Podomatic.com, iTunes and Stitcher.
This article originally appeared on