Washington Basketball: Defense offers little resistance in home loss to Yale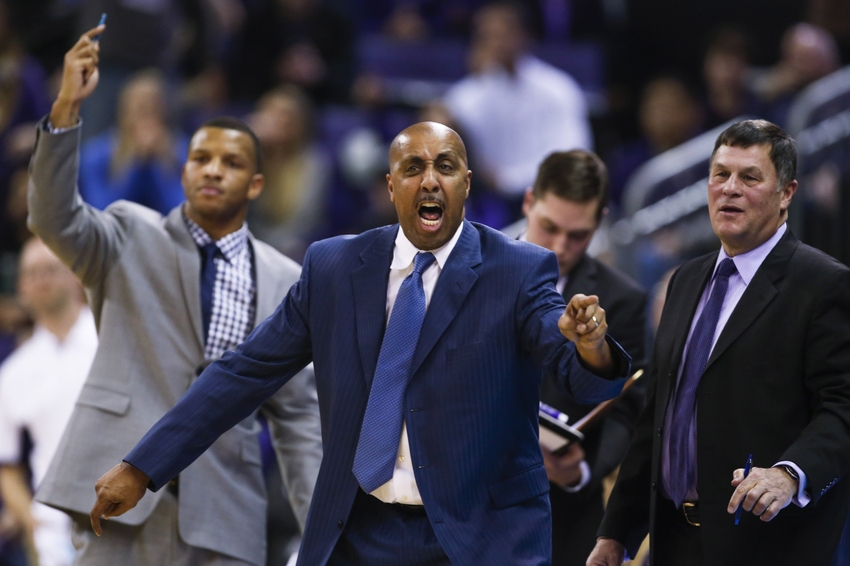 Yale was without their best player and Washington basketball still couldn't stop them.

98

90
The Washington Huskies came into the 2016-17 regular season with tons of hype due to the presence of five-star freshman and the potential number one overall selection in the 2017 NBA Draft, Markelle Fultz.
Fultz did not disappoint in his first collegiate debut on Sunday night (30 points, seven rebounds and six assists), but the Huskies as a whole had an unremarkable performance against the Yale Bulldogs.
Lorenzo Romar's team was defeated 98-90 in Seattle by a Bulldogs squad that was without their best player, Makai Mason.
In support of Fultz, Matisse Thybulle scored 20 points and blocked eight shots, while Noah Dickerson put up 12 points off the bench. The Huskies had a fourth player in double figures as point guard David Crisp also scored 12 points.
But it wasn't the Huskies offense that came up short. Instead, it was Washington's non-existent defense.
More from Busting Brackets
The Huskies gave up a combined 46 points to Miye Oni and Sam Downey, let Yale shoot 47 percent from the field overall and forced only seven turnovers. They had 15 blocked shots, but only five steals and failed to close out possessions with rebounds (Yale had 21 offensive boards).
Yale ran crisp, smooth sets and Washington responded with very little resistance and energy on the defensive end of the floor.
Fortunately for the Huskies, this is only game one. This is still a young team that is interrogating some new pieces into the fold. They have buy-games coming up against Cal State Fullerton and Northern Arizona, so it presents an opportunity for this young roster to continue to work on their defensive assignments and principles.
But that doesn't mean this isn't a major concern moving forward.
It's an awfully bad sign that the Huskies couldn't stop a team that lost it's top five scorers from last season. It's an awfully bad sign that Fultz and Thybulle scored a combined 50 points (!) and Washington still lost by eight. And it's an awfully bad sign that Washington trailed by 18 points at one point in the first half and by as many as 16 in the second half on their own home court.
If the Huskies have any shot at making the NCAA Tournament, it's not going to be about how good Fultz is. It will come down to their defense and whether the gem of Romar's recruiting class receives enough help on offense on a consistent basis.
This article originally appeared on