Eight things only 'Nova Nation would understand
The Villanova Wildcats have been among college basketball's elite since the mid-'80s. You may call yourself a true fan, but here are eight things only 'Nova Nation would know:
1. "V"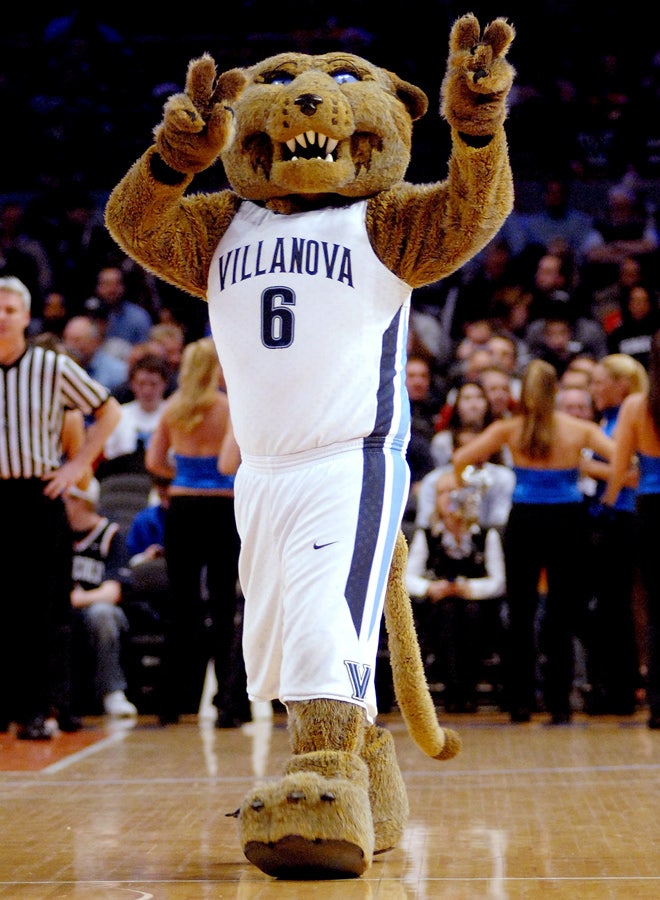 Welcome to the Main Line, where "V" is for Villanova and victory.
2. The jump shot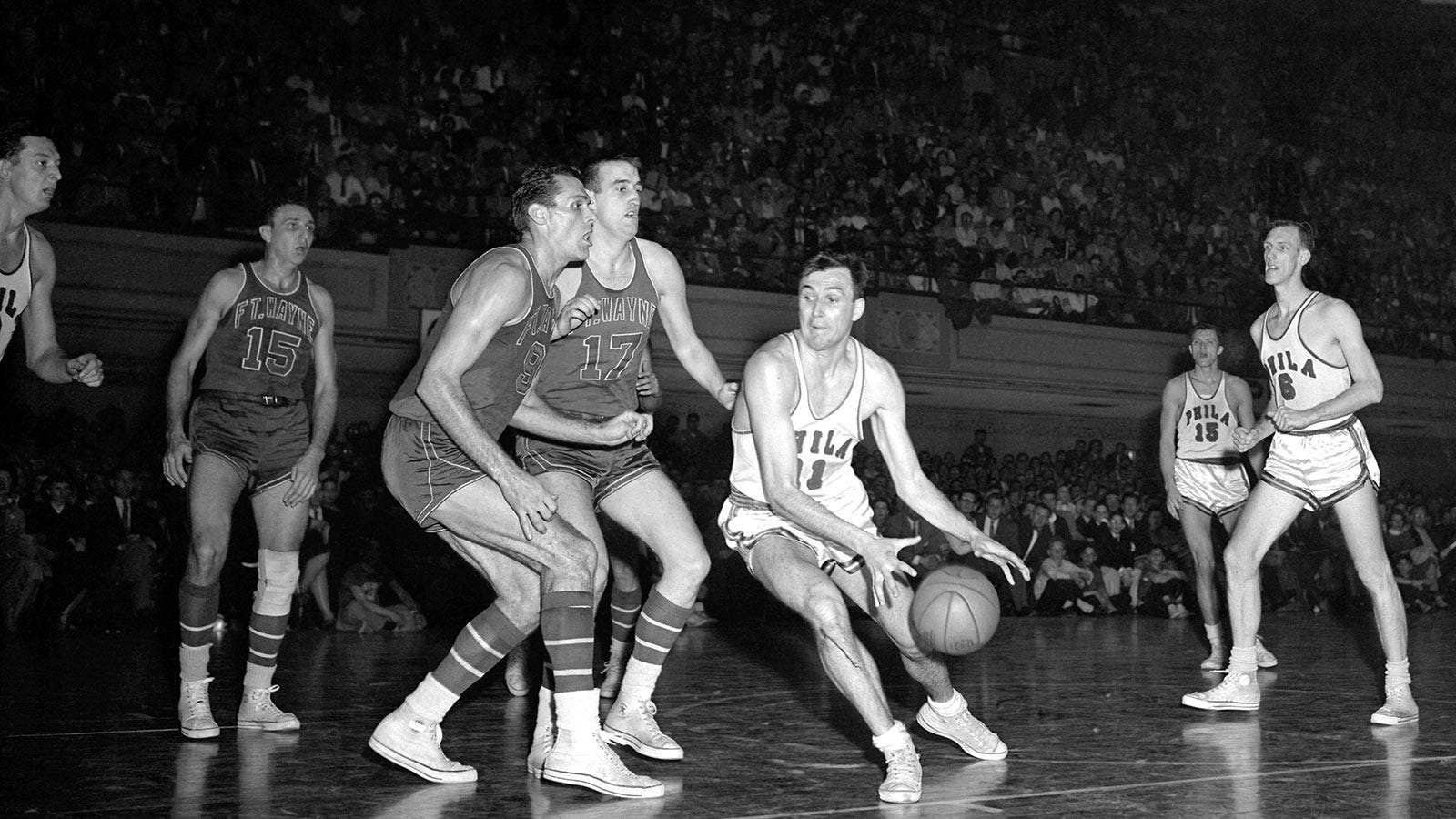 Though many have claimed ownership of the jump shot, Villanova legend Paul Arizin, the 1949 NCAA Player of the Year, is widely credited as its inventor.
3. As in $3.00…
What's the best place to celebrate a Thursday night victory? How about The Grog on the Main Line. Plus, Thursdays are $3.00 Long Island Ice Tea night!
4. The spot
One simple word — €""Minella's" — resonates with all generations of Nova Nation. This 24-hour diner is no stranger to the late-night post-bar crew, but it's equally appropriate for Sunday brunch when your parents and grandma show up at your dorm for a surprise visit. Extra points if the staff recognizes you by the end of your undergrad tenure.
5. Bye-Bye, Miss American Pie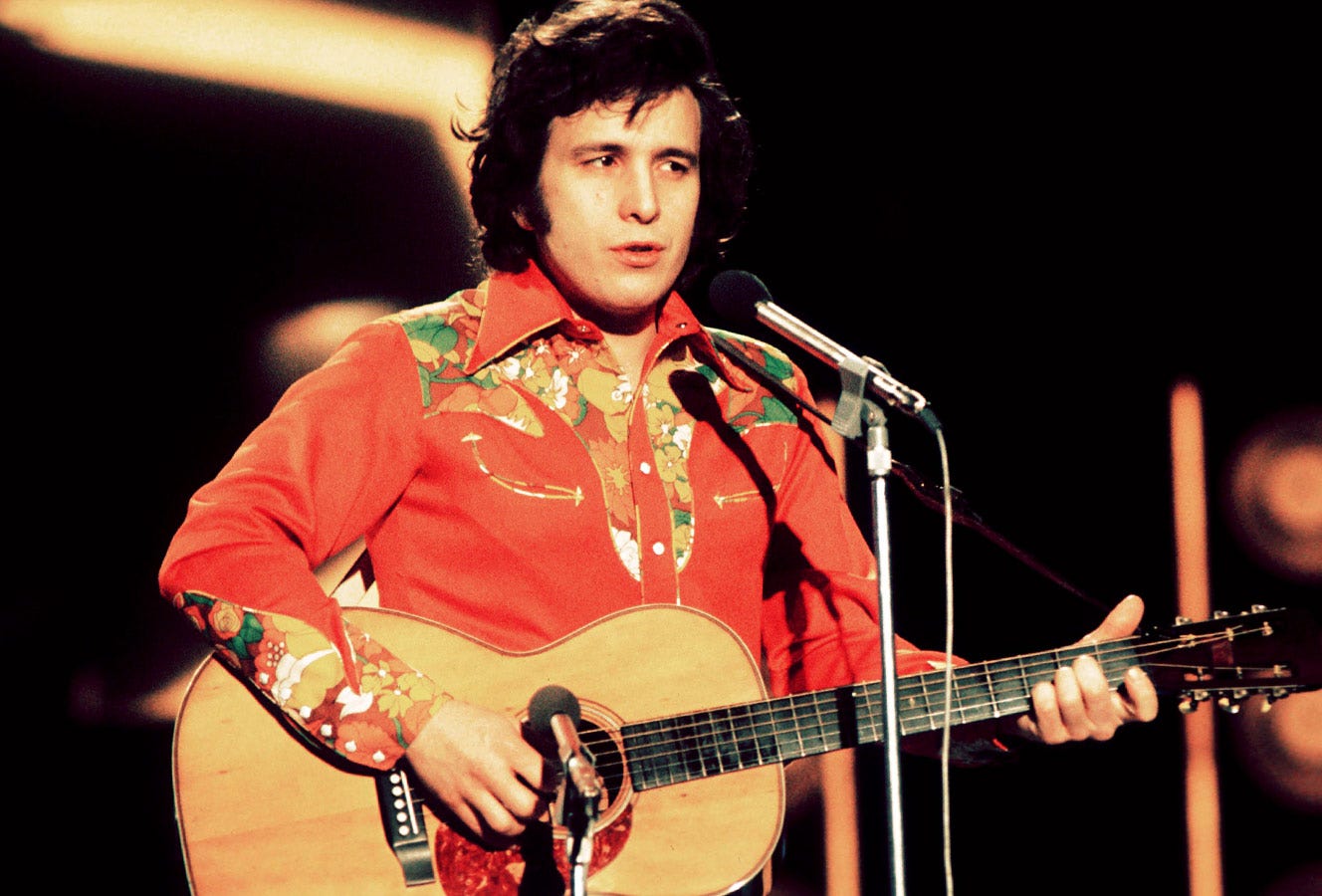 Voted the fifth-best song of the 20th century, "American Pie" was the creation of former Nova student Don McLean. Other notable former students include Bradley Cooper, Toby Keith and NFL Hall of Famer Howie Long.
6. Illustrious company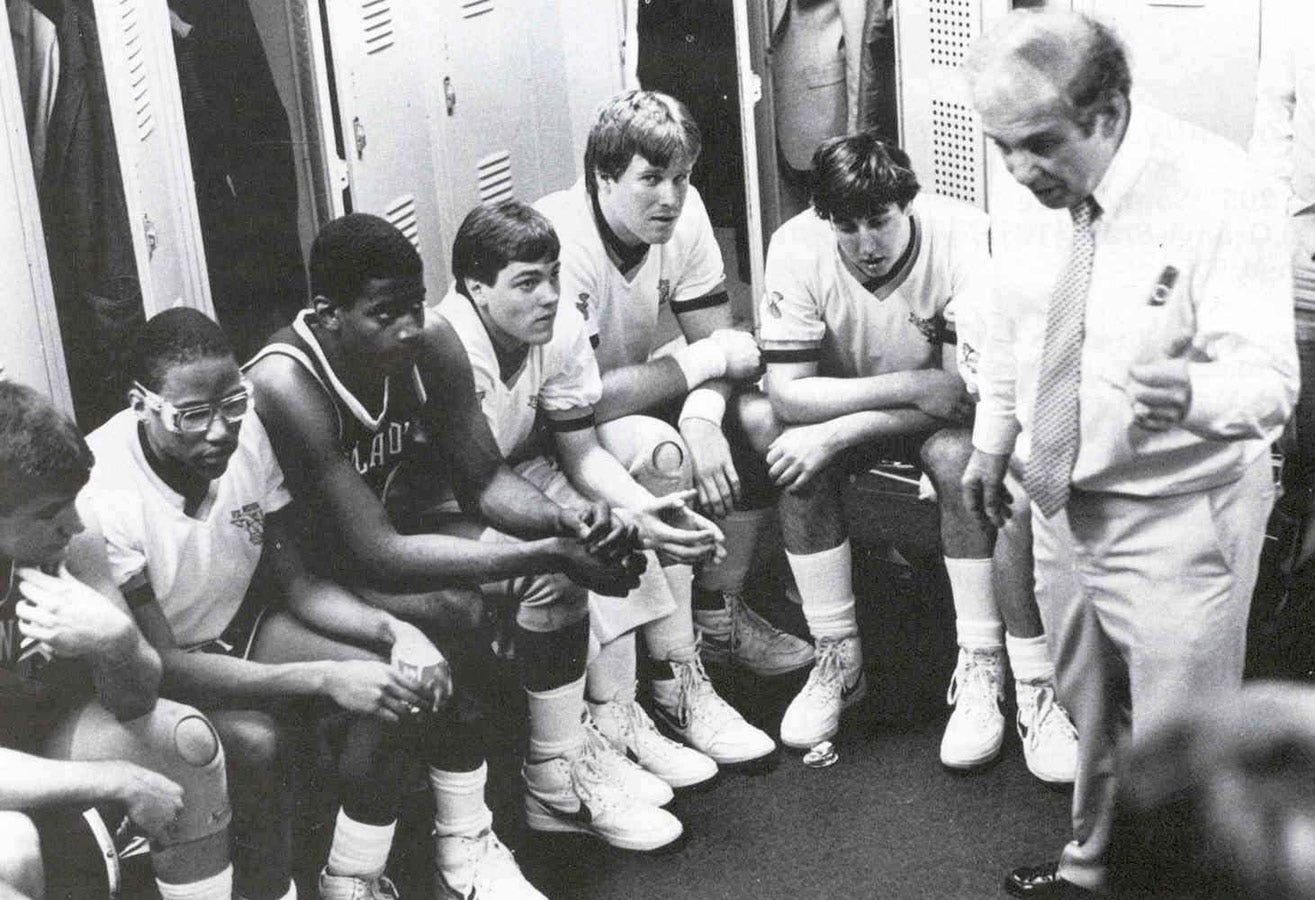 Since 1936, only five head coaches have roamed the Nova sideline. Coincidentally, they have lead the Nation to five Final Fours.
7. The Holy War
The Big 5 creed reads: "They say there's no trophy for winning the Big Five. They must not be from Philadelphia." This is highlighted by the Holy War between Nova and St. Joes, in which Nova leads 46-25 in the annual battle held since 1921.
8. 1985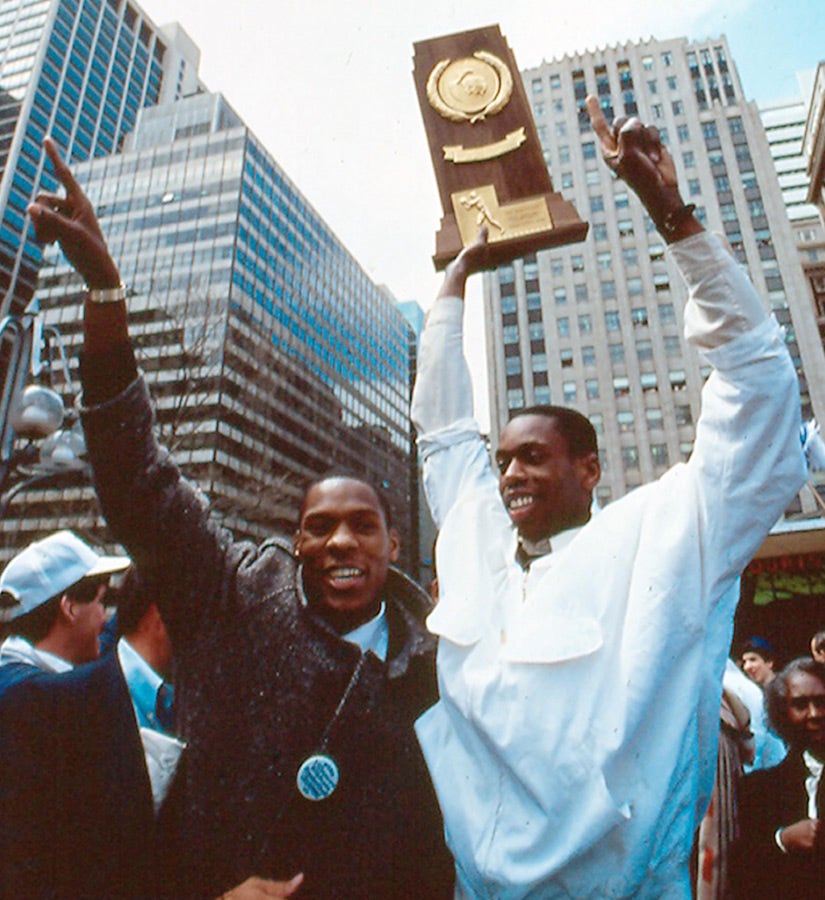 No. 8 –€" Nova's seed when it won the national championship in 1985 (the lowest ever)
78.6% — Nova's shooting percentage in the championship game
16 –€" points Ed Pinckney scored in the championship game on his way to winning the Tournaments Most Outstanding Player award