UNC named on final lists for top 2016 talent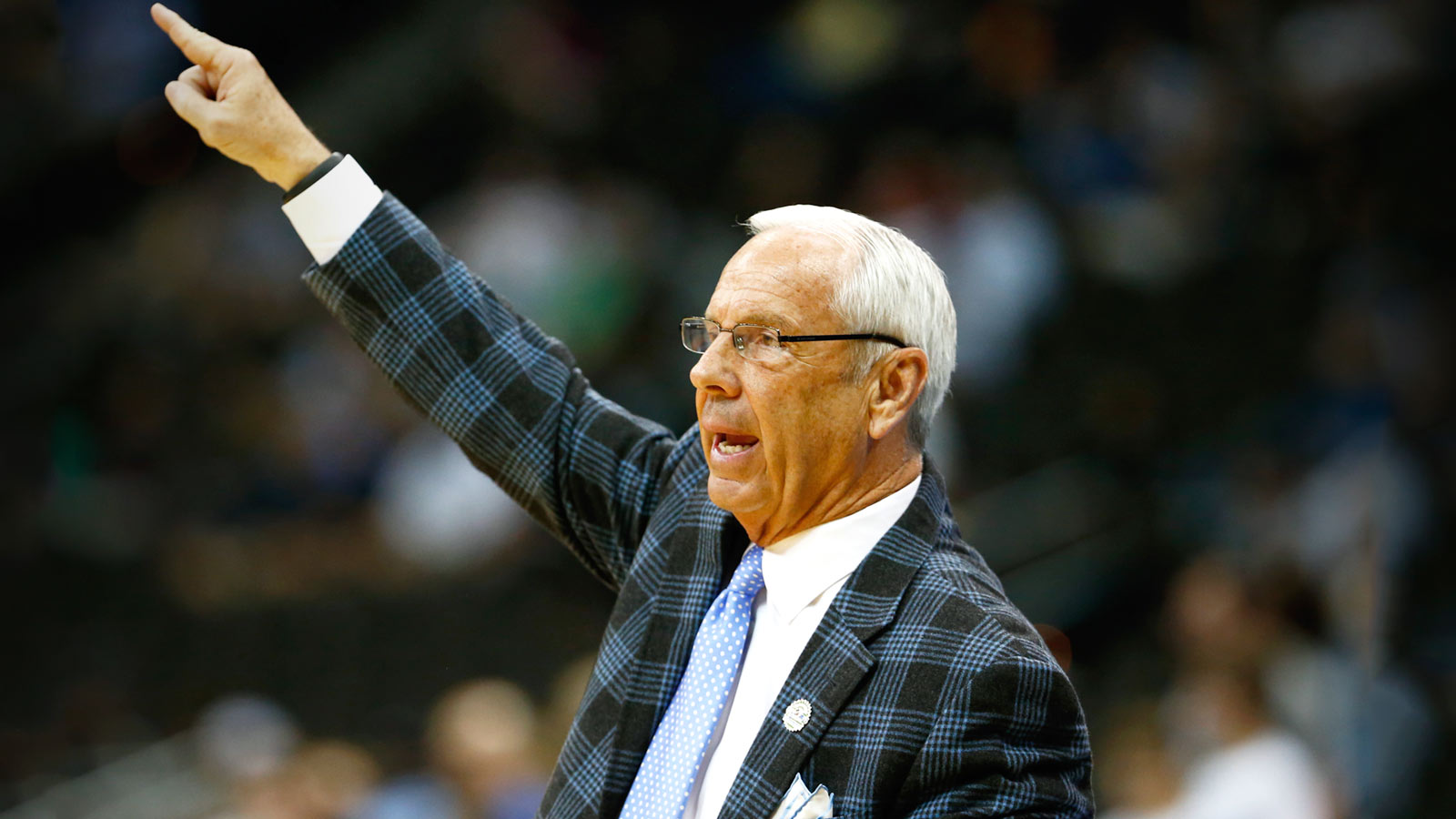 North Carolina basketball has experienced some turmoil as of late, but as far as the 2016 recruiting class is concerned, it appears to be coming up all Tar Heels.
ESPN college hoops insider Jeff Goodman went on a tweeting spree earlier rattling off the top choices for the class of 2016. See how UNC is faring for yourself:
2016-17 could be a special year in Chapel Hill.
The No. 2-ranked player in 2016, Jayson Tatum, is considering four schools: Duke, Kentucky, North Carolina and Saint Louis (he's from STL).

— Jeff Goodman (@GoodmanESPN) July 7, 2015
Malik Monk gets to the basket basically whenever he wants. No. 5 in ESPN. List: Arkansas, UK, Oregon, FSU, Kansas, SMU, St. John's and UNC.

— Jeff Goodman (@GoodmanESPN) July 7, 2015
Harry Giles is the No. 1 player in ESPN Class of 2016. His current list: Duke, UNC, Wake, UK, Kansas, Ohio State, Syracuse, UNLV.

— Jeff Goodman (@GoodmanESPN) July 7, 2015