UNC Basketball: What does P.J. Washington's decision mean for Tar Heels?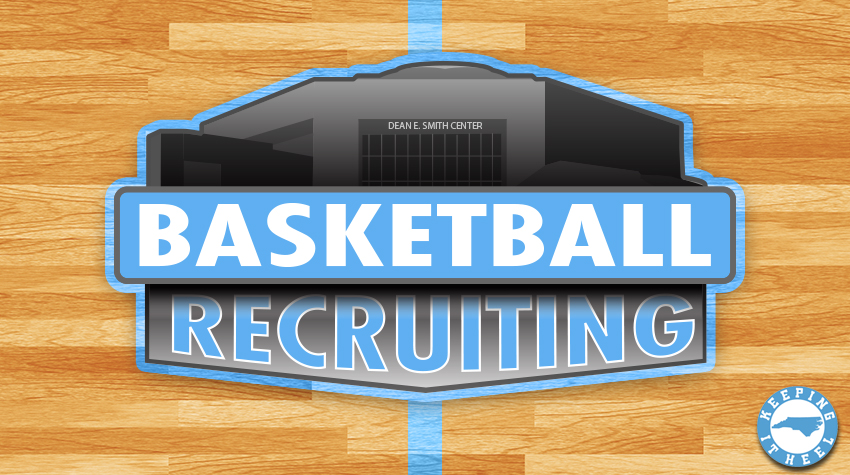 UNC target P.J. Washington chose Kentucky over North Carolina. Where does his decision leave the Tar Heels?
On Thursday evening, five-star power forward P.J. Washington committed to the University of Kentucky, again leaving North Carolina on the losing end of a hard-fought recruiting battle.
Kentucky on the other hand, got commitments from two five-star players within a matter of hours. 2017 top-25 prospect Nick Richards committed to UK early Thursday afternoon.
The 6-foot-8, 230-pound prospect was one of Roy Williams' top targets in the class of 2017, and the window is now quickly closing for the Tar Heels to pick up an elite big man.
After losing Brice Johnson to graduation last season, the Tar Heels prepare to lose seniors Kennedy Meeks and Isaiah Hicks in the spring. And although they picked up a five-star big man in freshman Tony Bradley, the UNC front court is very thin.
After missing on several top-25 recruits in the class, Williams and the UNC coaching staff began searching far and wide for big bodies who could help fill the Tar Heels' void in the post.
In doing so, they got commitments from three-star forwards Brandon Huffman and Sterling Manley. Both players project as solid four-year contributors for the Tar Heels, but nowhere near the level of Washington or his five-star counterparts.
The UNC faithful aren't thrilled either, worn down from a difficult stretch that's seen very few elite recruits come through the doors in recent years.
So where do the Tar Heels go from here?
It goes without being said that the program has missed on the vast majority of their high-priority recruits in recent years. Players like Rashad Vaughn, Brandon Ingram and Udoka Azubuike were all highly sought after recruits that the Tar Heels have watched slip through their grasp over the last few years.
And yet there is hope because the school is still involved in so many of the hottest recruiting battles in college basketball.
Sure, they didn't score a commitment from P.J. Washington, but there's hope that elite uncommitted prospects like Kevin Knox or Jarred Vanderbilt choose UNC. And the Tar Heels already have their name in the hat for a number of top prospects in the classes of 2018 and 2019.
And perhaps if one domino falls, then others will follow.
This article originally appeared on