UNC Basketball: Tar Heels participate in Mannequin Challenge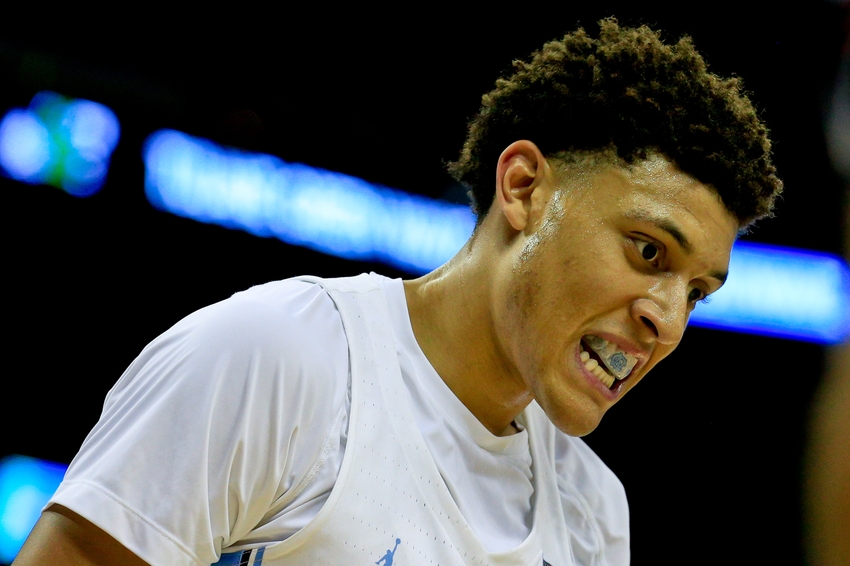 The North Carolina Tar Heels men's basketball team finally completes the #MannequinChallenge after beating Tulane on the road
Just a few weeks ago we showed you a video of members of the North Carolina Tar Heels basketball team attempting to do the #MannequinChallenge.
It didn't go so well.
After Friday's season opening win over Tulane in New Orleans, the Tar Heels decided it was a good time to celebrate the win.
So what did they do?
Well, they did the #MannequinChallenge on the team plane. Check out a video of the Tar Heels players, coaches, staff and even broadcast crew participating.
The challenge has gone viral the past few weeks with several college football and basketball teams participating.
It's set to rap duo Rae Sremmurd's song "Black Beatles." The object is to freeze, like a mannequin, while doing something goofy. Some then unfreeze and start dancing at a certain part of the song.
As you can see above, the UNC team members complete it perfectly as they do some strange poses.
Even Head coach Roy Williams got into the act!
UNC is now 2-0 on the season after opening up with wins over Tulane on the road and now Chattanooga at home. They will host Long Beach State this Tuesday before making a trip to Hawaii to play the Rainbow Warriors and then participate in the Maui Invitational.
More from Keeping It Heel
This article originally appeared on