UNC Basketball: Tar Heels continue to condition for upcoming season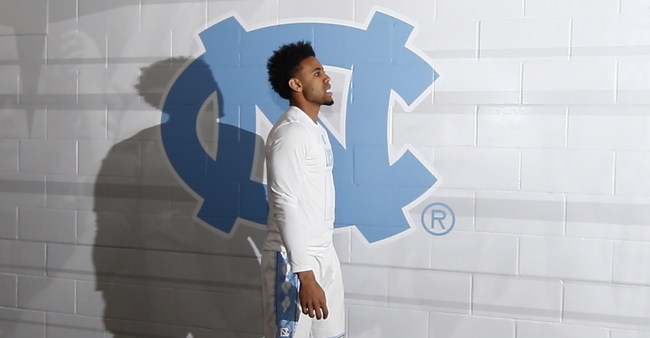 UNC basketball gets ready for the upcoming season with conditioning drills
It's a tradition unlike any other.
Well, at least on the campus of the University of North Carolina where the leaves turning colors and temperature dropping means basketball season is right around the corner.
And that means the UNC basketball team is continuing their conditioning in preparation for the upcoming season.
The Tar Heels official basketball Instagram account posted the video of the team during the conditioning process and it looks exhausting.
Check it out:
The conditioning includes running sprints in the Dean Dome, tug of war, running outside and much more. Five-star freshman Tony Bradley is seen in the video during the tug of war part, putting in work as he gets his first conditioning session of his UNC career.
It also features a little dancing from junior point guard Joel Berry.
The Tar Heels are going with the theme of "Our Bag Different" which is an ode to DJ Khaled's song "I Got The Keys." Several players, including Berry, have used the hashtag on social media posts throughout the summer.
UNC will host their annual "Late Night With Roy" event on Friday, Oct. 14 in the Dean Dome. It serves as the unofficial kickoff to the season with the fans getting their first look at the team.
The Tar Heels will play their first exhibition game against UNC Pembrooke on Nov. 4 in Chapel Hill.
Their first regular season game will take place on the road in New Orleans against Tulane on Nov. 11.
Check back with Keeping It Heel for more coverage on UNC basketball.
More from Keeping It Heel
This article originally appeared on