UNC Basketball: Tar Heels attempt mannequin challenge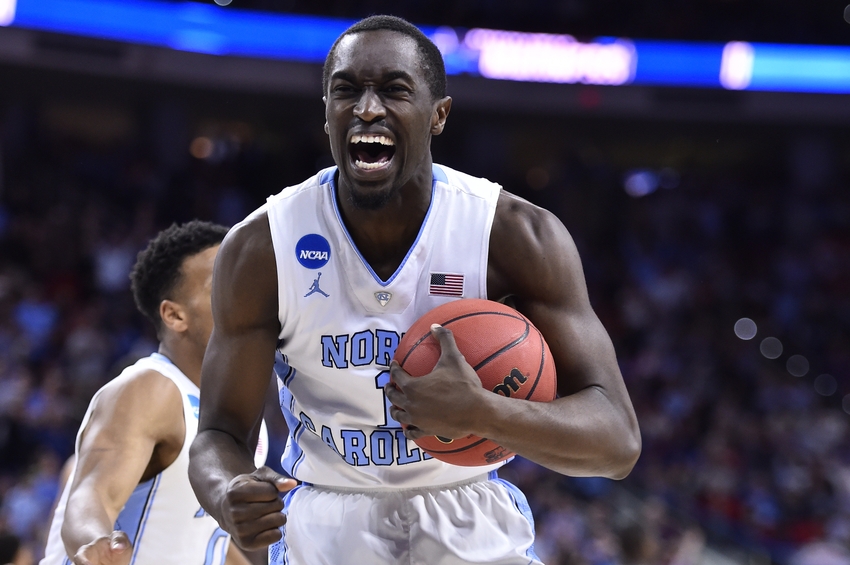 Members of the UNC basketball team try to do the #MannequinChallenge but can't quite get everyone to participate
First it was the running man challenge that went viral, now just a few months later the latest craze is the mannequin challenge.
These challenges are going viral with many being posted on Twitter, Instagram and Facebook being tagged #mannequinchallenge. But what is it?
The challenge features multiple people freezing like a mannequin for seconds while the song "Black Beatles" by the rap duo Rae Sremmund. The song continues as participants are "frozen" and then when a certain part of the song drops, they unfreeze and go live.
It was popular among college football teams on Saturday including Penn State and Clemson:
But football teams aren't the only ones attempting it. Many videos have been posted to social media.
Even the North Carolina Tar Heels are doing it, sort of.
Injured wing Theo Pinson posted an Instagram video featuring members of the Tar Heels basketball team attempting to do the challenge. But one player ruins it….
As you can see Kenny Williams, Seventh Woods and Joel Berry II do their part before Kennedy Meeks waves into the camera. And right on cue, Justin Jackson has to end the video as he calls out Meeks.
We can imagine the Tar Heels basketball team will eventually post a successful one for the challenge. But the football team might want to use it for a celebration if they can beat Duke on Thursday night.
Stay tuned…
This article originally appeared on