UNC Basketball Recruiting: Tar Heels miss out on Garrison Brooks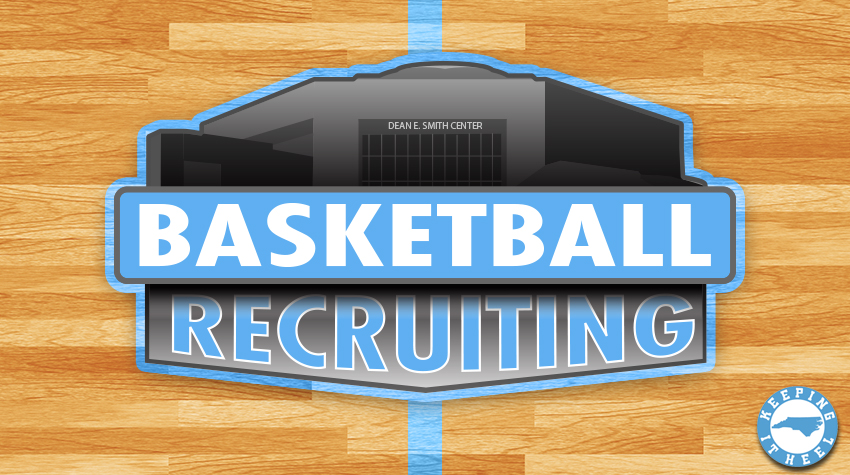 UNC misses out on another big 2017 recruit as Garrison Brooks made his decision on Wednesday
Roy Williams and the North Carolina Tar Heels didn't get the news they hoped to receive on Wednesday morning. And no, we aren't talking about the election.
Four star power forward Garrison Brooks was scheduled to announce his college commitment at 10 a.m. ET. with many watching.
The 2017 recruit was deciding between Auburn, Georgia, LSU, Mississippi State, and North Carolina. In the end, Brooks went with the Bulldogs as he officially committed to Mississippi State.
Brooks has ties to the school in Starkville. His father, George, is on the Bulldogs staff and had a big factor in his decision.
Going into the decision, 247 Sports Crystal Ball predictor had a 95 percent chance for the North Carolina Tar Heels to land the 6-foot-9 power forward. He visited Chapel Hill recently and all signs pointed to him being a Tar Heel.
Now, UNC will hope to turn their fortunes around on Thursday when five star recruit P.J. Washington makes his announcement.
The forward will decide between UNC, Kentucky and UNLV as part of a Signing Day Special on ESPNU.
There's a very real possibility that UNC could miss out on both Brooks and Washington, leaving them hoping to grab either Kevin Knox or Jarred Vanderbilt. Both of those recruits are expected to announce in the next few months.
Check back with Keeping It Heel for more on UNC basketball recruiting and up to the minute updates as the signing period is officially upon us.
More from Keeping It Heel
This article originally appeared on