UNC Basketball Recruiting: P.J. Washington to sign earlier than expected?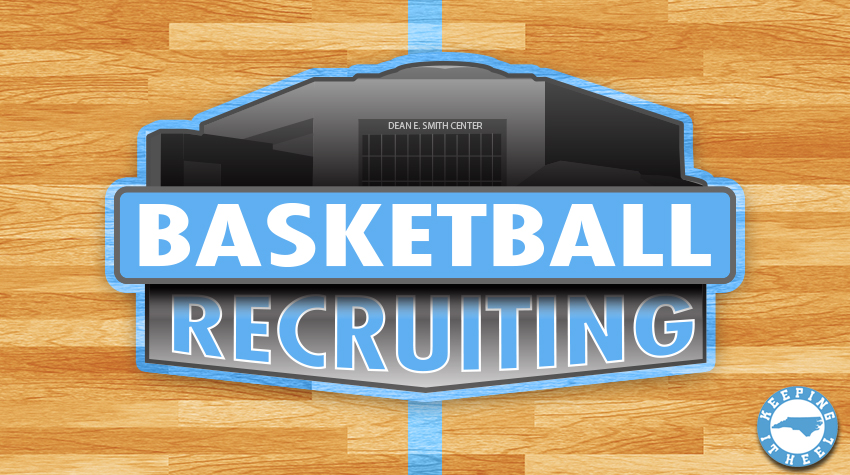 When will Class of 2017 recruit P.J. Washington announce? He just updated everyone on his plans
Class of 2017 forward P.J. Washington is one of the prized recruits in the class and might be ready to make his decision soon.
Washington is considering Kentucky, North Carolina and UNLV after eliminating Arizona and Texas just a few weeks back.
He's already visited both UNC and Kentucky, as he has a date set for UNLV coming up soon.
But Washington might surprise a lot of people and announce during the early NCAA signing period, rather than waiting for the calendar to flip to 2017.
Here's what Washington's dad, Paul Washington Sr., told Adam Zagoria of ZagsBlog:
"P.J. will most likely decide during the early signing period," Paul Washington Sr., the player's father and the Findlay Prep coach said. "He could hold out but I think he's ready to move forward with the process."
Washington had nothing but positive comments on his visits to both UNC and Kentucky, saying good things about both schools.
He's scheduled to visit UNLV this weekend, as he currently plays for Nevada's Findley Prep.
The crystal ball on 247 Sports has Kentucky as the favorites at 84 percent although UNC seems to be picking up some steam.
Washington has already begun his senior season of basketball for Findley Prep and dropped 25 points in a victory over Chino Hills.
The Tar Heels currently have four recruits signed in the 2017 class including Jalek Felton, Brandon Huffman, Sterling Manley and Andrew Platek.
Check back with Keeping It Heel for more on Washington's recruiting process and the official date he will announce.
More from Keeping It Heel
This article originally appeared on