UNC Basketball: Five-star prospect P.J. Washington set to visit Chapel Hill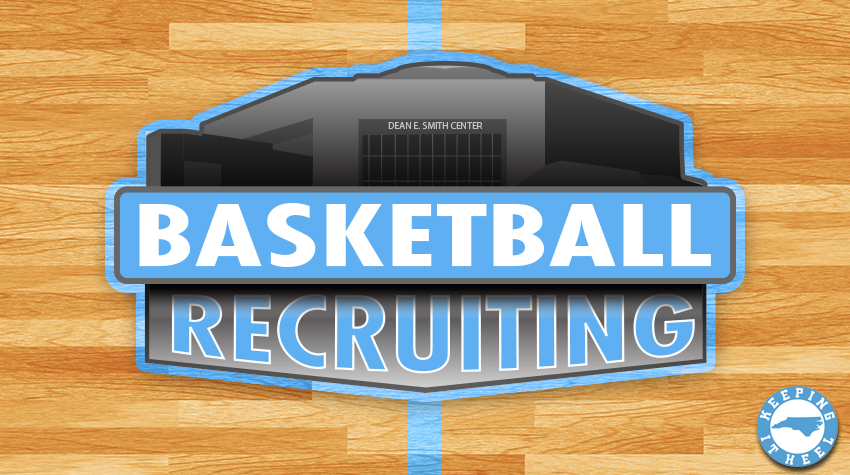 North Carolina's top target in the class of 2017 has set an official visit to Chapel Hill this weekend.
Five-star prospect P.J. Washington is UNC's top priority in the class of 2017 and the Tar Heels are hoping that an official visit to campus will help sway his decision.
After losing Brice Johnson to graduation last season, and inevitably losing seniors Kennedy Meeks and Isaiah Hicks after this season, the Tar Heels need to score at least two big men from the 2017 class.
Washington, a 6-foot-7, 225-pound power forward, is as athletic of a big man as you'll find in his class. He's got a good shot from short to mid-range and he's a good finisher around the rim. He's most dangerous on the offensive end of the court when he is facing the basket, and won't often be seen with his back to the goal.
What he lacks in height for his position, he makes up for with strength and length. He's got a 7'1" wingspan that helps him defend, alter and block shots in the paint.
He's able to defend players taller than him, thanks to his length and athleticism.
Washington visited the University of Kentucky last weekend, before making his way to Chapel Hill this coming Saturday.
His two remaining official visits to Arizona and Texas are scheduled for October 21-23 and October 28-30, respectively.
Official visits
Kentucky ????⚪️
September 16-18

UNC ????????
September 23-25

Arizona ????????
October 21-23

Texas ????????
October 28-30

— PJ Washington (@pjwashington_25) August 29, 2016
The Tar Heels currently have two players committed in the class of 2017. Four-star combo guard Jalek Felton and three-star shooting guard, Andrew Platek make up the entirety of that class.
Given the current make-up of UNC's roster, and the players committed in future classes, the Tar Heels are desperate to sign some big men.
Signing Washington would go a long way for the Tar Heels; not only for his on-court contributions but for the potential to draw in other big-time recruits.
He's currently ranked as the 15th best player in the class of 2017 and the sixth best power forward according to the 247Sports Composite rankings.
More from Keeping It Heel
This article originally appeared on