UNC Basketball: CBS puts Tar Heels in preseason top 10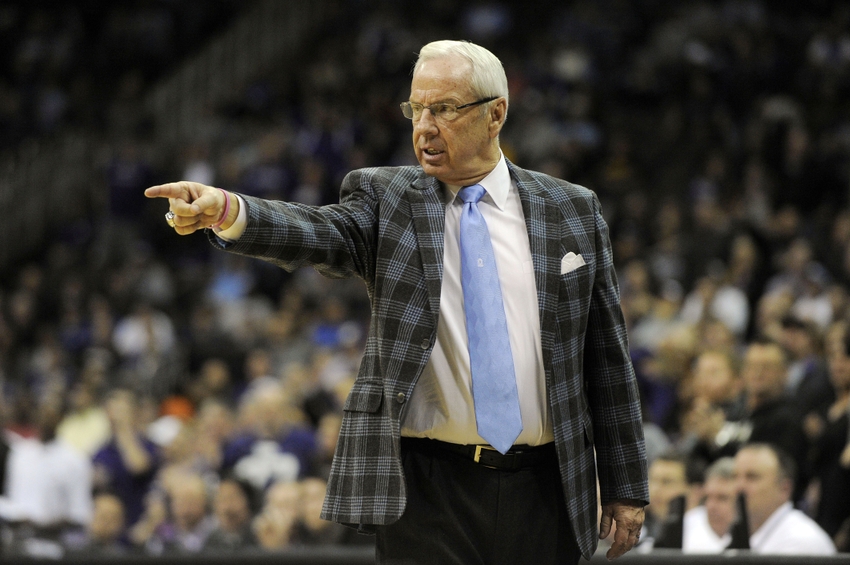 Where does UNC rank in CBS Sports' preseason poll?
We are just a few weeks away from tipoff for the college basketball season and that means preseason rankings and polls are starting to release.
The latest comes from CBS Sports, which ranked every single Division I team for the 2016-17 season. Yep, every team.
The list was assembled by writers Matt Norlander and Gary Parrish as they took on the daunting task of ranking the teams.
For UNC fans, they wont have to look far on the list.
CBS Sports ranked the Tar Heels as the sixth-best team entering the season. That' just about where we expected them to be, either top five or on the fringe of the top five.
Here's what CBS wrote on the Tar Heels:
The reigning national runner-up will be in the mix for another Final Four. Kennedy Meeks, Joel Berry, Theo Pinson, Justin Jackson and Isaiah Hicks make up a terrific starting five, and Nate Britt's a terrific sixth man. UNC should get nice production in spots from five-star frosh Tony Bradley as well.
They have a point regarding UNC's starting five. The return of Meeks, Berry, Pinson, Jackson and Hicks is key. All played significant roles in last year's Final Four run.
To have that starting five with Nate Britt, Kenny Williams and Luke Maye off the bench is pretty damn good. They also welcome in a top 10 freshman class that is loaded with talent.
Rival Duke took the top spot on the list followed by Kentucky, Kanas, Villanova and Xavier in the top five.
On Tuesday, ESPN analyst Dick Vitale ranked the Tar Heels as the fifth-best team in the country.
UNC will open up the 2016-17 season in New Orleans on Nov. 11 as they take on Tulane. Check back with Keeping It Heel for more coverage.
More from Keeping It Heel
This article originally appeared on