UNC Basketball: 2017 commit Jalek Felton hits game-winning shot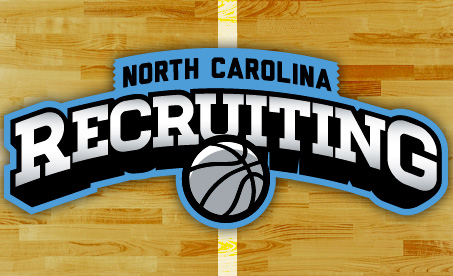 UNC commit Jalek Felton hits game-winner at the buzzer
2017 UNC commit Jalek Felton hit the game-winner on Thursday night at the Bojangles Bash against heavily favored powerhouse Huntington Prep.
After taking an inbound pass, Felton dribbled the ball across the half court line with a defender closely guarding him. With a hand in his face and time running down, he pulled up for a jumper well outside the three-point arc and let it fly.
He threw up a high-arching shot over the outstretched arms of the defender as time expired. The ball caromed off the backboard before dropping into the hoop which sent the capacity crowd into a frenzy.
His big shot accounted for just three of his 30 points on the night to go along with seven rebounds and six assists. It was his final shot, though, that sealed the deal for Gray Collegiate Academy.
Phenom Hoops' Jamie Shaw reported that UNC assistant coach C.B. McGrath was in attendance Thursday night along with UNC great Raymond Felton, Jalek's uncle.
Felton is part of a four-man recruiting class for the Tar Heels in 2017. He's joined by big men Brandon Huffman and Sterling Manley as well as shooting guard Andrew Platek.
Felton is the highest-rated commit in the class, regarded by most recruiting outlets as a fringe five-star player with a lot of upside. The 6-foot-2, 175-pound combo guard has been committed to UNC for two years.
He brings a high level of intensity and athleticism to a Tar Heels squad that will likely call on him for immediate contributions in his first season with the team.
More from Keeping It Heel
This article originally appeared on