UCLA Basketball Remains #2 in the AP Poll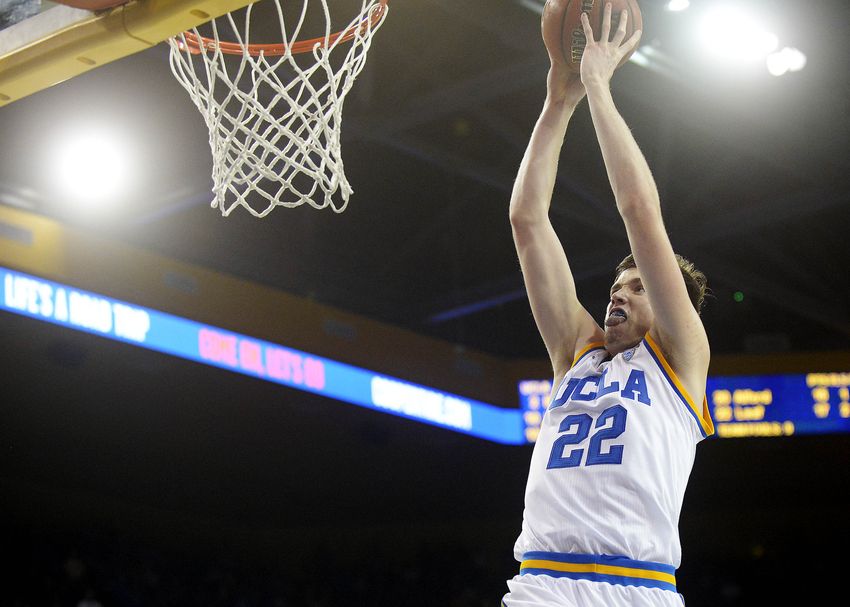 The UCLA Basketball team is the #2 program in the AP Poll for another week after going 10-0 with a win over Michigan.
Though there is a very good case for the Bruins to be the #1 team in the nation, UCLA Basketball will stay at the #2 spot in the latest AP Top 25.
The Bruins only had one game last week because of finals. UCLA defeated Michigan 102-84 behind the strong second-half effort. UCLA was tied with the Wolverines at 50 at halftime, but used a 10-2 run to start the second half which propelled them to victory.
No. 1 Villanova almost relinquished their spot at the top of the polls. On Saturday, the Wildcats were in a slugfest with Notre Dame, but were able to pull out the victory and go 10-0 on the season.
The Bruins may not be #1 in the polls but they are certainly #1 in several key categories. The UCLA Basketball team currently have the nation's best three point shooting percentage (.471), field-goal percentage (.562) and assists per game (23.9). They are also #2 in the country in scoring with 97.5 points per game.
This week, the Bruins take on UC Santa Barbara at Pauley Pavilion on Wednesday before taking off to Las Vegas on Saturday for the CBS Sports Classic against Ohio State on Saturday.
This article originally appeared on