UCLA Basketball: Bruins Rout Michigan After Dominant Second Half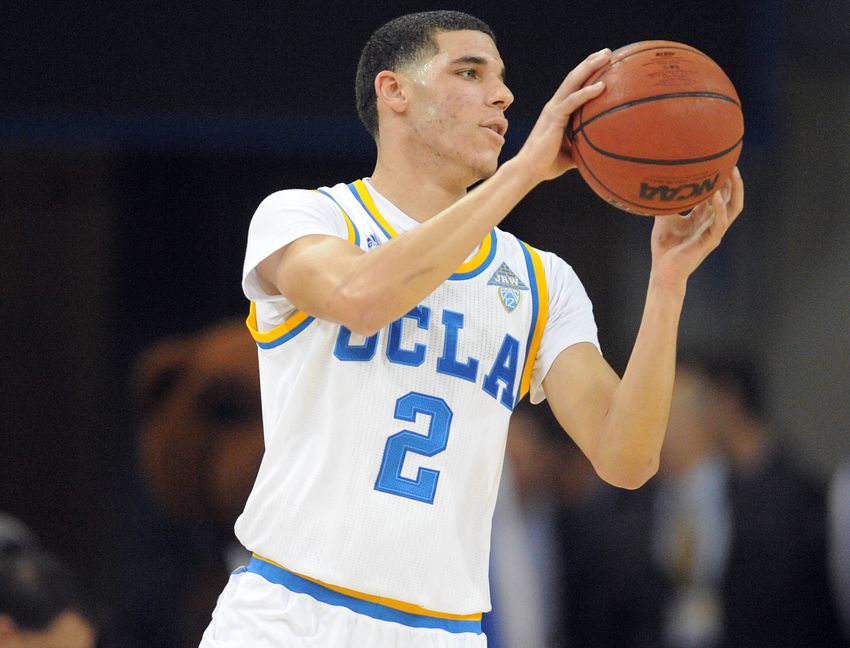 The UCLA Basketball team used a monstrous second half to take out the Michigan Wolverines after being tied at 50 at halftime.
Once again, the UCLA Basketball team used their second half superpowers to take down their opponent after a sluggish first half as the Bruins beat the Michigan Wolverines, 102-84.

84

102
It was an electric scene inside the world famous Pauley Pavilion as the Bruins used the energy from the house that Wooden built to put a hurt on the Wolverines and outscored them 52-34 after the break.
Despite Michigan's hot 3-point shooting to start the game, the Wolverines could not keep up in the second as they finished 53.8% from behind the arc. At one point, UM was 75% from behind the line. Their loss was UCLA's gain.
The Bruins are a second half team and proved it once again as they came out the looker room on fire behind a 10-2 run. Though Michigan would fight their way back in, the Bruins kept the game out of reach, answering every basket UM had with one or two of their own.
Five Bruins scored in double-digits and all of them had 14 or more points. TJ Leaf once again led all scores with 21 points. Lonzo Ball was on fire from beyond the arc as he went 4/7 and finished with 19.
Bryce Alford had a lot of great looks in the second half and was one of the hotter Bruins towards the end of the game as he finished with 18.
Although quietly, Isaac Hamilton added 14 points with a game-high seven assists. Off the bench, Aaron Holiday kept his hand hot with 17 points on 6/7 shooting. Ike Anigbogu helped fill in for the injured Thomas Welsh as he had 6 points, 4 rebounds and 4 blocks.
Though Michigan likes to slow things down, there was no way they could halt the Bruins. UCLA was just so much better and their second half efforts once again put their opponent down for the night.
UCLA is now 10-0 on the season with three games remaining in the non-conference schedule. They next play UC Santa Barbara on Wednesday, December 14 at 7:30 p.m. PT at Pauley Pavilion.
This article originally appeared on