UCLA Basketball: Bruins Need Another Second Half Effort to Pull Away In Wooden Legacy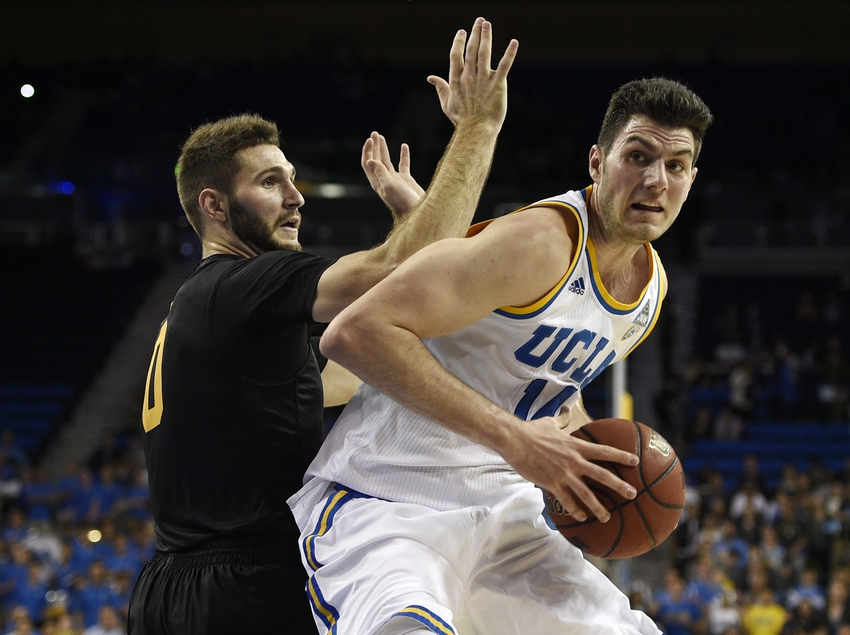 The UCLA Basketball team needed another second half effort to put away their opponent as the Bruins blast Portland, 99-77.
First things first, the UCLA Basketball team are a good offensive team, which propelled them to a 54-40 second half advantage, but it came after the Bruins' sloppy first half which was a defenseless mess.

99
77
At the half, UCLA held a slim 45-37 lead. In the first half, the Bruins were once again allowing several open outside shots, a plethora of lane drives and offered absolutely no defense.
It was the same old, same old.
Luckily, the Bruins have adjusted their game in a different way as they are starting second halves with some fire. One issue that plagued the Bruins in previous years is their pension to allow teams back in after developing a sizable lead.
That has seemed to gone the way of Ben Howland as these Bruins are keeping their foot on the gas.
In the second half, UCLA scored 54 as opposed to the 45 in the first half.
The Bruins once again had a few double-doubles. Thomas Welsh logged another one for the season with 16 points and 10 rebounds. Lonzo Ball scored 18 points with 11 assists.
Another key stats was the fact that all five starters and Aaron Holiday scored in double-digits. The thing about UCLA is that once they get going, they are hard to stop. But sometimes UCLA cannot get it going, at least not from the starting gun. This is something we are going to watch closely as the season progresses.
UCLA now moves on to the winners bracket in the second round of the Wooden Legacy as they take on Nebraska at 9 p.m. PT. Thanks ESPN.
This article originally appeared on