Tyler Harris looking to lead Auburn back to NCAA tournament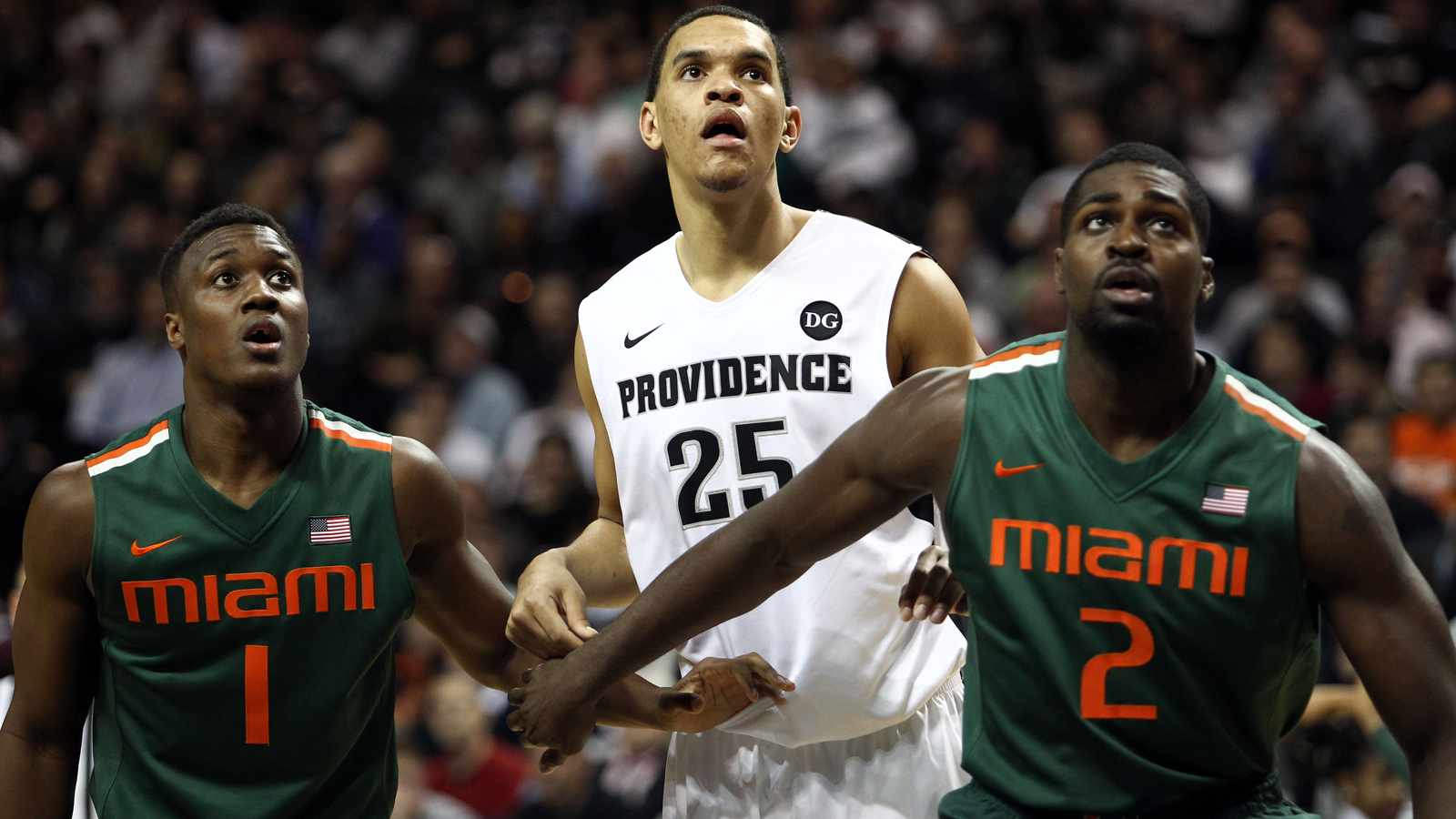 When Tyler Harris decided he was going to transfer from Providence, there were only as handful of schools he considered playing for.
Connecticut. Oklahoma State. Georgia Tech. Boston College. Iowa State. And the list goes on. But after much rumination, it became clear only one school had everything he was looking for: Auburn.
Bruce Peral was a major reason why Harris ultimately chose to be a Tiger.
His older brother Tobias Harris, who plays with the Orlando Magic, had great success under Pearl at Tennessee. Harris disclosed some other reasons why he chose Auburn in this interview.
(h/t Auburn 24/7 Sports)