Tony Bennett: A Virginia lifer?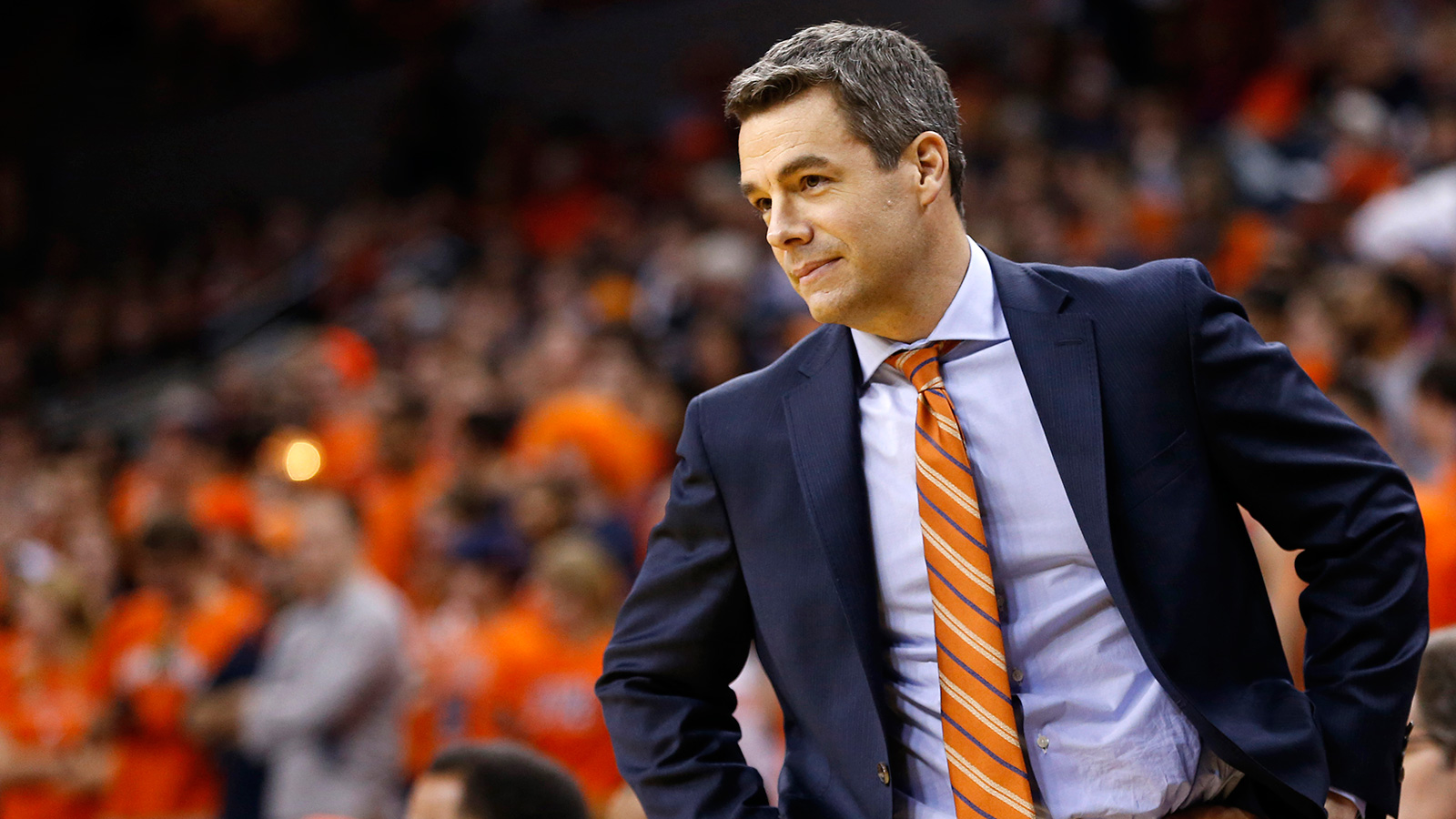 Tony Bennett recently came to terms with a contract extension to continue on at Virginia. But as we all know, those agreements are essentially meaningless when better opportunities come calling. Brad Stevens, Billy Donovan and Buzz Williams all come to mind.
So the question is legitimate – is Bennet a Virginia lifer?
As much success as he's had in the ACC, he doesn't necessarily coach the most aesthetically pleasing brand of basketball. Check out the reasons why of all the successful coaches in college hoops, Bennet is the least likely to leave his comfort zone.
(h/t Isportsweb)