Tigers' Pastner vexed by Nichols' change of heart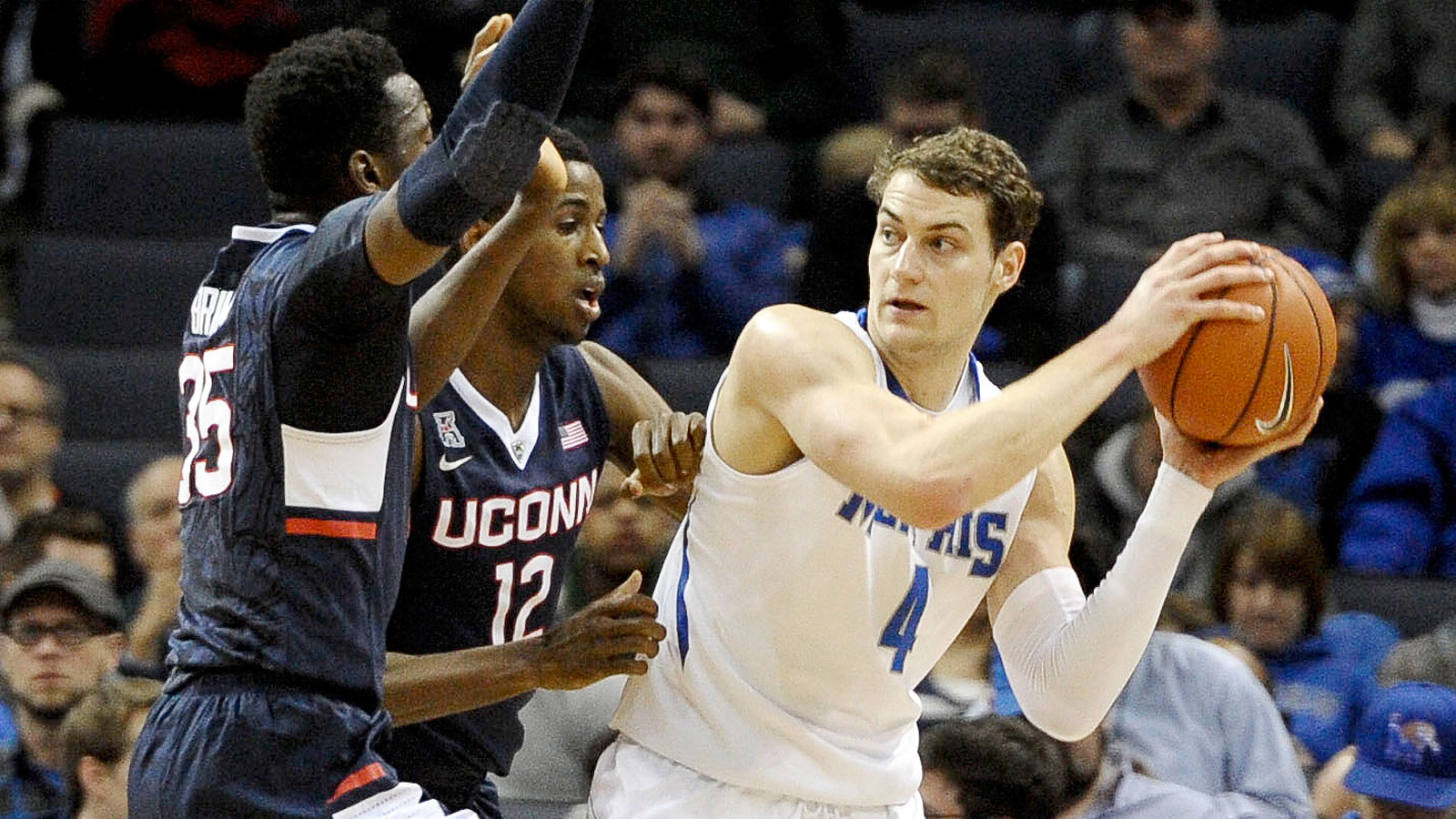 On Tuesday, news came out that Memphis' leading scorer Austin Nichols plans to transfer. It was a bit of a surprise – players typically don't decide to transfer in early July. So what gives?
It looks as though college basketball might have its own DeAndre Jordan-esque saga. Reports indicated that Nichols' father says his son will transfer. But according to The Sporting News, head coach Josh Pastner and other school officials have not heard anything from Nichols himself.
Pastner told The Sporting News on Wednesday that he has not heard directly from his former star that he wants to transfer to another school or that he is unhappy with how his career has developed through two years with the Tigers. Pastner contends if Nichols wishes to leave, the least he can do is make that request directly and perhaps explain why he suddenly has become unsettled.
Folks have been saying the NBA deserves its own reality show in light of the Jordan scandal. Perhaps college hoops does, too.
(h/t Sporting News)