TCU Basketball: Jamie Dixon snags third recruit for 2017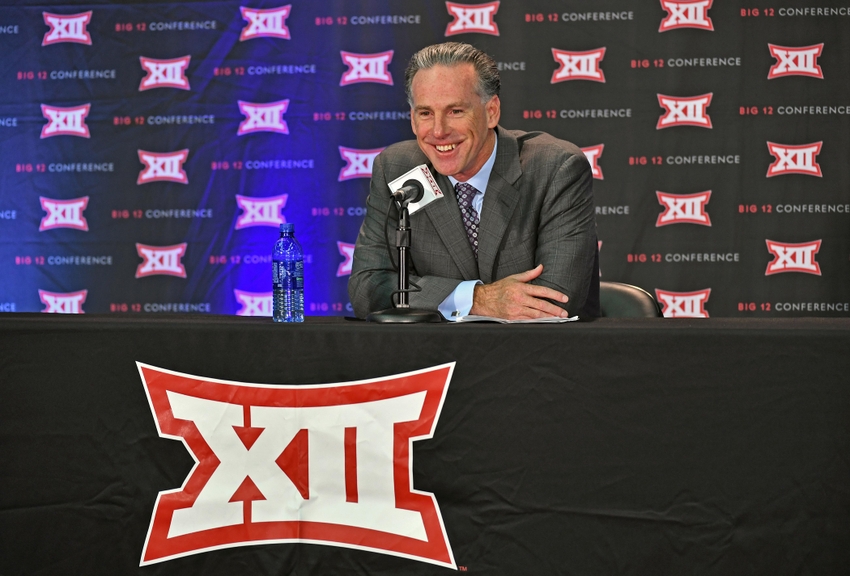 TCU basketball's recruiting efforts haven't slowed down even as the 2016-17 season approaches.
TCU's rebuild might not take long if head coach Jamie Dixon keeps recruiting this well.
Dixon's latest commitment comes from 2017 Australian wing Lat Mayen. Like many international signings, Mayen may have flown under the radar despite being considered a high quality talent in the 'Land Down Under.'
2017 AUSA forward Lat Mayen has committed to TCU, per source. Mayen is the top rated Australian; big addition for Dixon and co

— Corey Evans (@coreyevans_10) November 1, 2016
Utah was the other high-major school in the running for Mayen's services, with SMU, Miami and Texas Tech also showing interest. This gives the Horned Frogs three recruits for next season, as four-star players Kevin Samuel and R.J. Nembhard were the first two prospects to commit. TCU should have one more open scholarship to burn for next year.
Mayen is currently listed at 6'8″, 200 pounds. He can play all over the floor from shooting guard to near the hoop. He has tremendous size where ever he ends up playing, but I like him as a hybrid three or four man.
Based on TCU's current scholarship chart, wing depth is the only potential thin spot next year.
Rating international prospects is sometimes very difficult, but Mayen has competed on Australia's national youth teams for some time now. He only averaged 3.6 points at the 2016 Albert Schweitzer tournament in Germany. However, he blew up for 19 and eight against Western Australia back in February. His current level of play is somewhere between those two bench marks.
Mayen shows that TCU is committing to international recruiting with some gusto. They won't turn into Saint Mary's (seven Aussies on this year's roster) overnight, but they do now have two Australians, including current freshman Kouat Noi. It will be interesting to see if Coach Dixon creates an international pipeline to compensate for competitive recruiting in Texas.
Mayen's commitment might not turn many heads, but he is a sneaky grab for Dixon's staff. The newest Horned Frog has excellent size and could bring a new dimension to the program. TCU currently has the fourth best class in the Big 12 with their newest verbal.
The program will try to fill its final scholarship with either three-star forward Isaiah Stokes or four-star wing Jarred Vanderbilt. They might not get either player, but the program's recruiting has already jumped way above expectations under the new coaching regime.
More from Busting Brackets
This article originally appeared on