Syracuse Basketball: Women look to improve on new past success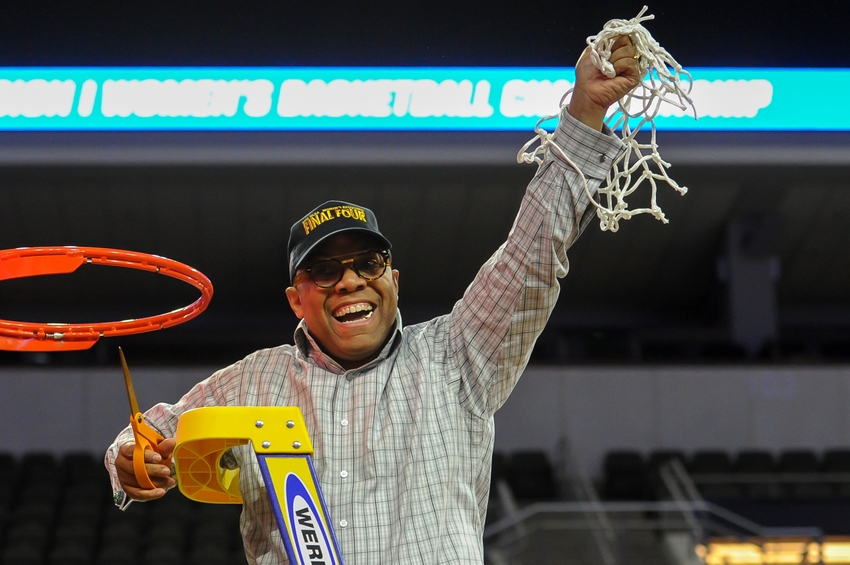 The Syracuse Women's Basketball team starts the 2016-2017 campaign with the hopes to build on last year's effort.
Today two Final Four teams from 2016 start their season in the Carrier Dome today. One of them tips at 3 pm against Rhode Island. That is the National Runner Ups Syracuse Women's Basketball team.
Can this team return to the Final Four this year? Well that depends heavily on the returning
players and new additions. Gone from last years team is one starter in Brianna Butler. Also several key reserves such as Maggie Morrison, Taylor Ford and Cornelia Fondren, who had 16 points in the National Championship game. That is 23.5 (41%) points along with three of the tops top four three point shooters that totaled 210 out of 332 (63%) three pointers made.
But even with the massive losses from the perimeter and solid scoring options the team still has fifth year senior Brittney Sykes (10.3 ppg in 2016), Senior guard Alexis Peterson (Led team 16 ppg).
They have also added a solid recruiting class with top 100 recruit (51st overall according to ESPN) guard Desiree Elmore.
This years team looks to press every chance it gets and switch up defenses to keep teams guessing for Head Coach Quentin Hillsman. Hillsman is entering his 11th season as the head of the Orange program and is only 11 victories away from becoming the team's all-time wins leader.
Hillsman has brought his program from the bottom of the Women's College Basketball ranks to a national contender and constant NCAA Tournament qualifier.
More from Inside the Loud House
The programs consistency looks to continue as Hillsman has already committed to bringing top talent to Central New York. Desiree Elmore a top 100 recruit will be joined next season by another pair of top 100 recruits Digna Strautmane (23rd overall) and Amaya Finklea-Guity (42nd) overall. The program won't just resemble the men's team as it is built with top recruits but top transfers across the country. Three transfers have joined the Orange squad and will sit out the 2016-2017 season. Isis Young is a 5-7 guard who will have two years remaining after starting her career at Florida. Miranda Drummond who is transferring out of St. Bonaventure is a 6-1 forward who also has two years of eligibility left and is a serious threat from the outside, hitting over 35% of attempts from deep. The final member lead the nation in scoring last year at 28.7 points a game, from Wagner.
While both the future and present look strong for the Syracuse women, they do plan to exceed their AP preseason ranking of #14 with ACC foe Miami. This ranking makes them tied for fourth in the conference, a conference that don't be surprised if the Orange women make a run for.
This article originally appeared on