Watch Shaq's son battle Ron Artest's son in high school hoops game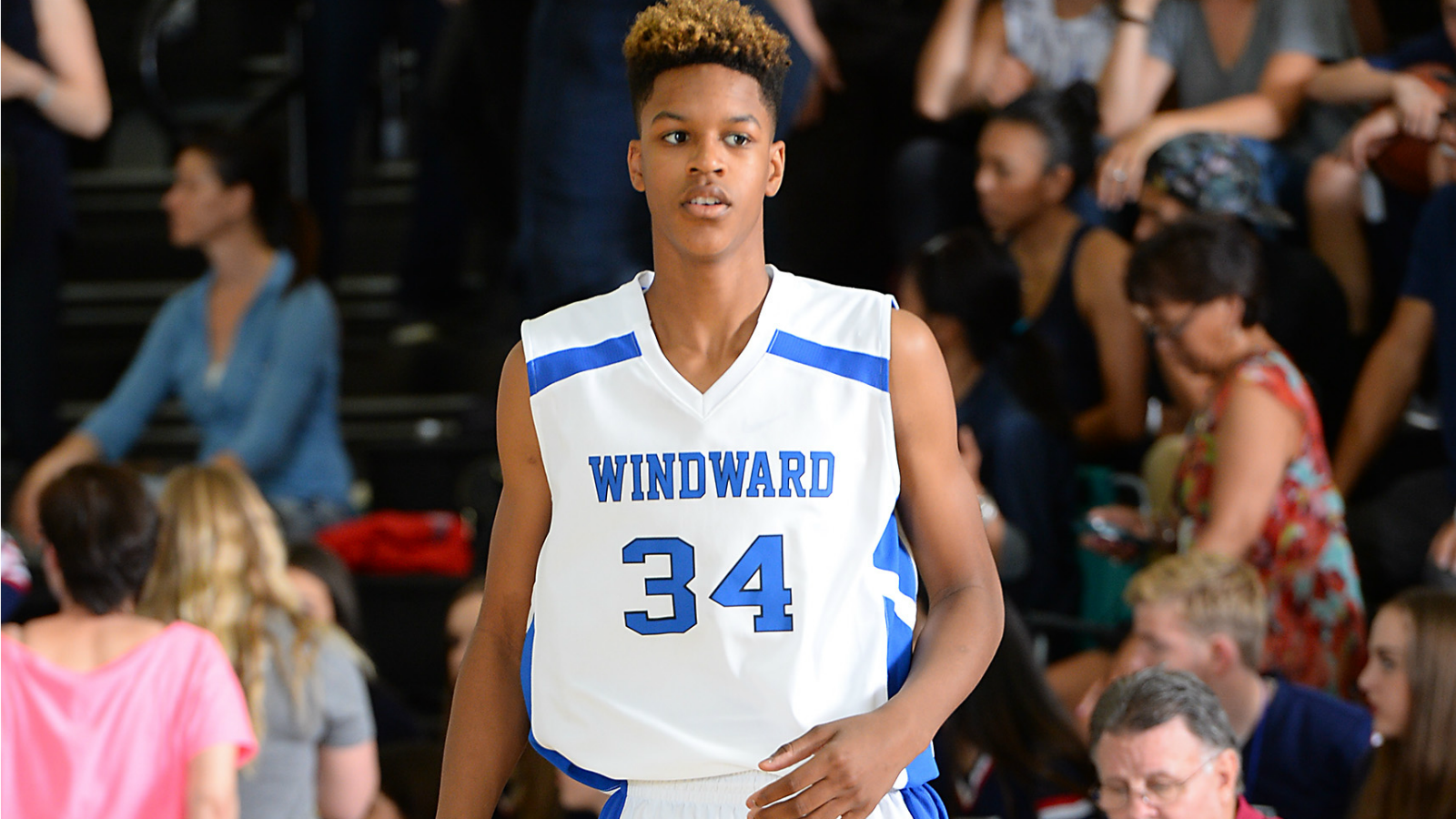 By now you've probably heard quite a bit about Shareef O'Neal, the Los Angeles area high school basketball star who is known for another reason altogether: He's Shaq's son.
However, what few people know is that there's son of another famous Laker who is making a name for himself in the high school ranks in and around Los Angeles. That would be Ron Artest III, who is obviously the son of Ron Artest, better known these days as Metta World Peace.
Earlier this week, we got to see the next generation go head-to-head during a high school hoops game, which was captured on YouTube. The video is below, and we can't lie: Both guys look pretty darn impressive.
When it comes to O'Neal, that's no surprise. Shareef is already considered one of the top high school players in the country in the class of 2018. He is considering Duke, Michigan State and Kentucky, among other schools.
But Artest, that's another story altogether.
According to this fascinating profile, Artest III actually wasn't very interested in basketball growing up, instead choosing to take part in a number of different activities, including modeling, in the LA area. However, he got a taste for basketball right before high school and actually became a pretty productive player, leading his team in rebounds as a sophomore.
Artest, now a senior, hasn't received a ton of college interest so far.
But at 6-foot-7 and given his father's undeniable ability, no one would be surprised if that changes soon.