Oregon Ducks Women's Basketball Face Undefeated Clemson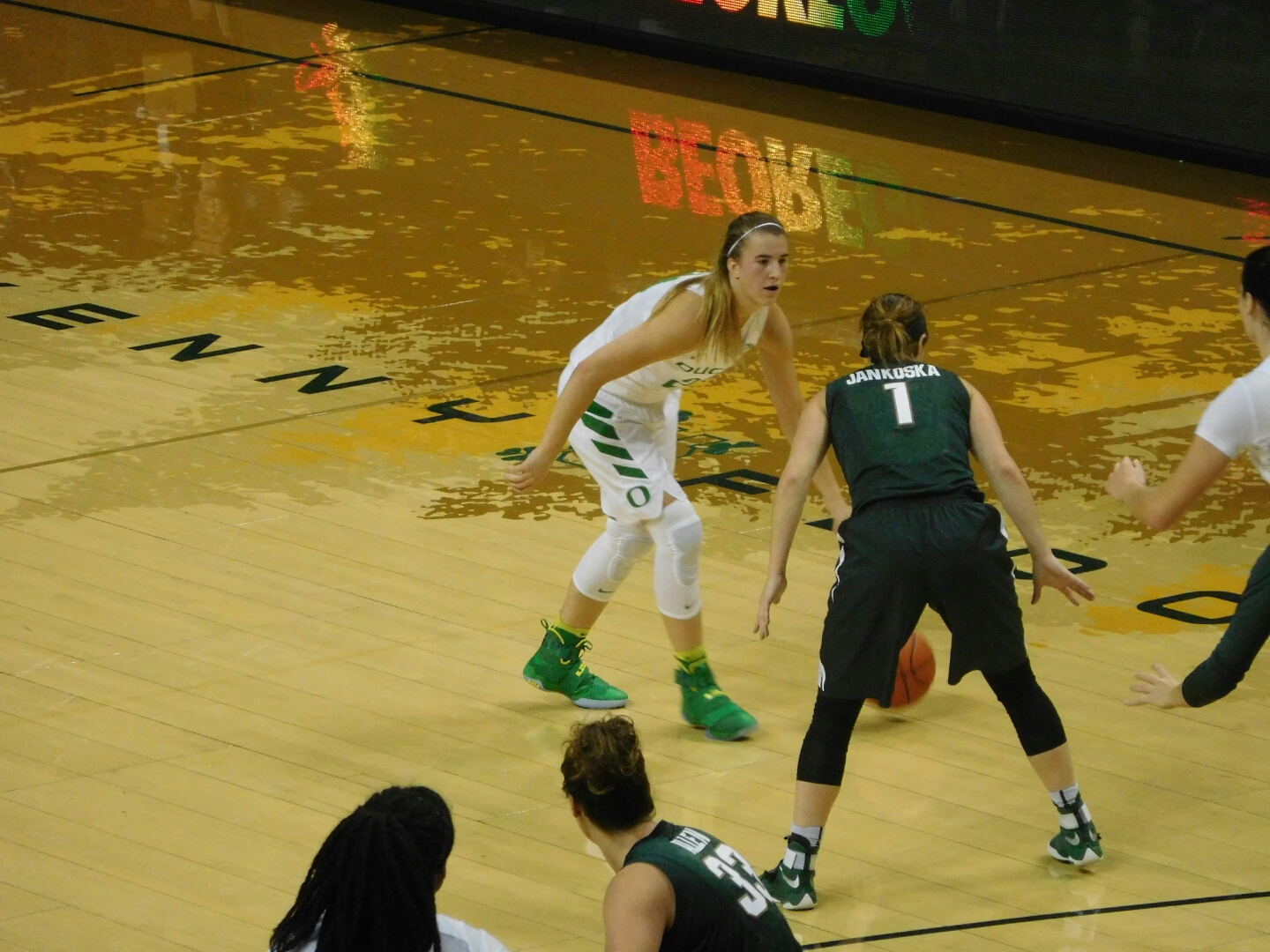 The Oregon Women's Basketball team enters Monday's game with plenty of early season experience, but will add one more player to the mix.
Justine Hall was a Top 100 Recruit and transferred mid season in 2016 to Oregon from Purdue. Her first game of eligibility following her year long wait is Monday according to GoDucks.com.
It will be an all hands on deck effort as Oregon takes on Clemson on the road and looks to knock off the undefeated Tigers. Last time out, Oregon had an easy time against Portland, winning by 40 points last week.
Sabrina Ionescu and Lexi Bando have led the team early this season and Ionescu has a triple-double to her credit. She came to Eugene as the 4th Best Recruit in the Nation and she is living up to the hype early in her career. Oregon faces some challenges on Monday night.
While the Ducks enter with a higher field goal percentage(.482 to .333), it is a road game in a hostile environment. It will be a good test for a fairly young Oregon squad. Hall could be a difference maker right off the bat.
Her strength is on Defense, and if the game is close she could be a key player in the game.
The Oregon Ducks and Clemson Tigers tipoff Monday afternoon at 4pm Pacific Time.
This article originally appeared on