Oregon Ducks Show Length and Depth Against Northwest Christian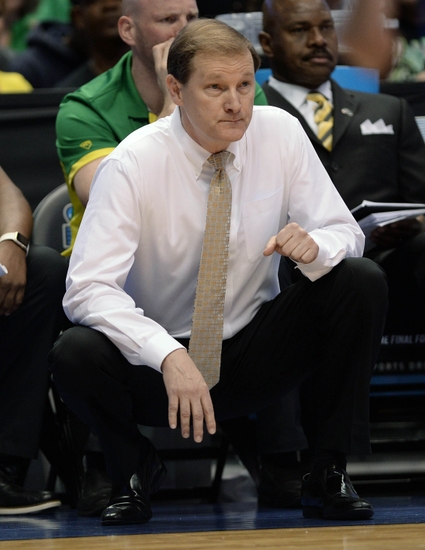 <h2>The Oregon Ducks took care of business against Northwest Christian University in their final tuneup.</h2>
No one expected the game to be close. It was a cross-town matchup between the Oregon Ducks and the Northwest Christian University Beacons and the Ducks exerted dominance from the start showing off their length on the court and depth from the bench.
Chris Boucher awed the crowd with the first dunk of the season on a pass from Dylan Ennis that saw Boucher reach a height near the top of the basket for the slam. Boucher led the first half in scoring for the fifth ranked team in the country with 12 points. The Ducks Bench added 18 before the break for a comfortable 50-18 lead.
The second half saw the Oregon Ducks step off the gas a little, but still pull out the win over Northwest Christian by 25. Four Ducks finished the game in double figures led by Chris Boucher with 25 points. Tyler Dorsey and Dylan Ennis each added 11. Oregon found rebounding easy on Monday night pulling down 49 on the night.
After the tune-up, the Oregon Ducks begin the Regular season against Army on Friday night. Tipoff is set for 8pm on Pac-12 Network.
This article originally appeared on