Oregon Ducks Look To Extend Winning Streak vs Alabama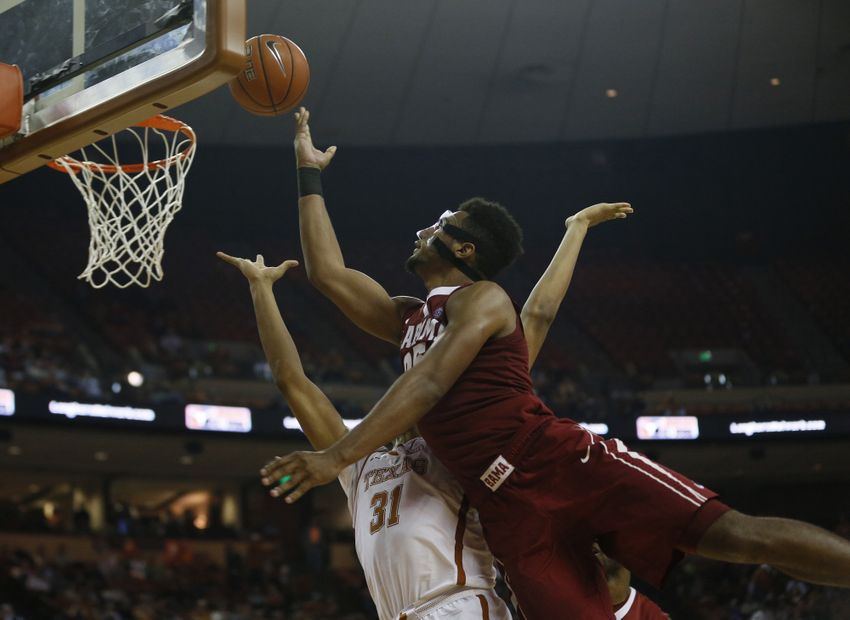 Alabama comes in with momentum against the Oregon Ducks on Saturday.
The Oregon Ducks have had a week off from Basketball, and for a good reason. Finals are now complete and the focus for the rest of the month can be on fine tuning their game on the court, along with their chemistry as they prepare for Pac-12 play at the end of the month.
The big name everyone is focused on is Dillon Brooks, who is close to a full time return to the lineup, which will give Head Coach Dana Altman a chance to reset his Starting Lineup around his Star player. On Sunday, the Oregon Ducks welcome Alabama to Matthew Knight Arena.
Anytime you face a Non-Conference team, it gives a chance for a different look. The Crimson Tide have won two of their last three games entering the matchup with the Ducks. On the season both teams have a common opponent in Valparaiso who Oregon beat. Alabama lost to Valpo last week.
On the court for the Crimson Tide, Braxton Key is averaging just over 10 points per game and is hitting 55 percent from the field. Alabama is averaging close to 70 points per game.
The Oregon Ducks are averaging 10 more points per game and shot the lights out for a school record 128 points last time out against Savannah State. Tyler Dorsey had 29 points and the Ducks racked up 67 rebounds in a 69 point win.
While the Oregon Ducks have won five straight games, turnovers are still a concern. Against Savannah State, Oregon had 15. Dana Altman will watch the Ducks try to extend their home winning streak to 31 games.
Oregon and Alabama tipoff at 3pm Pacific Time on ESPNU.
This article originally appeared on